We have had a great couple of days with the fellas at eGarage shooting some amazing content for you guys. We really appreciate the opportunity to collaborate on such unique content and for eGarage willing to open their doors and grow our strategic partnership within the Stance|Works Syndicate. Big things ahead!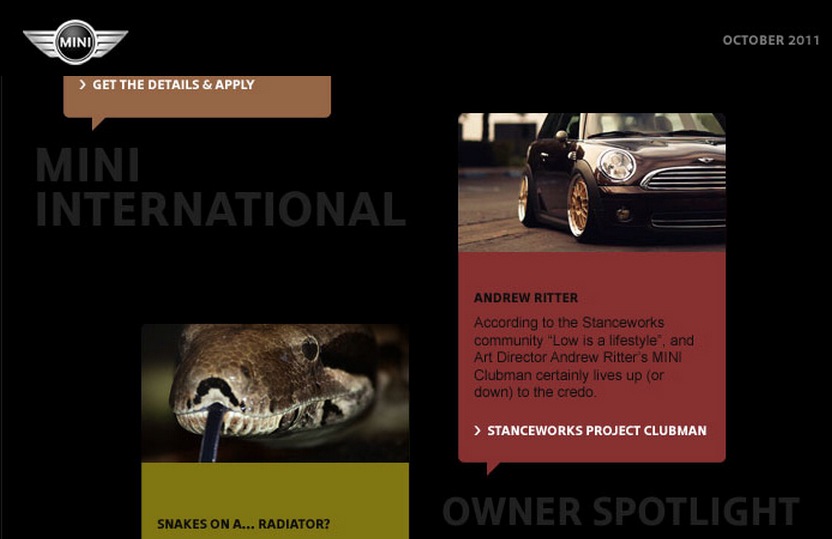 So we just got back into town from NorCal, to find that MINI USA included Andrew's Clubman in their latest newsletter. Quite a pleasant surprise and we thank the people at MINI for recognizing the hard work Andrew has put into the Clubman.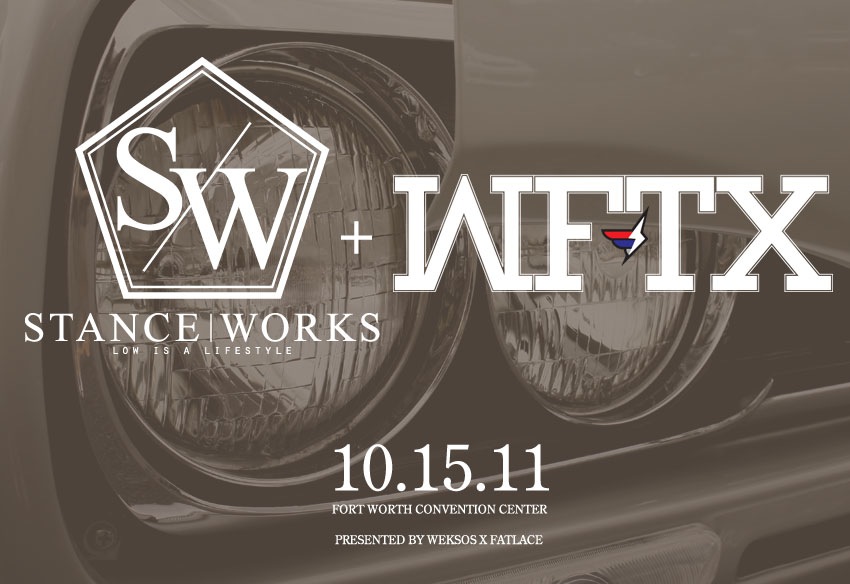 Although we just got back literally hours ago, there is no rest for the wary as we are currently packing up Lowly Gentlemen inventory to catch a flight tomorrow for WekFest Ft. Worth! We are pumped about seeing old friend and meeting new ones. Expect discounts on all Lowly Gentlemen product, and yes we will be taking credit / debit cards. As a added bonus, you will also get to see our yet to be released driving gloves, so be sure to stop by the booth and check everything out. See you soon DFW!