Last Saturday Fatlace hosted their first ever Japanese Hellaflush event at Fuji Speedway. There was a huge range of cars and styles, it was truly amazing too see them all together in one place.
I arrived pretty late in the day so I spent my time in a mad rush trying to catch a glimpse of all the cars before they left. Even though I was in a hurry I managed to get a lot of pics, so here are a few examples to show the quality and diversity of the cars on the day.
This firetruck styled Carina wagon won one of the awards and was a crowd favorite.
I didn't get any pics of him but the owner even came dressed as a fireman.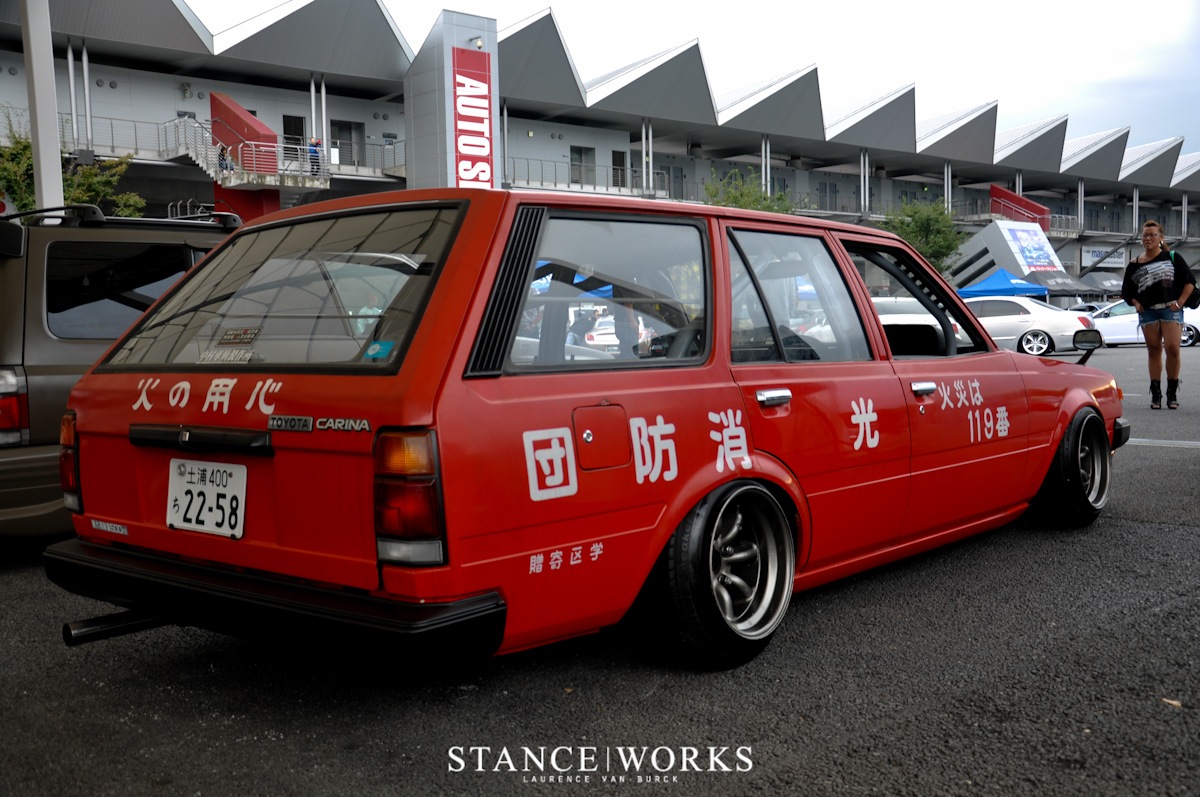 You don't see these at many stance events…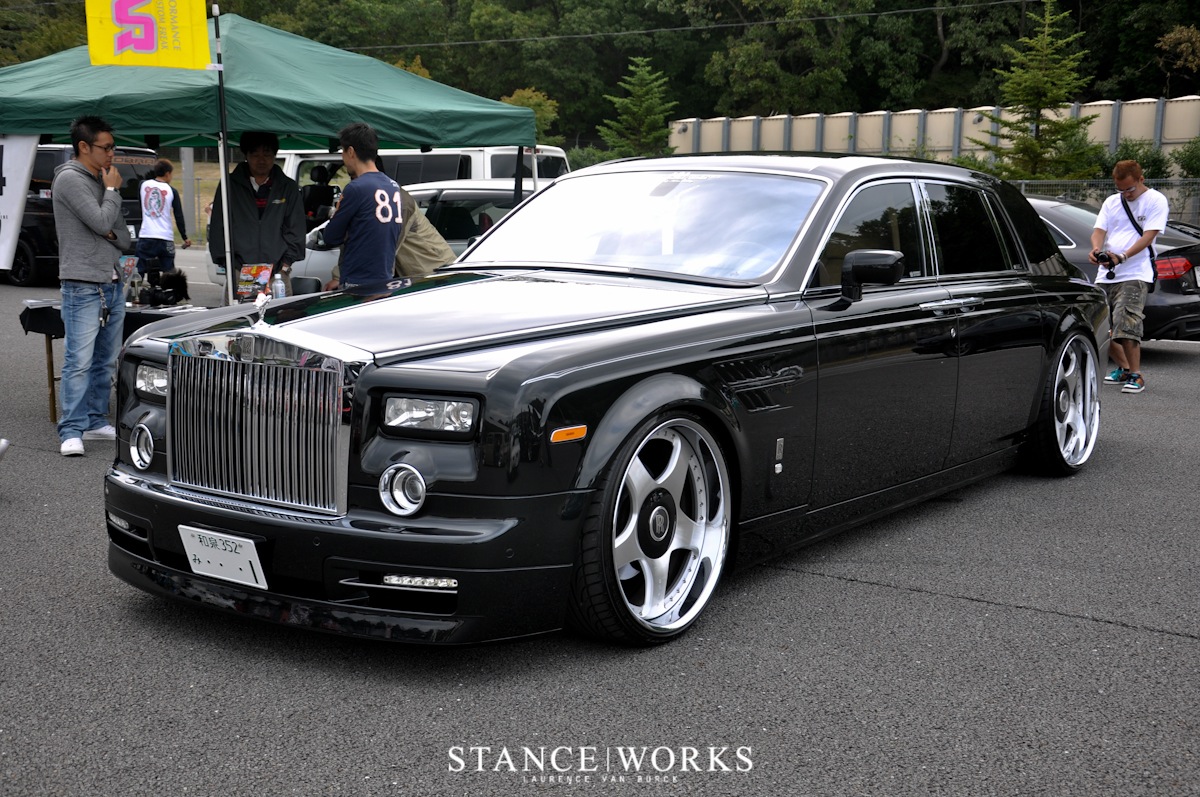 There were heaps of stickerbombed cars. This was one of the better examples.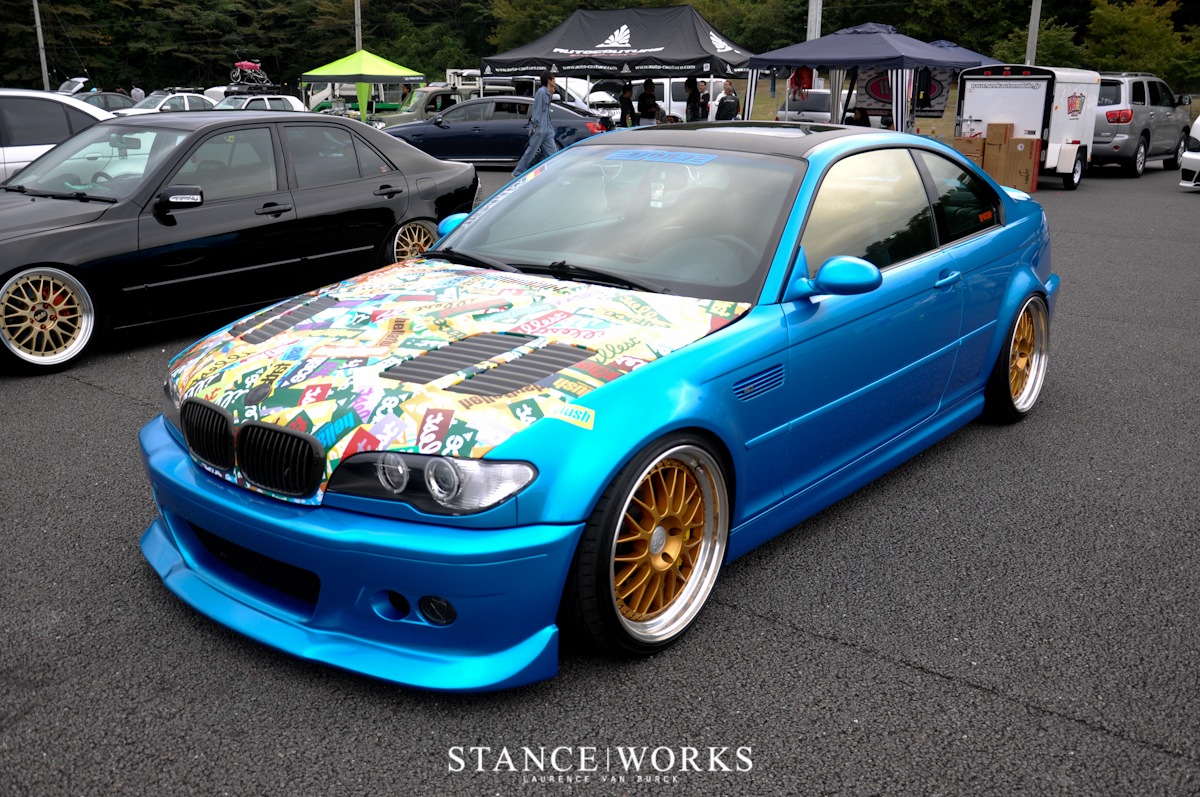 Do WORK!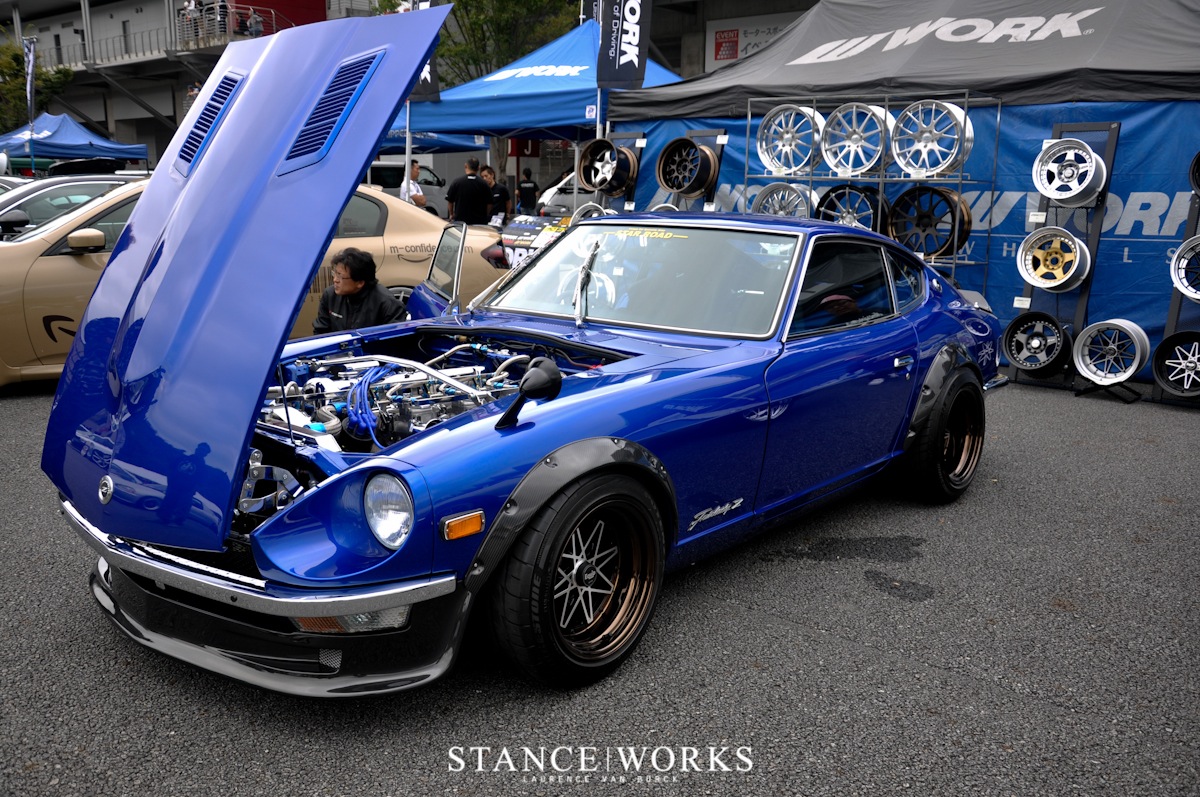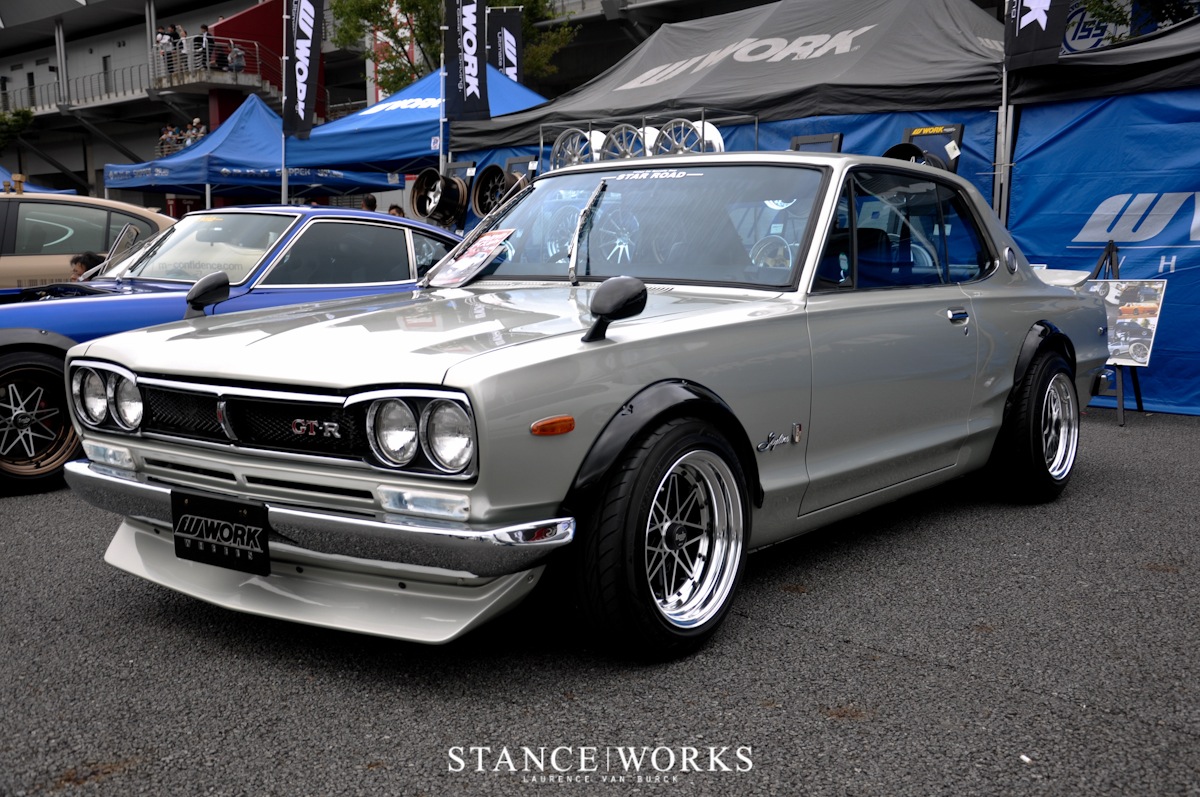 So fresh, so clean!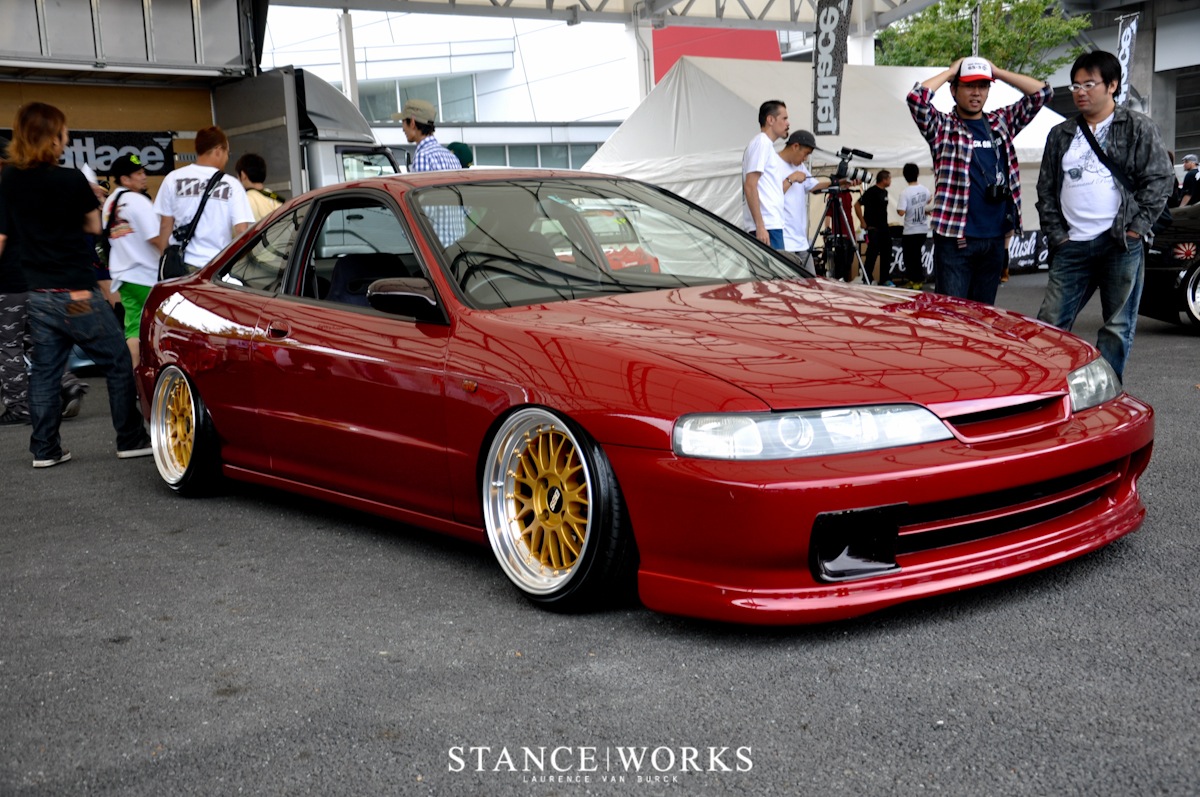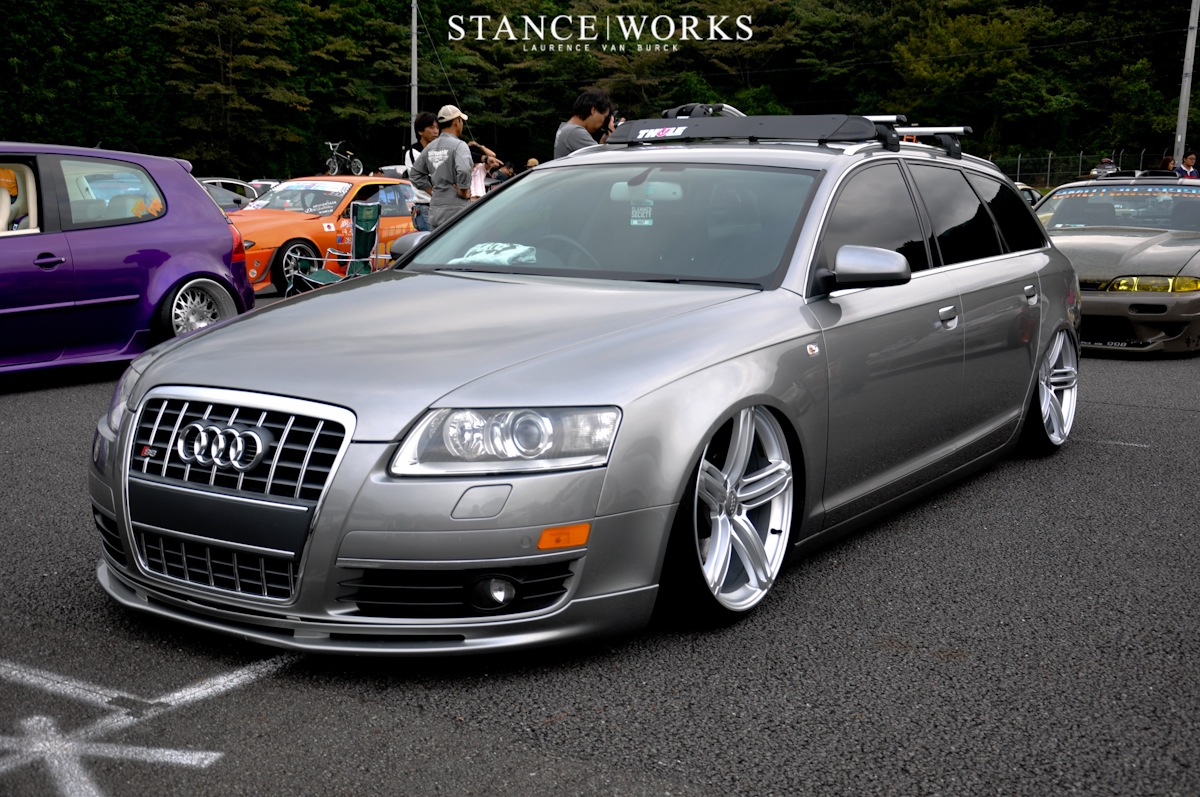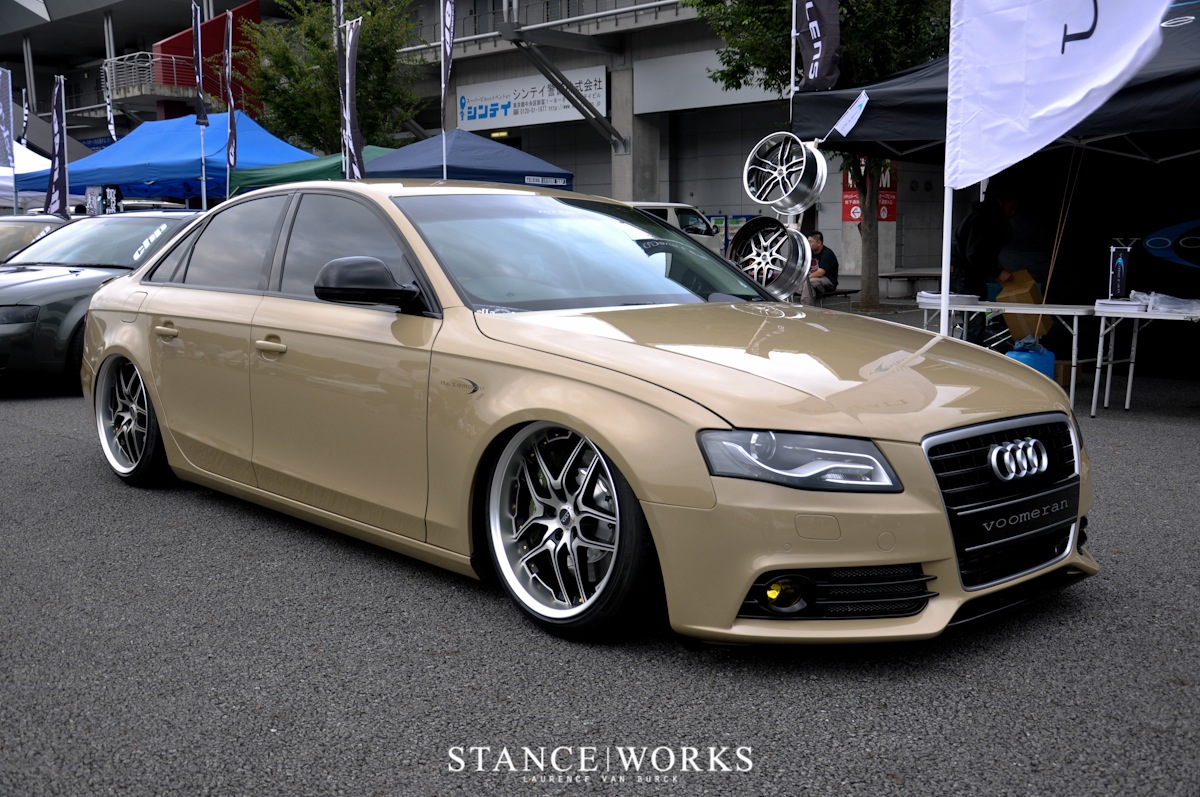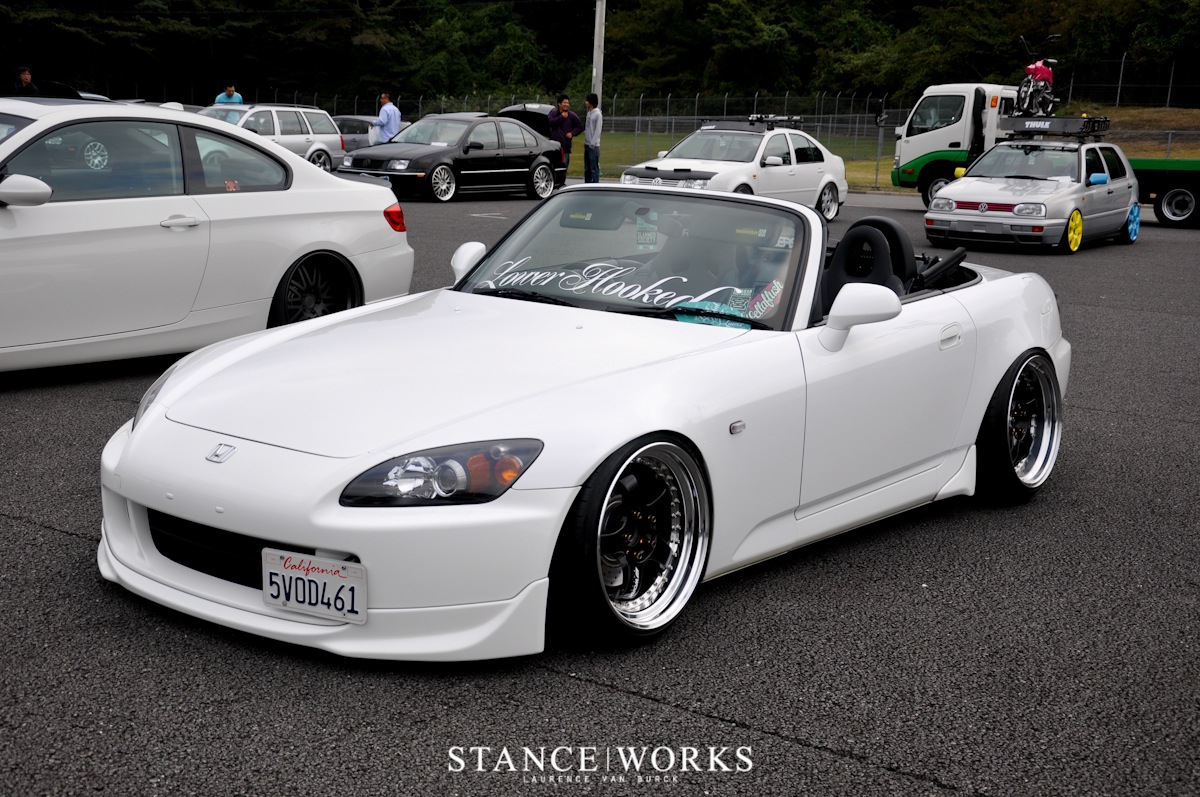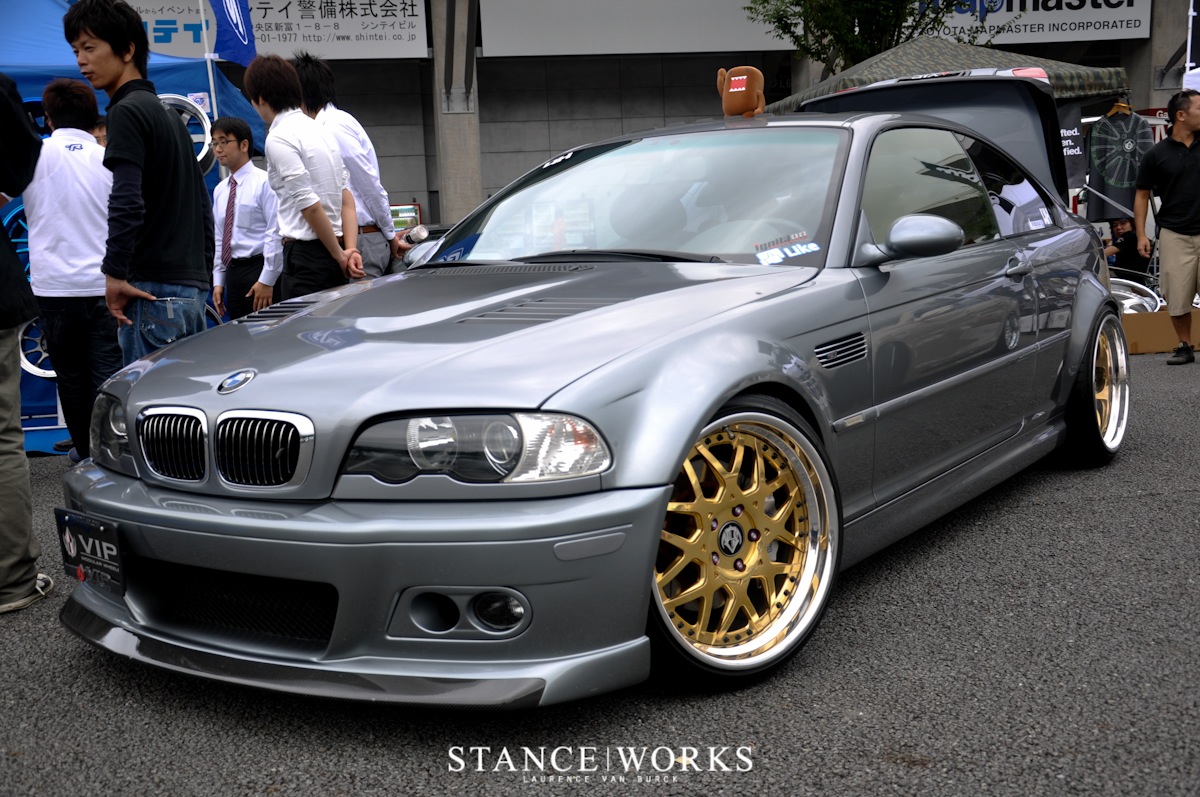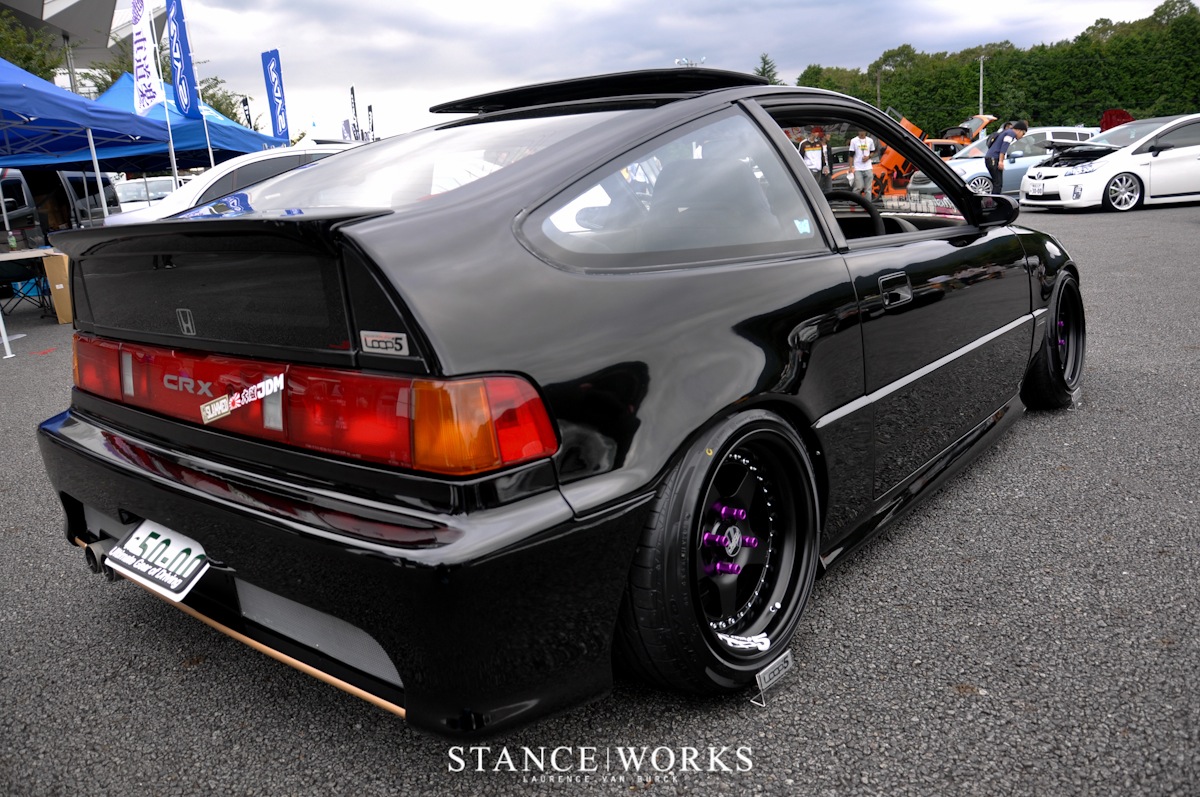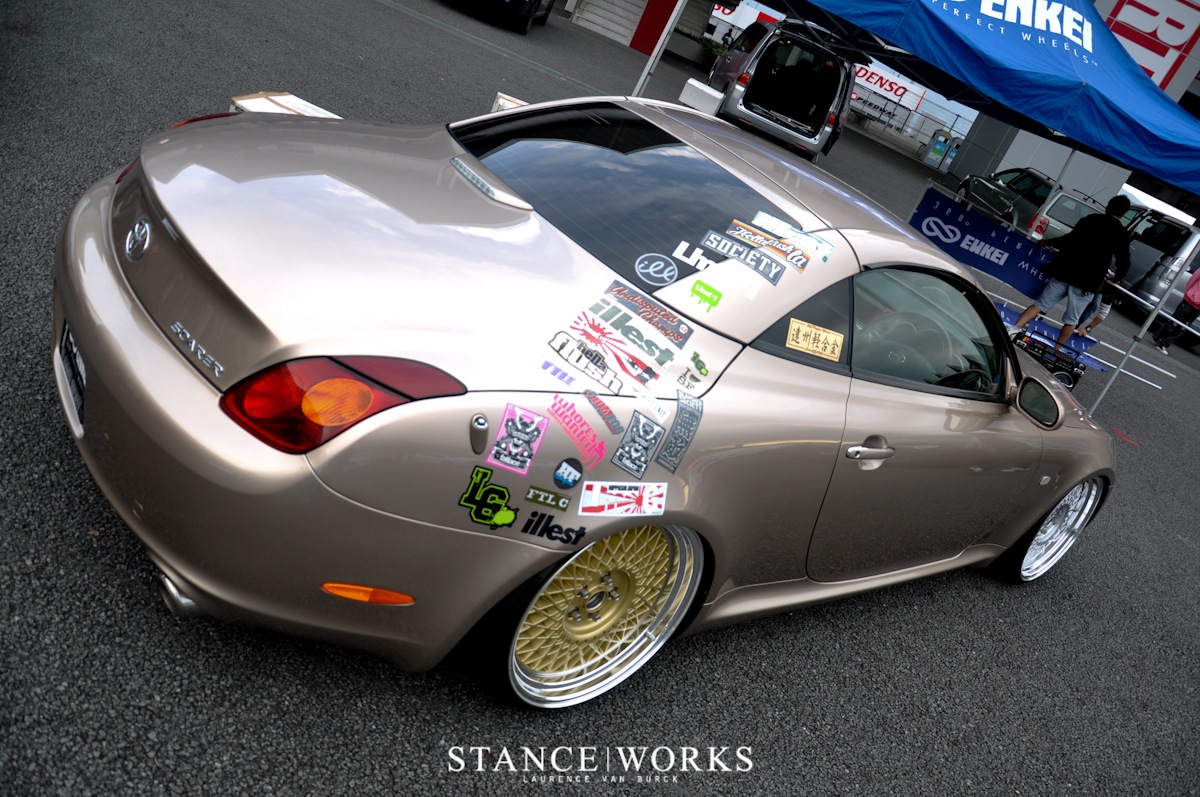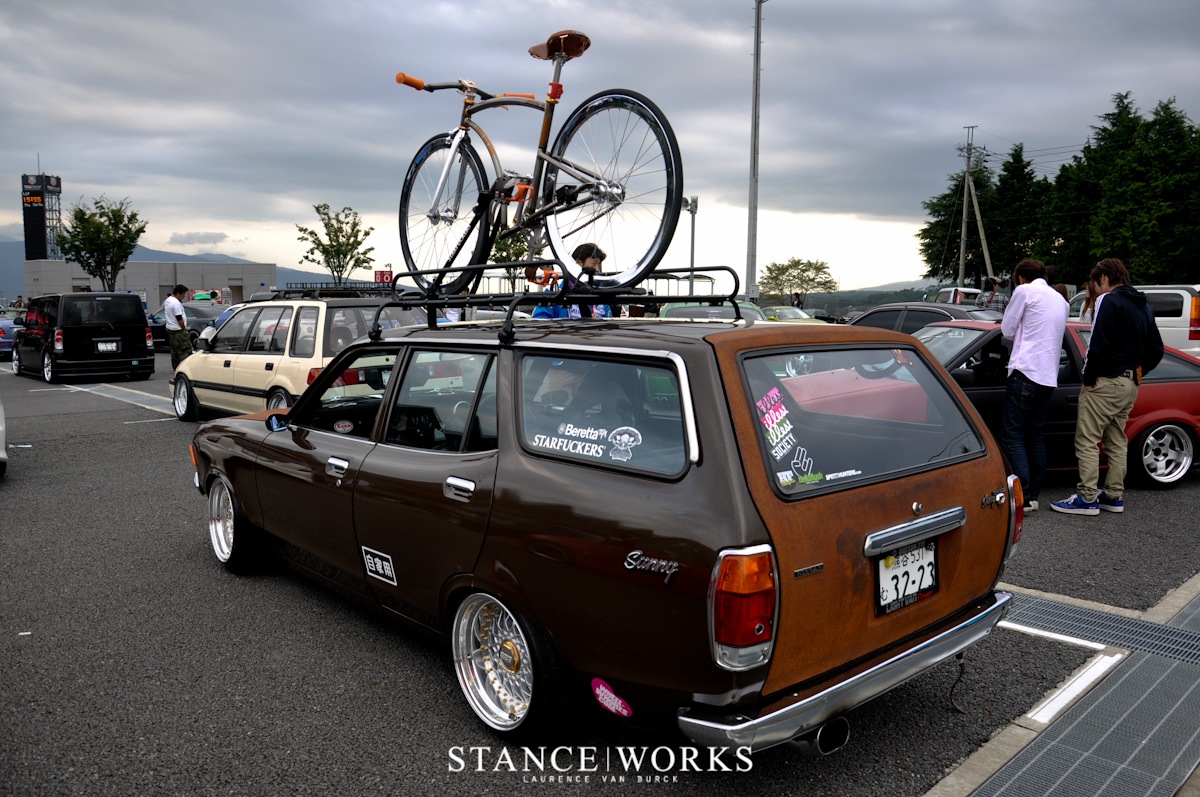 I'll finish up with some StanceWorks love from Japan!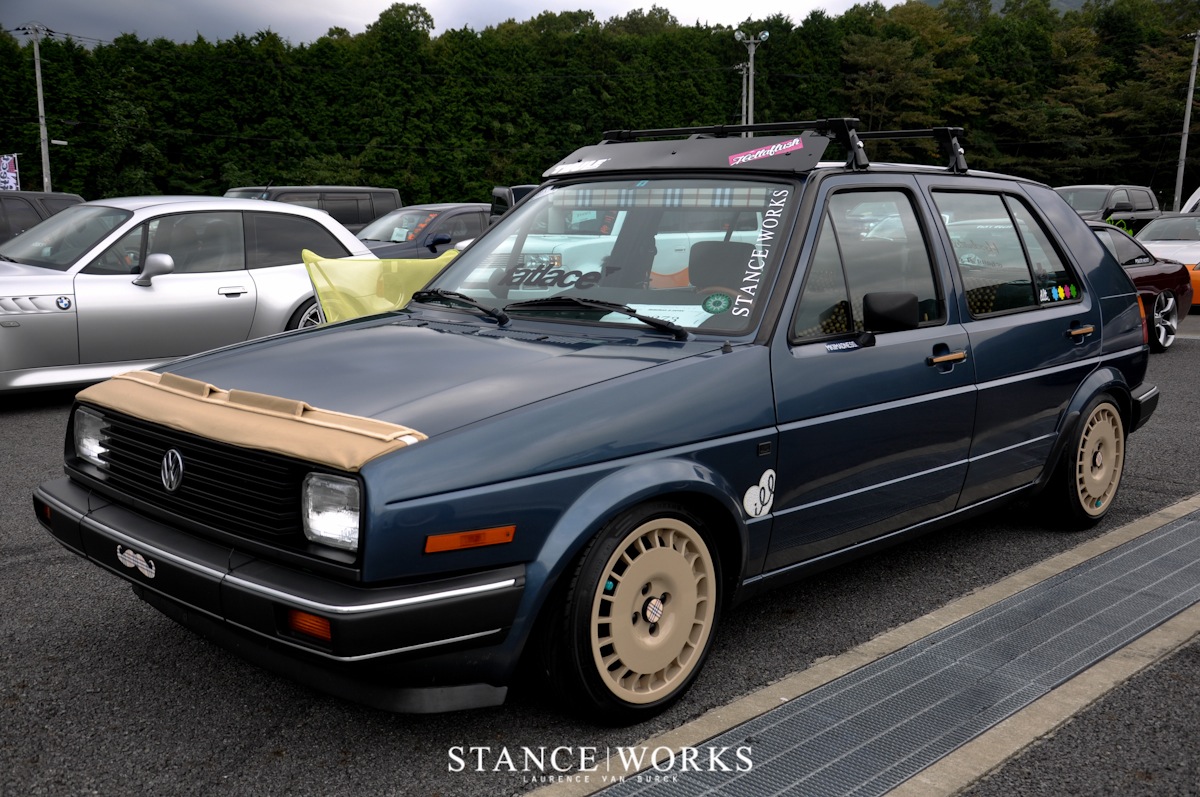 For those interested I'll put the rest of the pics I took up on my seldomly used blog www.lozzz.com shortly.