VIP Modular hosted a fundraiser this weekend in an attempt to raise money for Japan's earthquake back in March. As you know, an 8.9 magnitude earthquake shook Japan to the ground just 3 months ago, the 5th largest earthquake the world has seen since 1900. The damages caused by the earthquake are estimated at almost $310 billion dollars.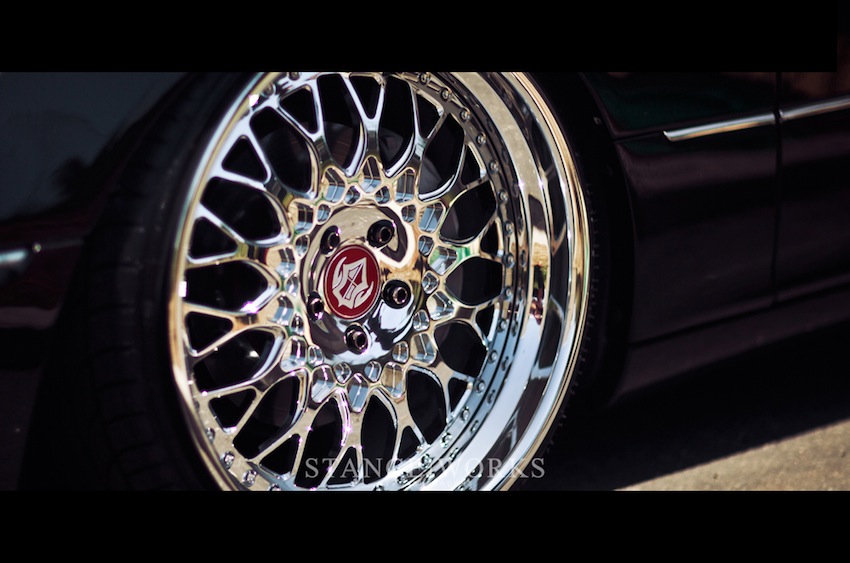 Of course, every penny counts, so VIP modular gathered up the Southern Californian car community for a get together this morning. The turnout was great, as was the quality of cars. And of course, it's hard to argue a better way to spend the day than talking shop and raising money.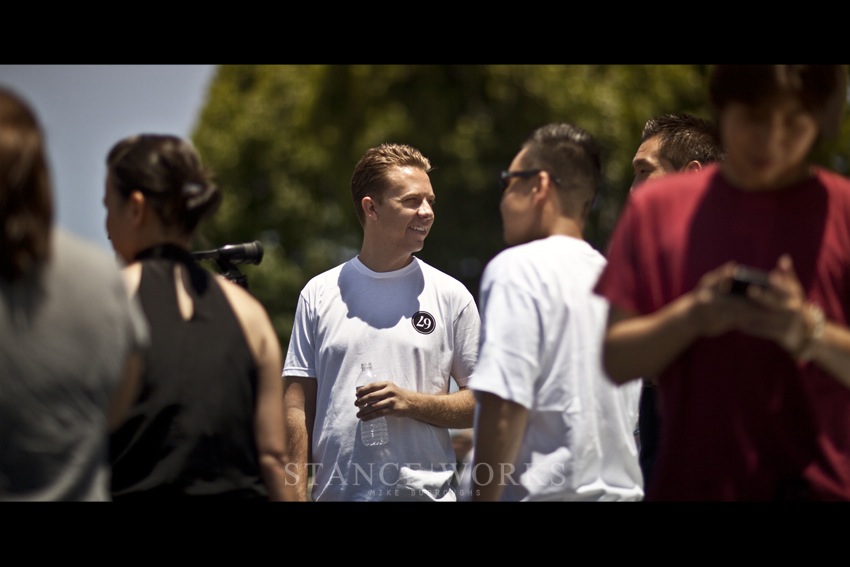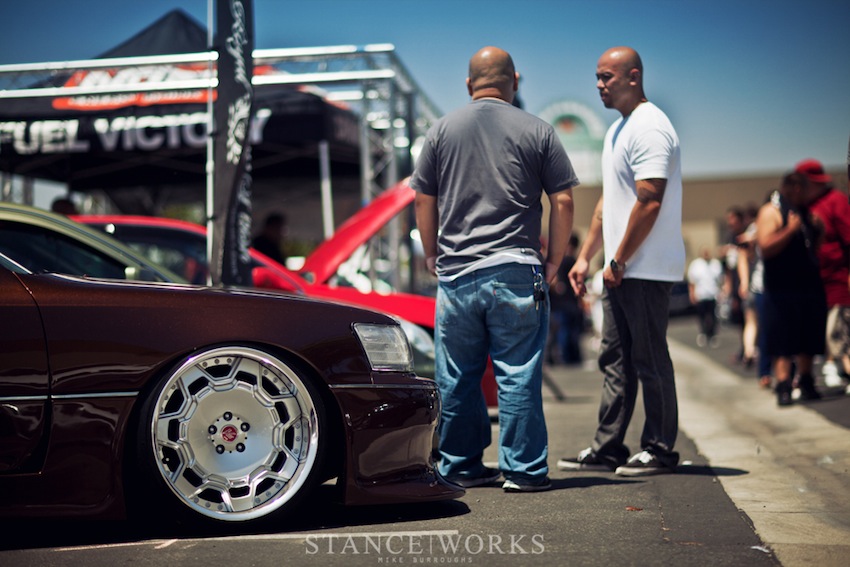 From my short time in California, I can tell that the automotive community is divided into cliques, crews, and groups of friends. Pulling groups together can sometimes prove to be a challenge, and it is obvious that everyone supported this weekend's cause.
The majority of the cars fell into the "JDM" crowd but varied tremendously, with several cars that did well in holding down the Japanses side of the international automotive equation.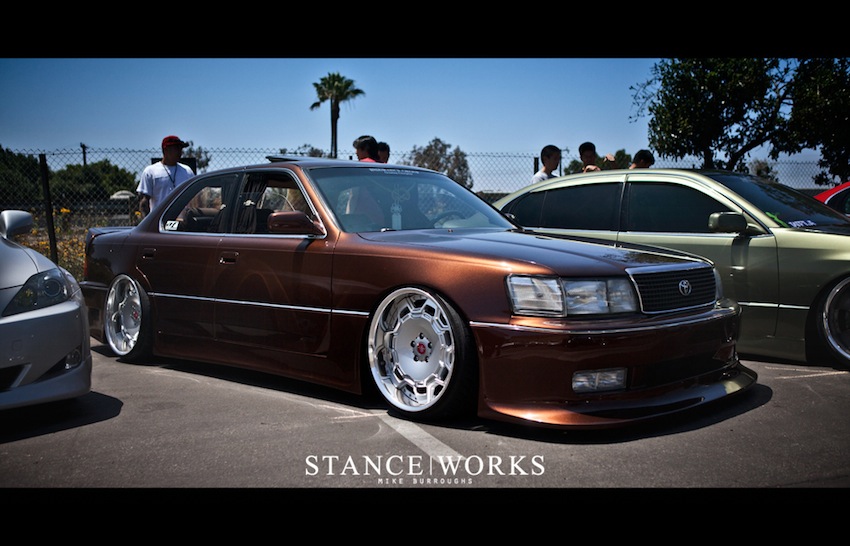 The VIP crowd, as I am sure you would guess, was prevalent, with several high-caliber cars and several nice sets of wheels on display.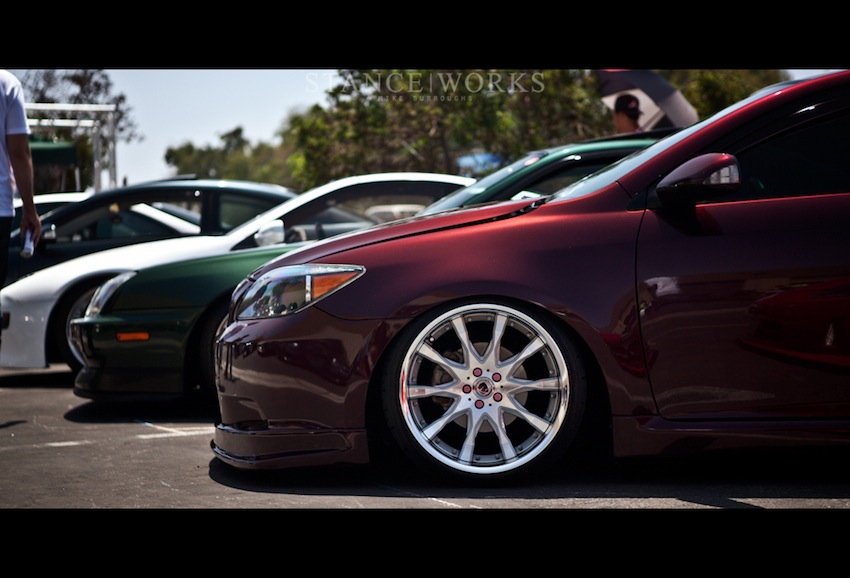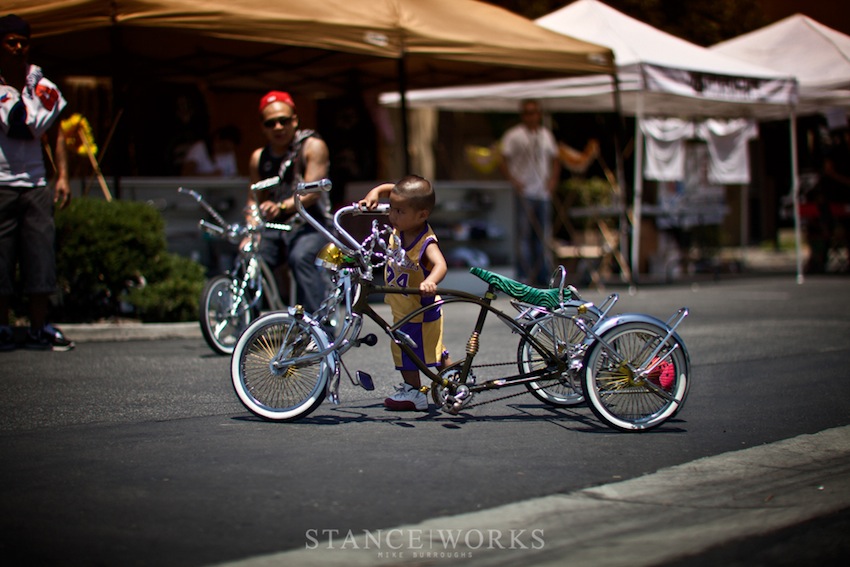 It's companies such as VIP Modular that we love and support the most; in the scene for more than a dollar in their pocket. Yuya and the VIP team have shown that it's never to late to support a cause in need, and we're glad to be a part of it.