It was almost a year ago that I found myself sitting at my computer, toying with photoshop and a photo of Rusty. One thing lead to another, and I found myself bringing the roofline down, closing the gap between drip-rail and window sill.
The idea of top chopping isn't new, but I have little doubt that everyone already knew that. There's a specific art to it, and frankly, the fabricators capable of doing so is a dying breed, although it's easy to say that automotive enthusiasm hasn't died down in the least in the past decades. From the dawn of the automobile to present-day, passion for automobiles has been thriving, with the automotive aftermarket growing like wild fire.
However, there's a downside to today's automotive scene. It is hardly anything like it used to be; mass produced parts, kits that do everything, one-wheel-fits-all, and absurdly expensive carbon fiber splitters that will inevitably wind up in fourteen-thousand pieces in the mall parking lot… They've made the scene a bit redundant, and frankly, people have quit thinking for themselves.
… And then there's Chuck. He's a lot like you and me. He's got motor oil running through his veins, he eats, sleeps, and breathes racing, and he was born to build cars that few could imagine.
He's also a bit different though. Unlike so many in our community, he's part of a past generation where if you wanted it, you built it, and "pushing the limits" was a bit more than neochrome hardware on neon colored wheels.
I met Chuck last February, when I was in a rush to have some motor mounts made for my 1JZ swap, and a friend told me he probably knew someone who could help me out. There aren't many welding shops open at 1am on Wednesday nights, but apparently I had no need to worry. I showed up with two cardboard templates and no real idea of what I was doing, and left two hours later with custom fabricated motor mounts. His parting words were "God help you if you manage to break those."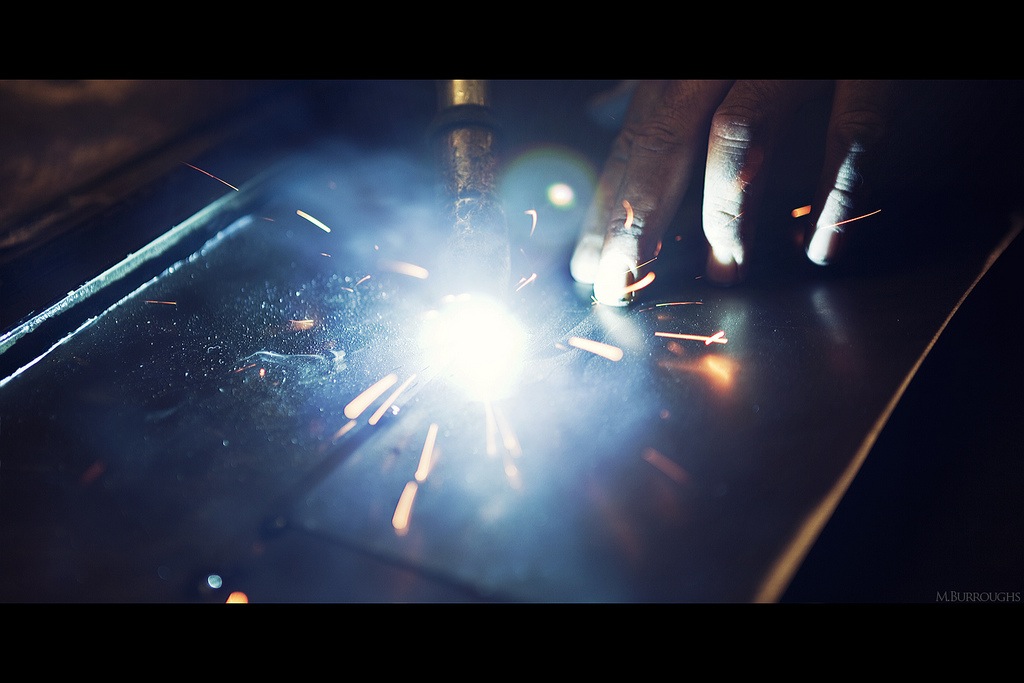 I found myself later needing a driveshaft. I called several driveshaft shops, but apparently making a one-piece driveshaft with a BMW yoke on one end, a Toyota yoke on the other, and changing the diameter of each end of the shaft itself was a bit much to ask. Who'd have guessed? I was told no one in town would be able to do it. I was even laughed at by one shop in particular.
I called Chuck in hopes of finding a solution, his reply was none other than "Oh yeah, no problem."
A few hours later, I went home with a vibration-free custom driveshaft. Somewhere between "that's impossible" and "no way, kid", there was Chuck, and he didn't take no for an answer.
Since then, I've converted to the Church of Chuck. If there is something I don't know how to do, he does, every time… and it wasn't long before I found myself sharing my idea of chopping the top on my beloved BMW.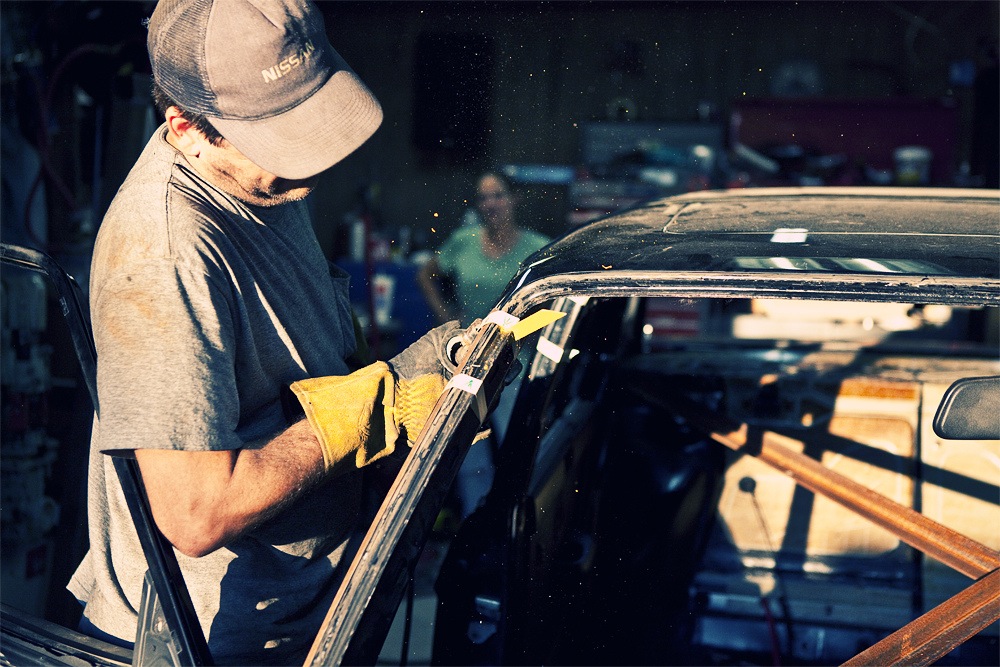 The project started out as a "simple" chopping of the top, but it evolved into far more, and every time I threw a new idea out, Chuck only asked "how big do you want to go?" Perhaps the best part of the entire endeavor was that everything we did to my car was a little different than anything else he had done before. He's a good 'ol American Muscle type of guy. His personal car is a tube-chassis'd stretched Camaro built for the strip, with enough torque to make a dump truck look pathetic.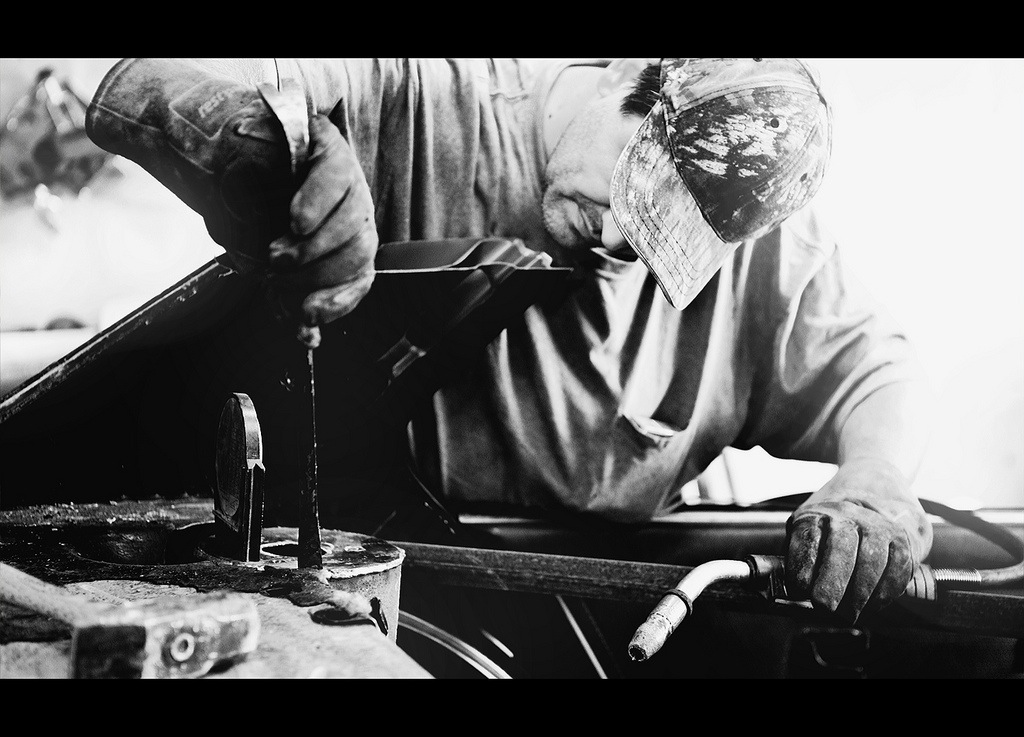 Chuck got a kick out of taking a departure from the normal cage he'd find himself building. It was genuinely unique to introduce someone so good at what they do to an entirely new subculture of the automotive scene. He has been welding for his entire life, welding anything and everything you could possibly imagine, including welding for NASA. He builds race cars for a living, including the 2009 and 2010 SCCA regional (national?) champion cars.
Somehow I don't think he ever thought he'd wind up trying to make a BMW into some type of hotrod/ratrod/stance abomination.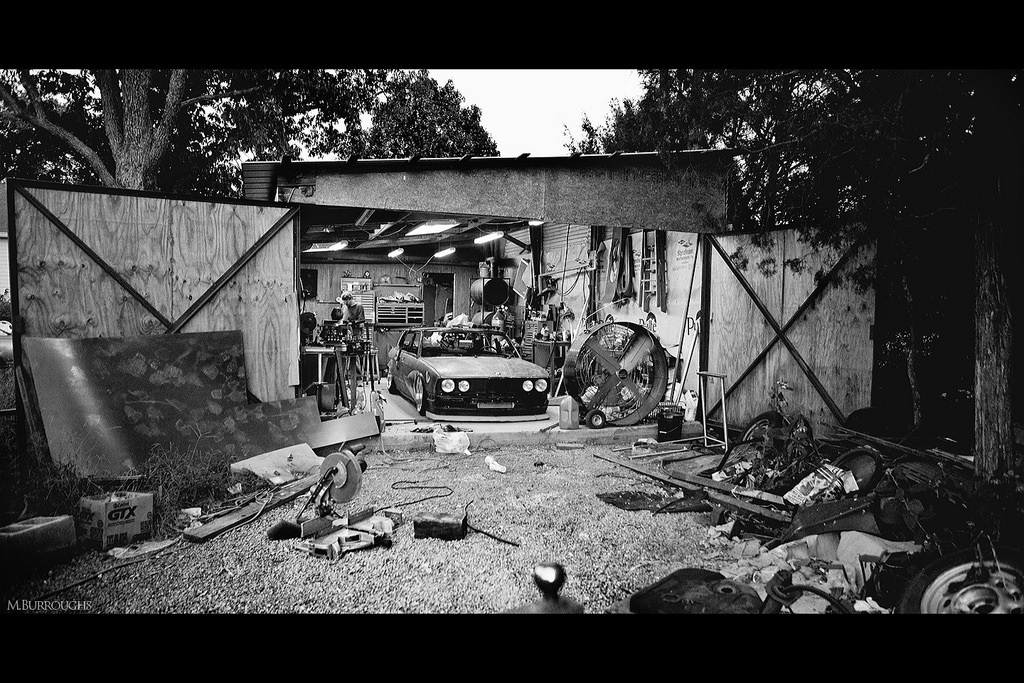 He is the kind of guy who arguably knows everything, and it might not be something  you'd expect when you first pull up. His "shop" is only a glorified shed… One amazing, interesting, and truly special shed.
He's spent more time building automotive works of wonder than you or I have even spent THINKING about cars. He's built engines that rev as high as F1 cars. He's built cars so fast that the sheer terror experienced from tearing down the track in one was likely enough to kill a normal man. He's got skills I've never even heard of, and there's really nothing he can't do.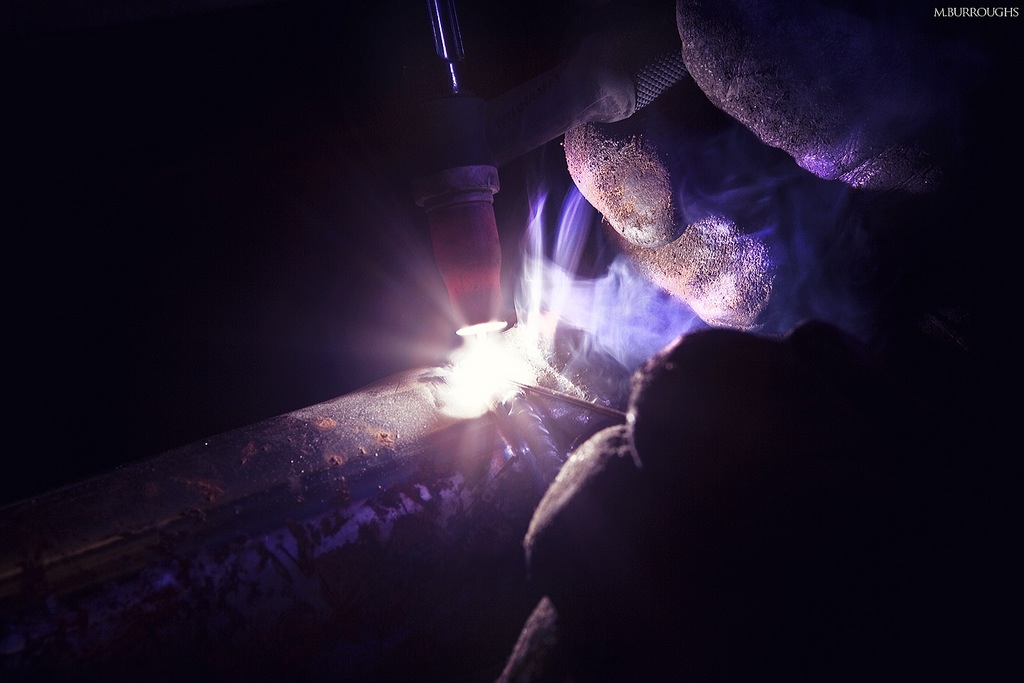 When I told him I wanted to pull my fenders, there was never really a question of how to go about it, or how much to pull them. He merely asked when I wanted to stop.
He had tools I had never imagined, and if they didn't sell a tool for a specific job, he simply made it. He works metal as if it were play-dough and lays welds stronger than the pieces of metal he's connecting. He's a true fabricator, one of the remaining of a dying breed that will be the end of truly custom vehicles.
Chuck did more than his due part in helping me create a car I thought would never evolve into anything more than an idea. He taught me countless things along the way, opening my eyes to things I never imagined as possible. Most importantly, he put a welder in my hands and showed me that if you can dream it, you can create it…
So perhaps next time you're pondering about what is next in line for your car, skip the wild paint colors and the cheapest suspension you can find. Put a little heart in to it, and build the car you dream of.