"[The Prelude] embodies fabrication that is, in my opinion, surpassed only by the narrowest of margins by Mercedes-Benz." It's not what we imagine when we think of when we imagine Hondas, but it's what the legendary Brock Yates said of the Prelude, in contrast to everything else on the road. ""It is, by any sane measurement, a splendid automobile," he says of the car, which stood as a top-of-the-line model for most of its production run. So why has the Honda Prelude become all but forgotten?
It's hard to say, truth be told. For one, the Prelude has never been a performance powerhouse. Overshadowed by its always-lighter siblings like the Civic or the CRX, it's never grown legs for its own dynamic characteristics, either. This comes despite being what was meant to be a "driver's car," no less. Chassis-wise, while some parts cross over to other platforms, the Prelude was, in ways, in a class of its own, meaning a distinct but sometimes lacking slot in the automotive aftermarket. On the other hand, the Prelude did have some notable aspects: the 4-wheel steering system perfected in the 3rd generation made for a car that handled so well, it's still known by the dozen-or-so 3rd-generation Prelude enthusiasts out there as the "Poor Man's NSX."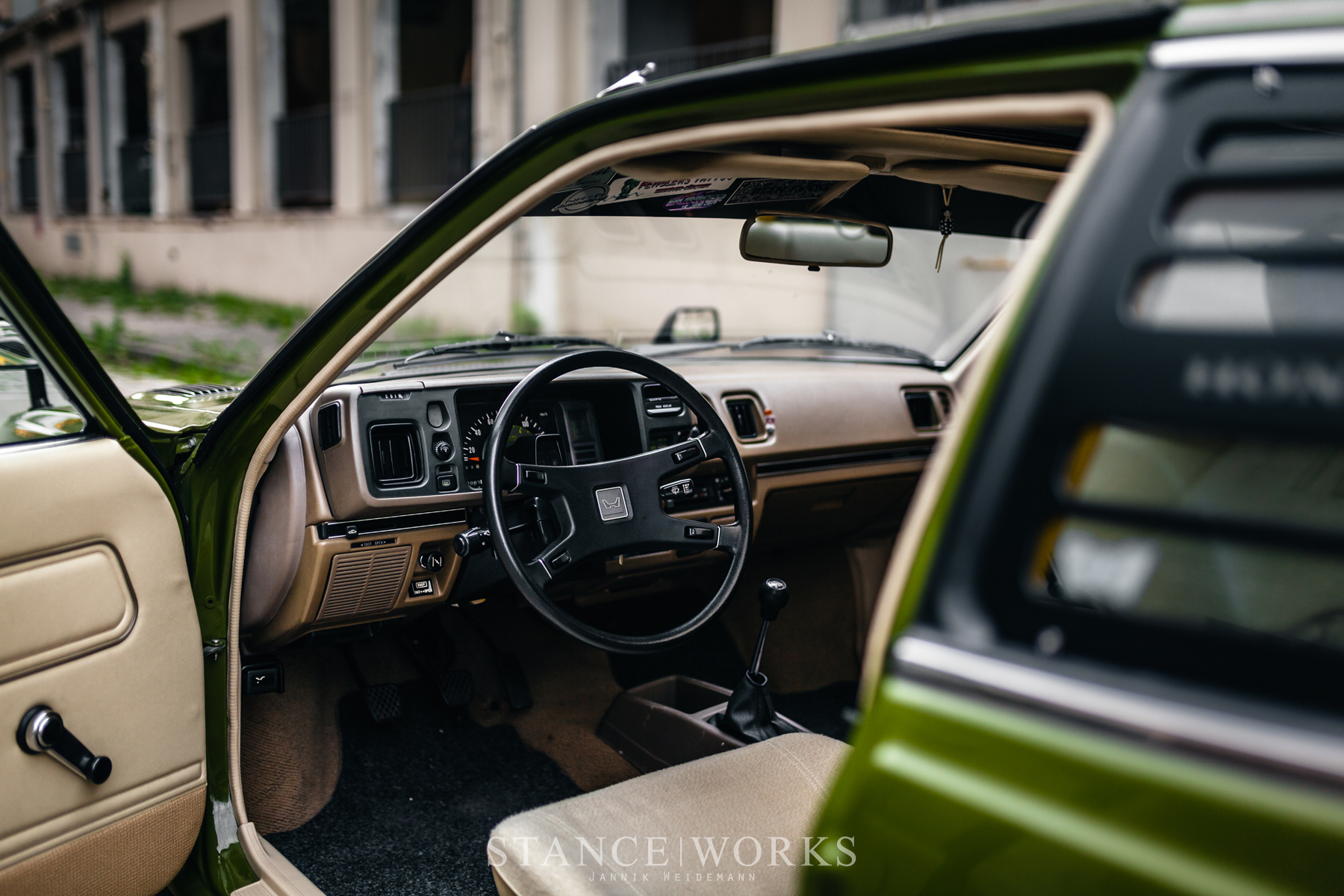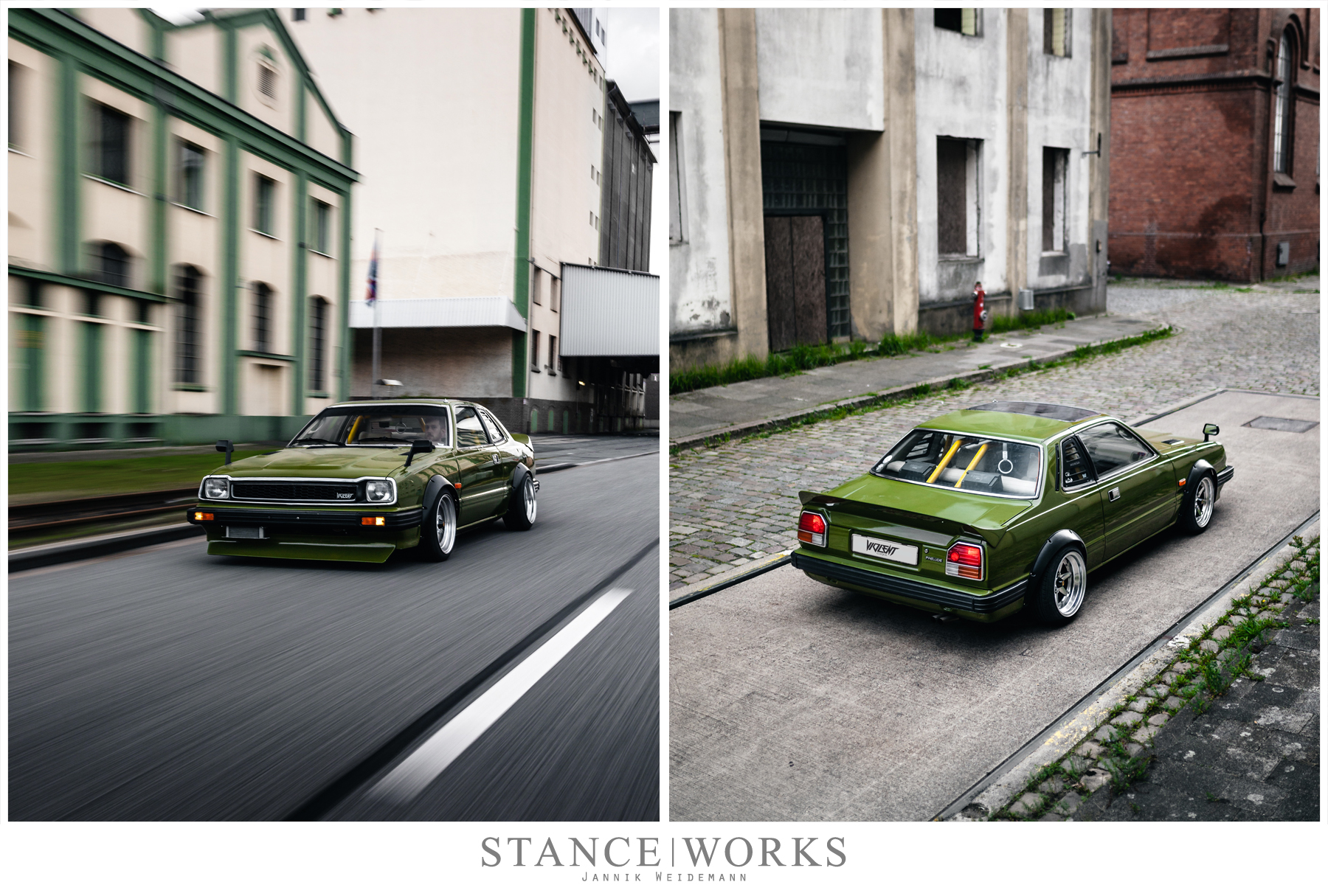 And there are dozens of Prelude enthusiasts, to be clear, myself included. Having had a 1987 4WS Prelude SI as my first car, I've grown to love these machines through and through. It's a car that brought myself and some of my dearest friends together initially, thus I owe something to the Prelude lineage. Kai Coors, on the other hand, didn't begin as a Prelude fanatic. His automotive journey begins like you'd expect of most Germans: with Volkswagens. He spent his early years with the likes of Corrados, MK1s, MK2s, and MK3s, however, eventually he grew tired of the marque and began to look in other places for automotive enjoyment. Following a short bout with an Opel Ascona, he moved on to a W124 Mercedes E-class, before abandoning ship all together and moving towards Japanese imports.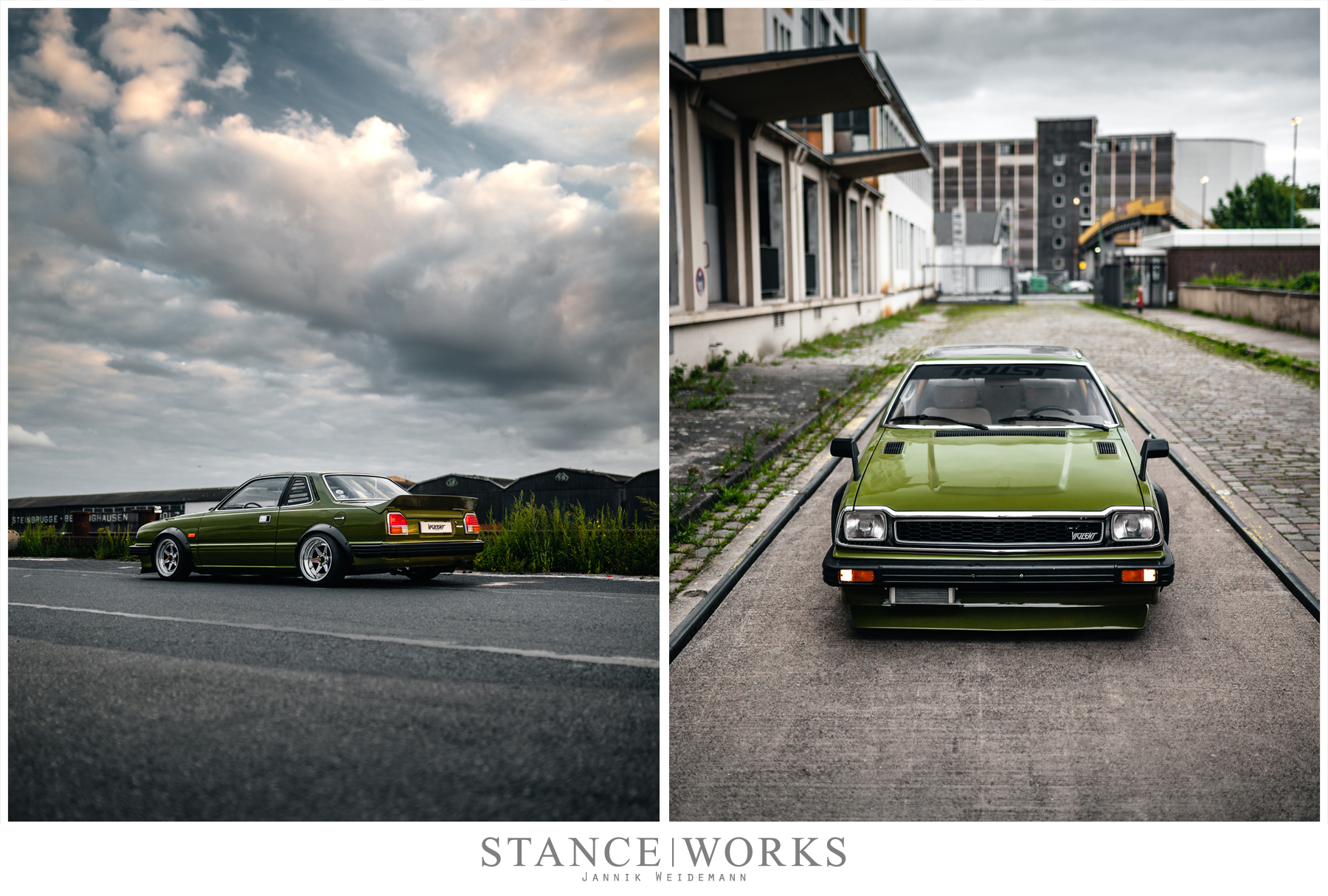 Eventually, he landed on a Nissan S13, which he's owned for 6 years now. In that time, it's amassed a mere 4,000 kilometers, or just 2500 miles, although he insists that's normal given the build at hand. With a never-ending Nissan project on his hands, he knew he needed something he could turn out a bit more quickly: something to drive and beat on day to day. This is, as one might expect, where the Honda Prelude comes into play.
Kai took a chance and purchased a his car from eBay: an experience known by many to bring joy and by many more to deliver dismay. Promises of an original-owner car being sold by the widow of the owner meant nothing once the car arrived. It took one look before Kai knew the car would need far more work than he had originally anticipated. Rust holes here and there required some attention, but it was rust veins under the paint throughout the car that required a complete overhaul. If you're also a big fan of cars from Honda, Watertown Honda City have new cars for sale.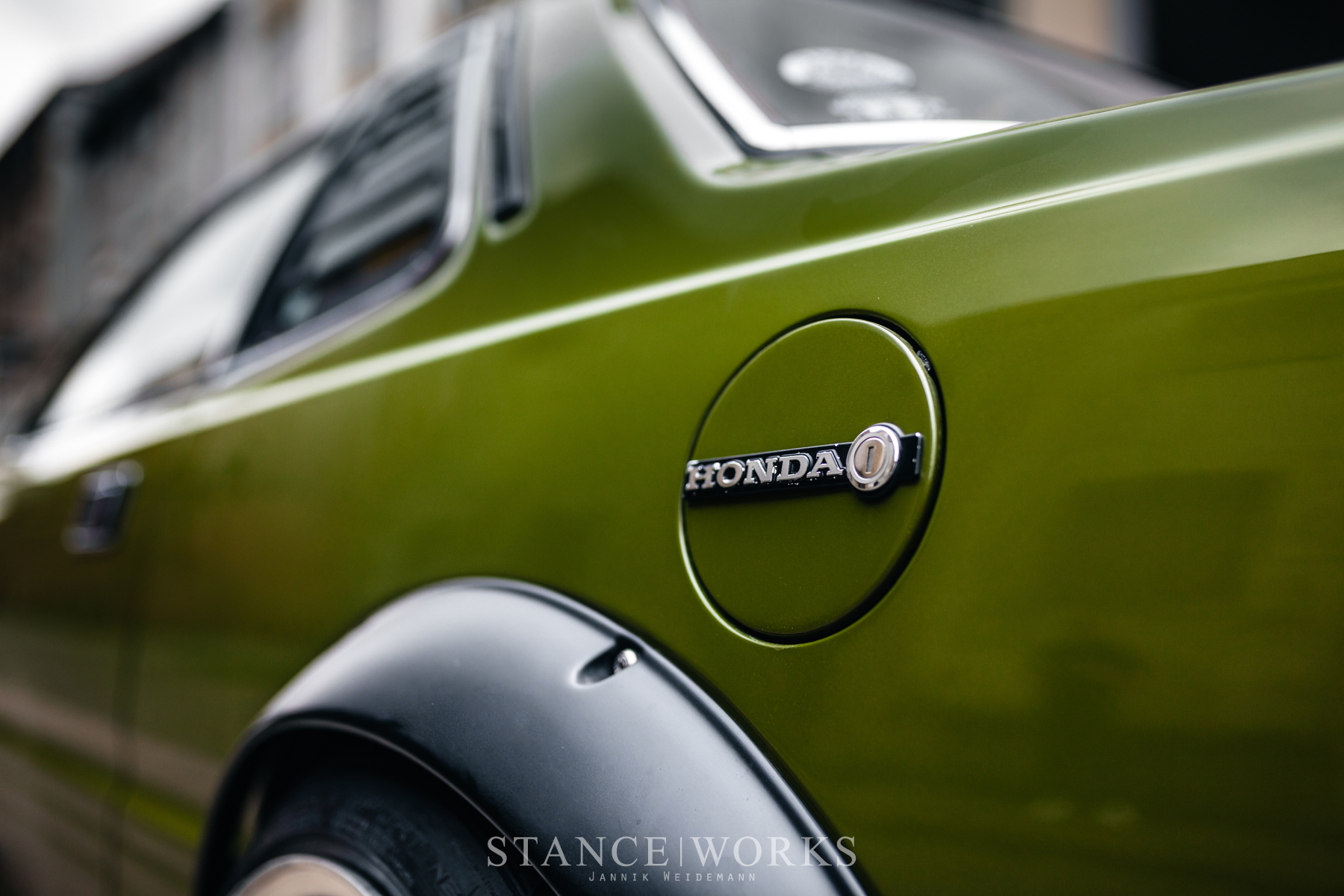 Admittedly, Kai put off the maintenance for a bit. As one might expect, he got the "most important" things solved immediately: coilovers and wheels. With those in hand, though, he stripped the car down to bare metal for both paint and rust repair… so much for a quick turn on a daily driver.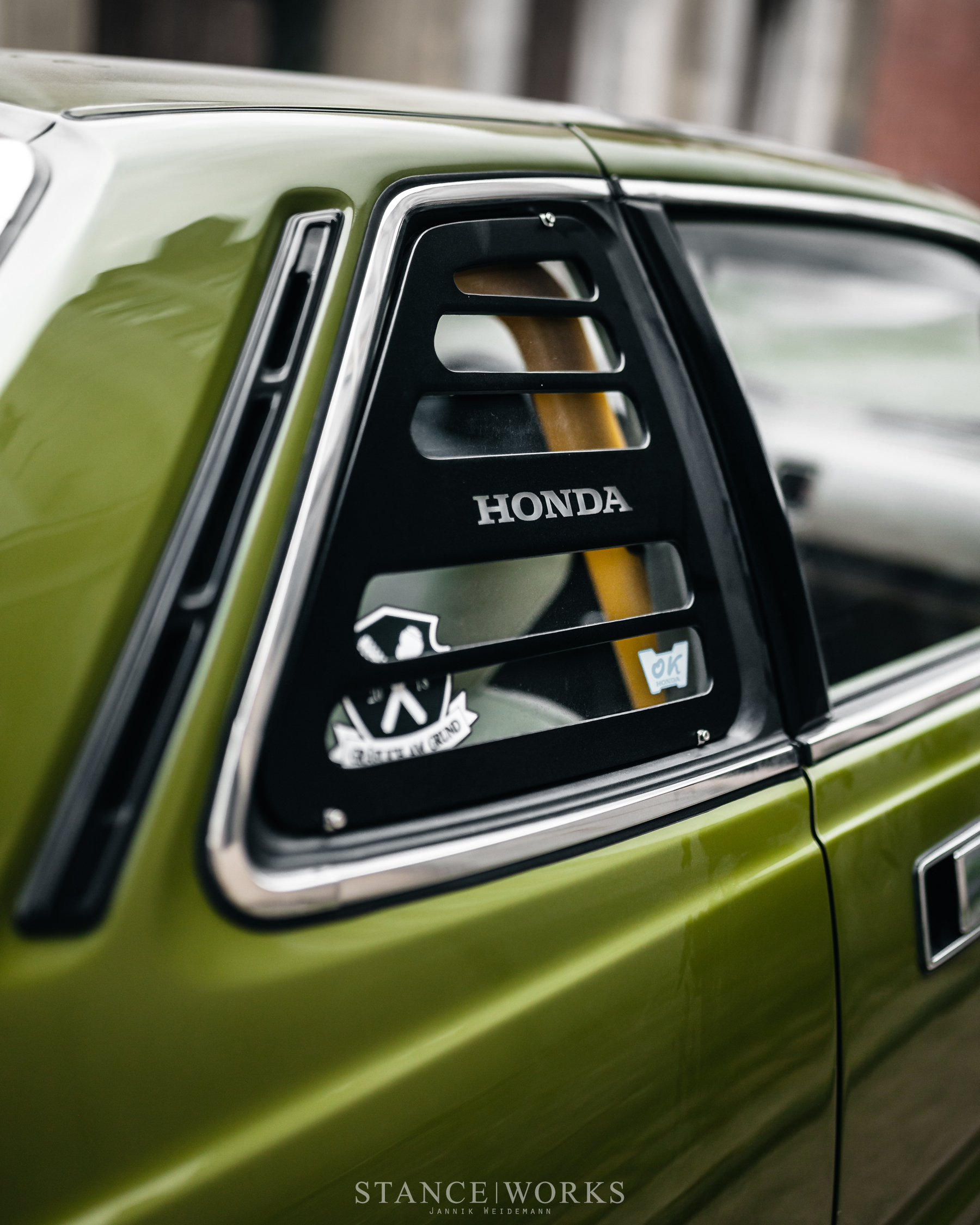 The bodywork consisted of a full respray, along with metal work in preparation for the classic fender flares at each corner of the coupe. Kai went through three different rear spoiler setups before landing on something "right": a sheet metal spoiler fabricated and welded to the deck lid.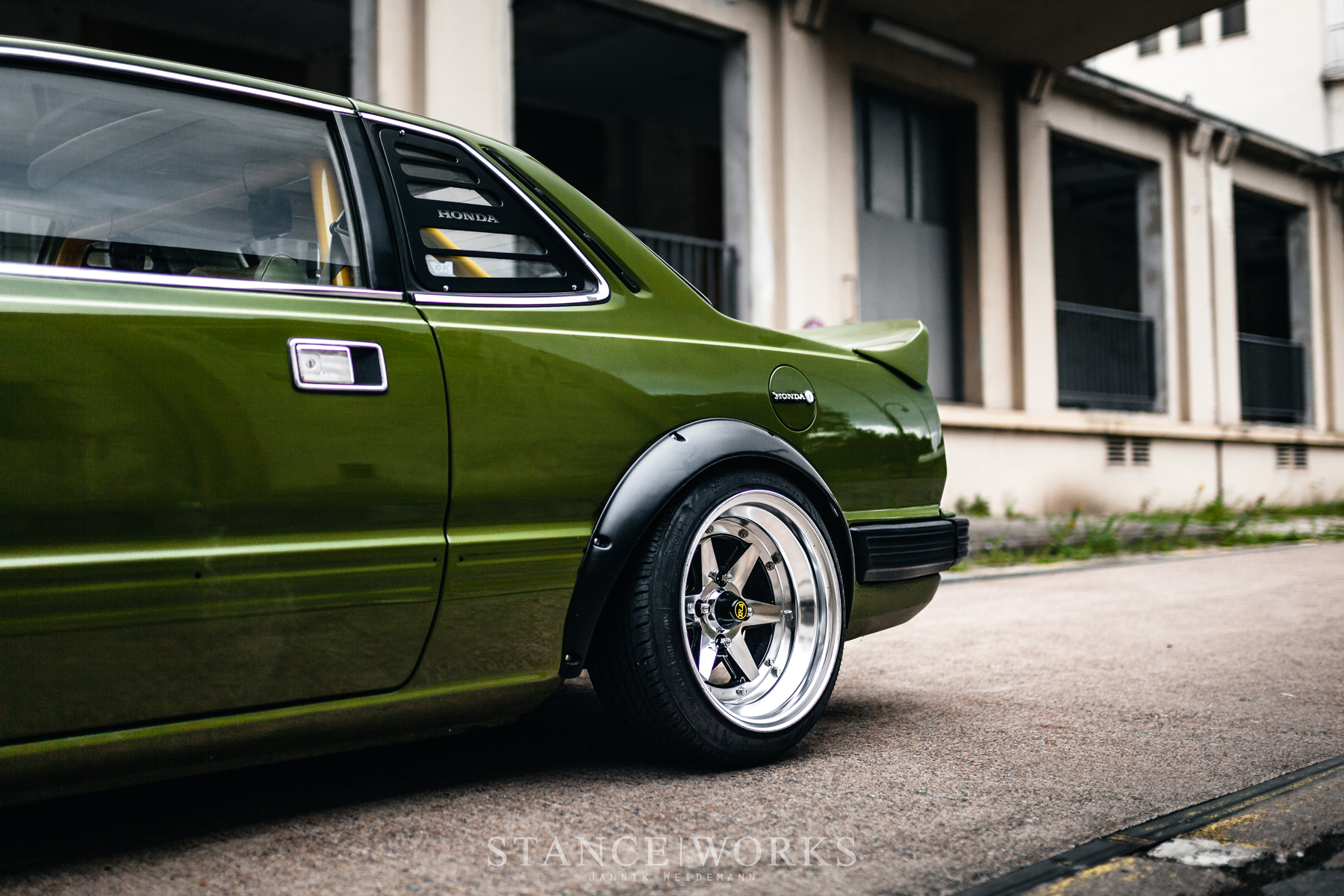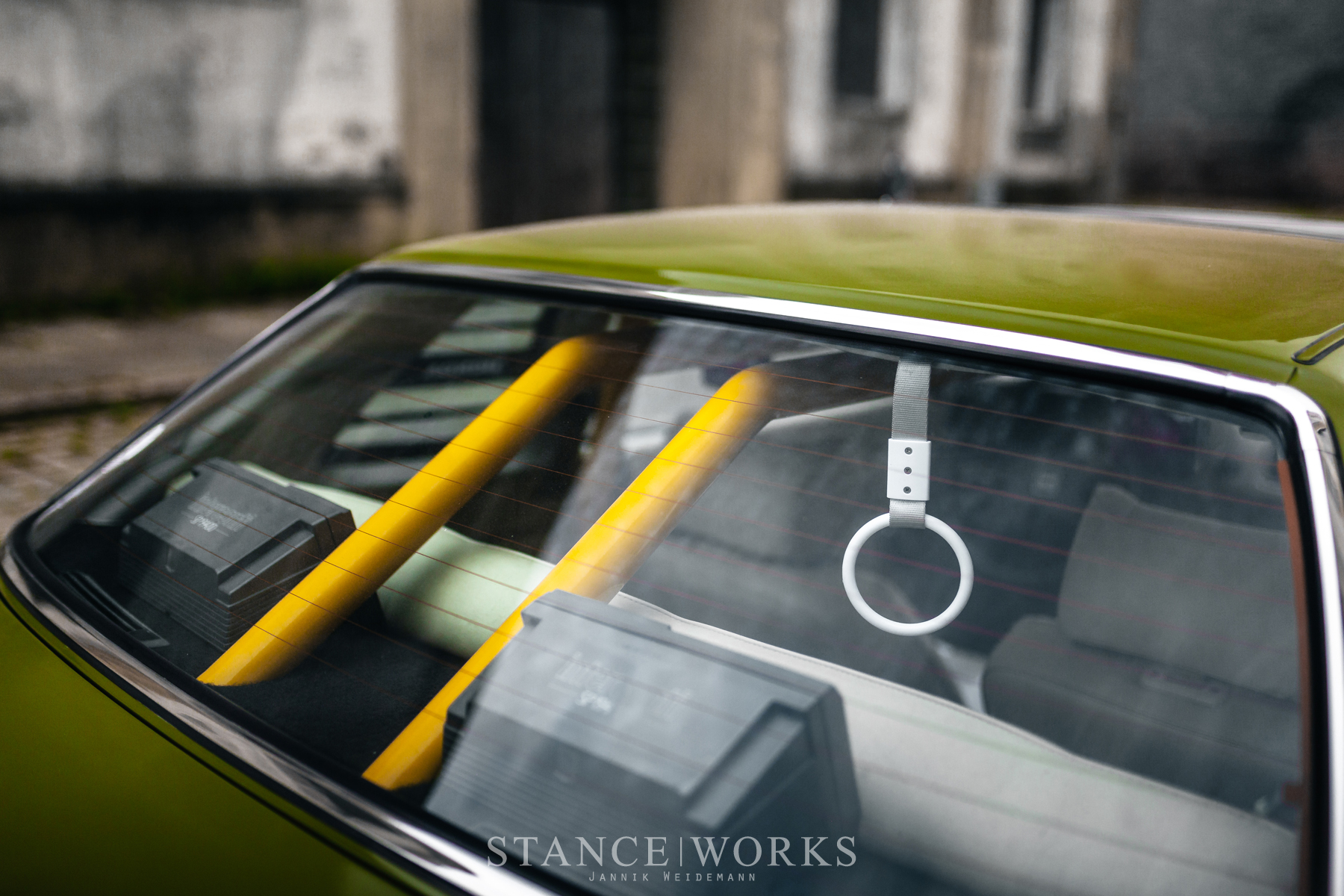 Under the hood is the original 1.6-liter engine, still producing just 80 horsepower in factory trim. Not one to leave anything alone, though, the engine got a similar treatment to the body. An engine rebuild with fresh Honda parts, along with refinishing components in need, means the car runs as good as the example Brock Yates lauded.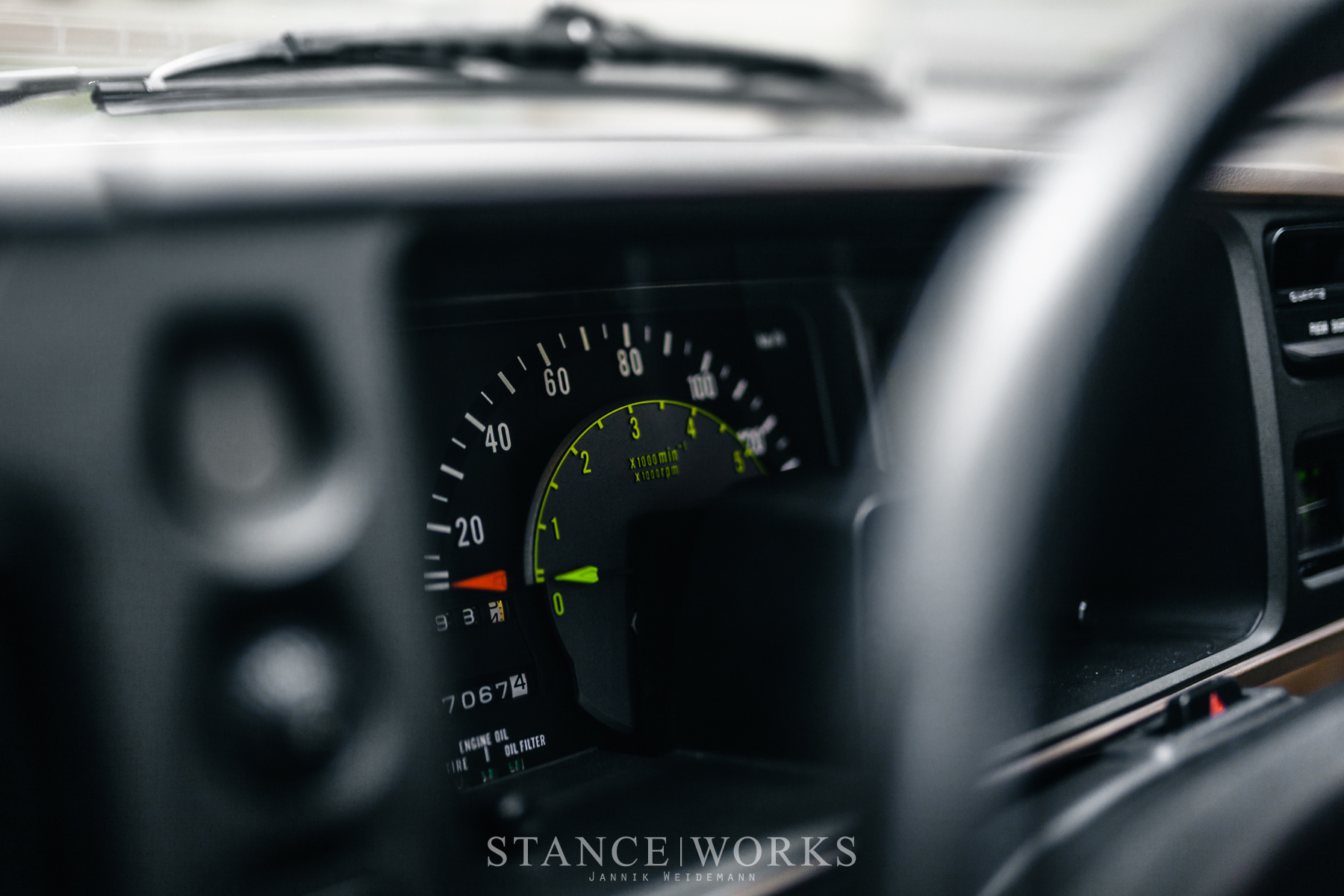 Custom coilovers sit underneath the car, and are mated to the crown jewel of the car: a set of 15×7 and 15×8 SSR Longchamp XR4s, which suit the car's overall aesthetic to a T. Finished in full polish with black windows, it's undeniably perfect against the olive green paint, and as one of the best wheels to ever leave Japan, there's likely no better wheel choice out there, and Kai agrees. They're his favorite part of the car.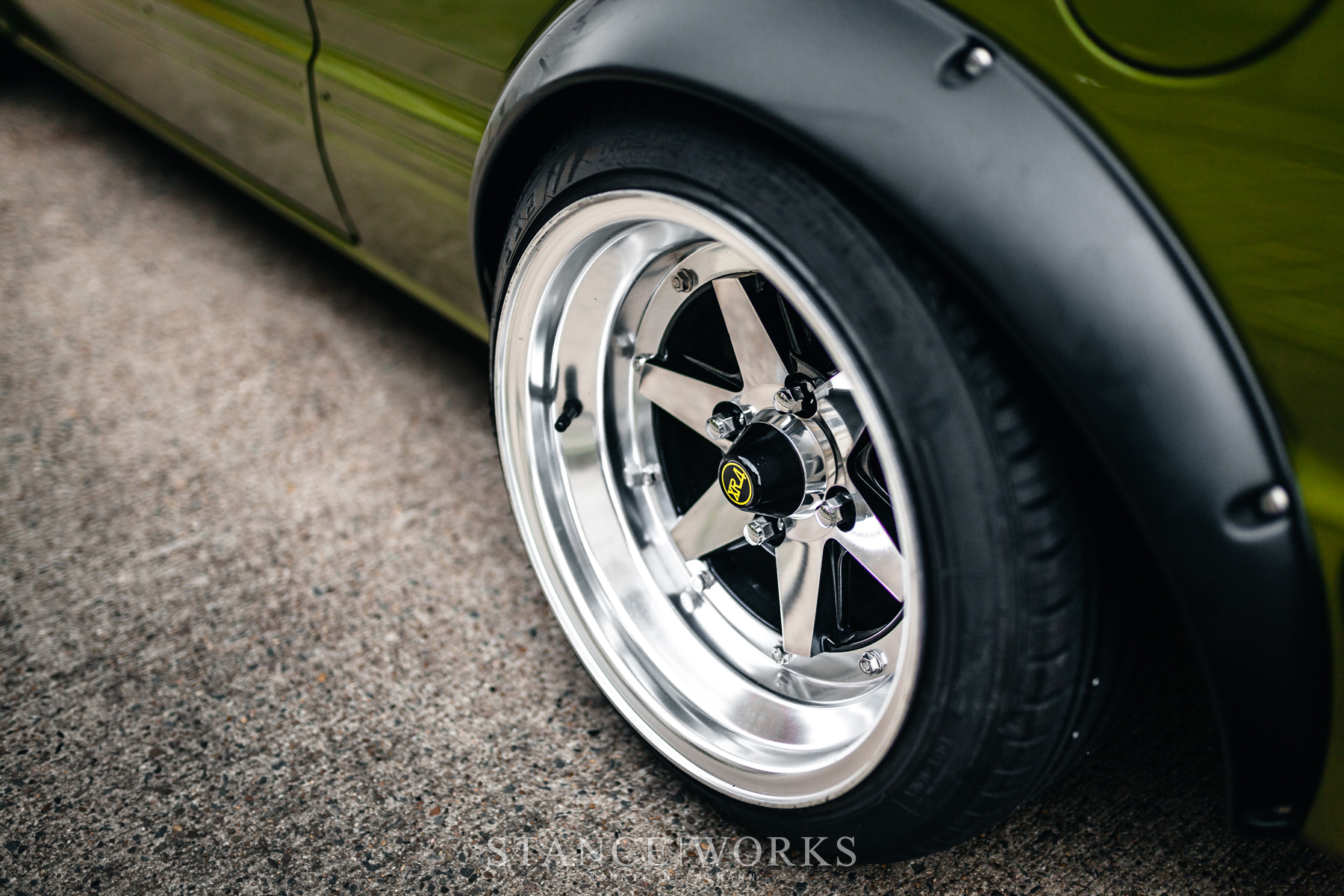 As forgotten as the Honda Prelude so often seems to be, its folks like Kai Coors that keep them from fading away into total obscurity. Today, we're offered a chance to see one in its prime and finest form. Maybe, with a bit of luck, it'll spark yet another enthusiast to turn towards the Prelude and preserve another for the streets.