At first glance, there's an undeniable simplicity exuded by Gehn Fujii's HJ60 Land Cruiser. From front to back, it relies on its core character to make a statement, leaving "staple" mods behind in favor of practicality, purpose, and pragmatism. Beneath the surface, however, is a truck rich with personality, history, and a story to tell. With more than 16 years of work, effort, thought, and care invested into this incredible truck, it will quickly become clear why it's easily the crowd favorite when it comes to the StanceWorks Off Road family.
Although Gehn first purchased his HJ60 in the winter of 2003, his story begins long prior, back to his early childhood, when his mother drove a Freeborn Red FJ60 with Gehn by her side. "I remember when I was maybe as young as 5 that she used to let me sit on her lap and steer, driving down the back roads, or shift gears for her from the passenger seat," he recalls. Fond childhood memories formed in the FJ60 have clearly had a lasting impact, and by the time his mother sold her Land Cruiser, Gehn knew he needed one to call his own.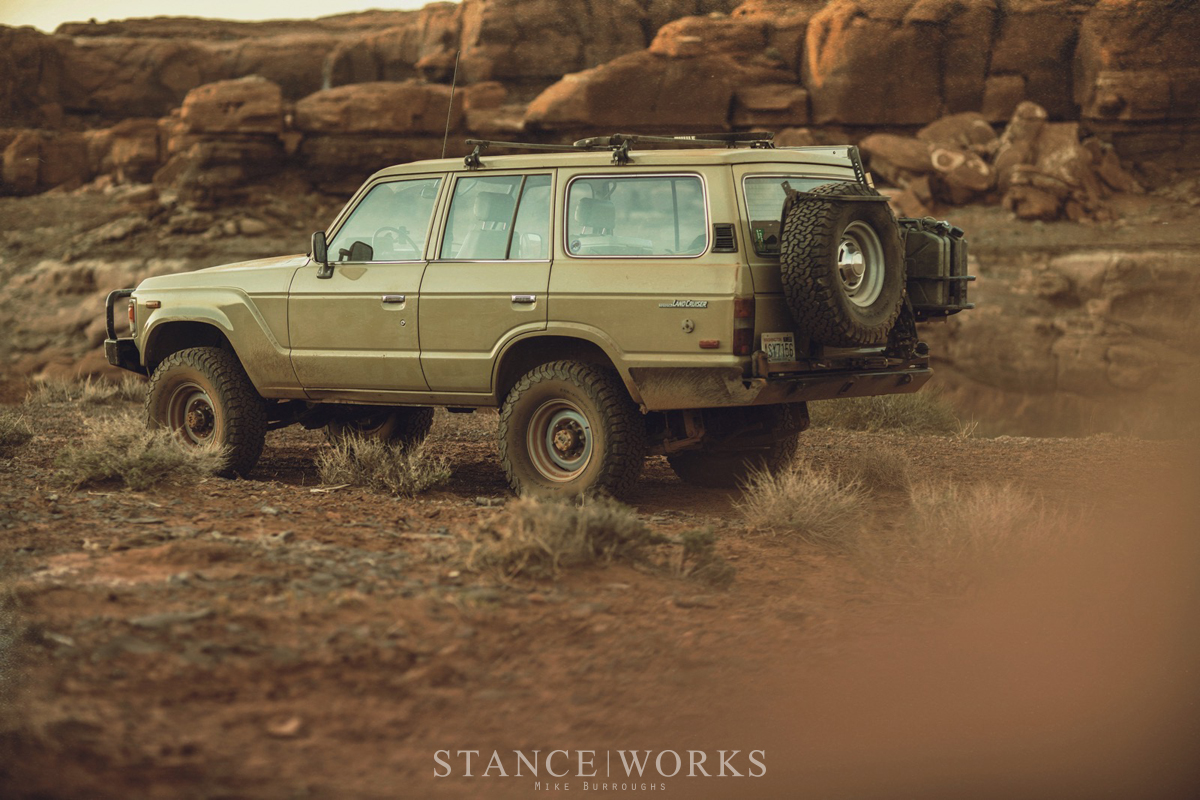 In 2003, Gehn departed from his hometown in Vermont for Clemson University, and it wasn't until then that potential 60-series ownership began to appear on the horizon. Needing a vehicle large enough to haul his belongings around, an FJ60 made perfect sense, save for the abhorrent fuel costs thanks to the carbureted 2F petrol engine, which he found quite difficult to justify as a broke college student. Research, however, led him to find that far more fuel-efficient diesel variants of the FJ60, called the HJ60, were sold in Canada, and such a discovery quickly put the 60-series back in contention.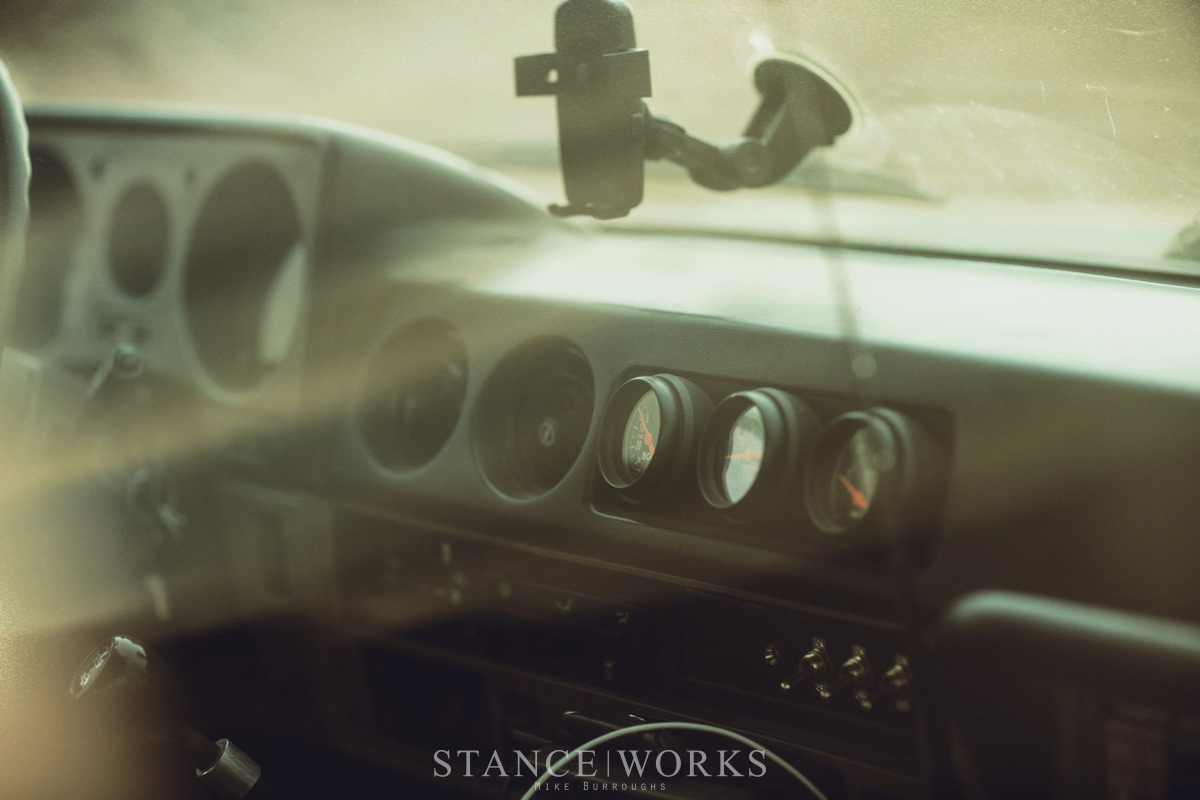 As a college student, Gehn set course towards the cheapest HJ60s on the market, and a search in Toronto yielded the cheapest of them all. "Did I settle? Yes," he jokingly admits. The truck he landed on was not only riddled with rust: it had suffered a spun rod bearing too, meaning it was in need of considerable attention, but with a price tag of just $1700, it was a no-brainer, and he's never looked back. "I remember the smell when I sat in the truck for the first time. It had the same interior and smelled exactly like Mom's and took me back to those childhood days. You know how smell can trigger memories so vividly? It was surreal."  Gehn knew immediately, and without question, that truck was the right purchase.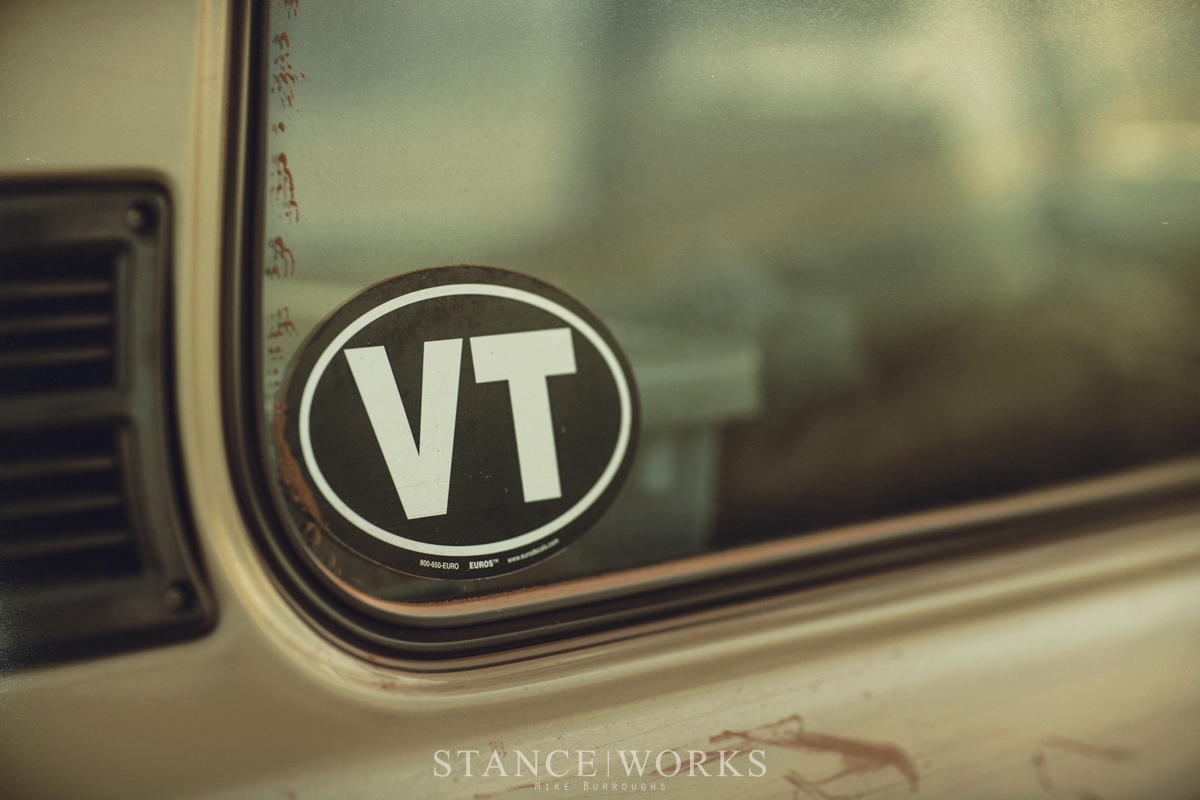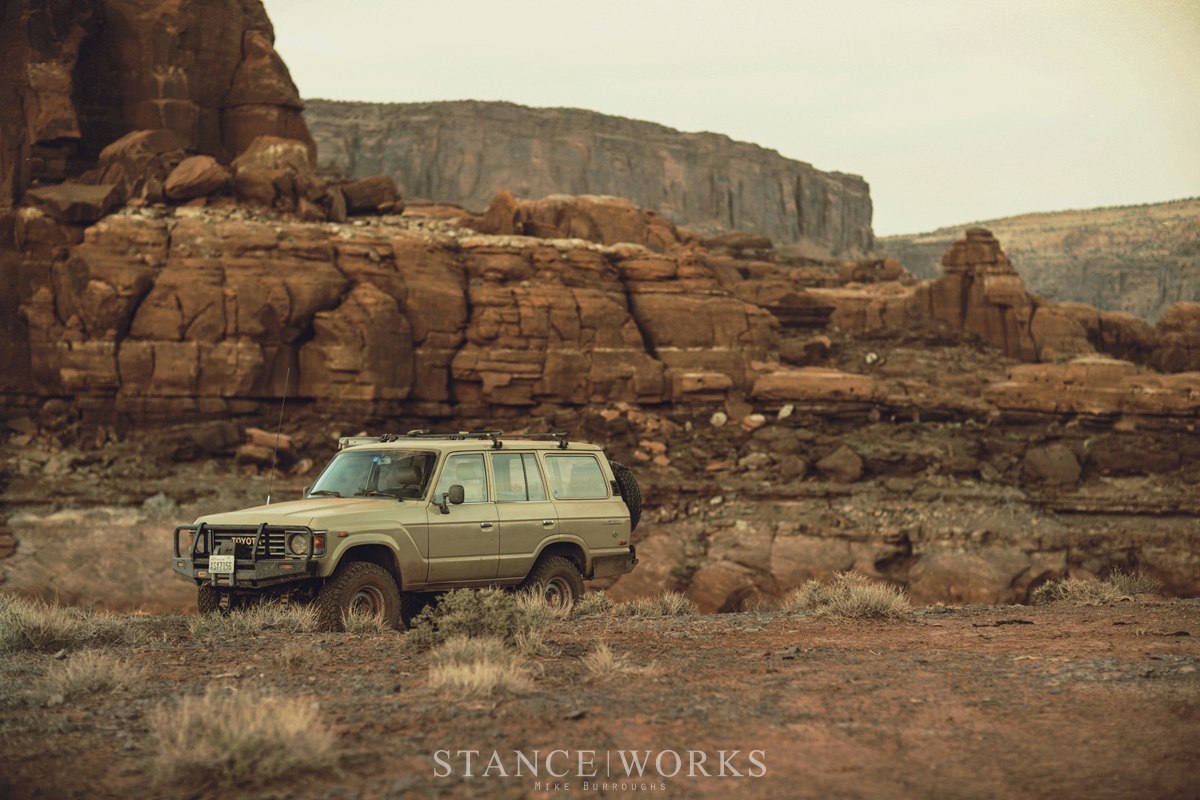 Initial plans to rebuild the original 2H diesel engine were quickly discarded when Gehn found it would be ultimately cheaper, and better, to simply buy a used drivetrain to swap in. The engine of choice is a 1HZ, the 6-cylinder diesel sourced from the later-model 80-series Land Cruiser, and paired with it, the iconic H55F manual transmission and a split transfer case. As a package, it's hard to beat in terms of reliability, simplicity, and capability. The swap itself was completed by the summer of 2004, and that fall, the truck made its first trip down to Clemson. It's safe to assume that Gehn was on cloud nine.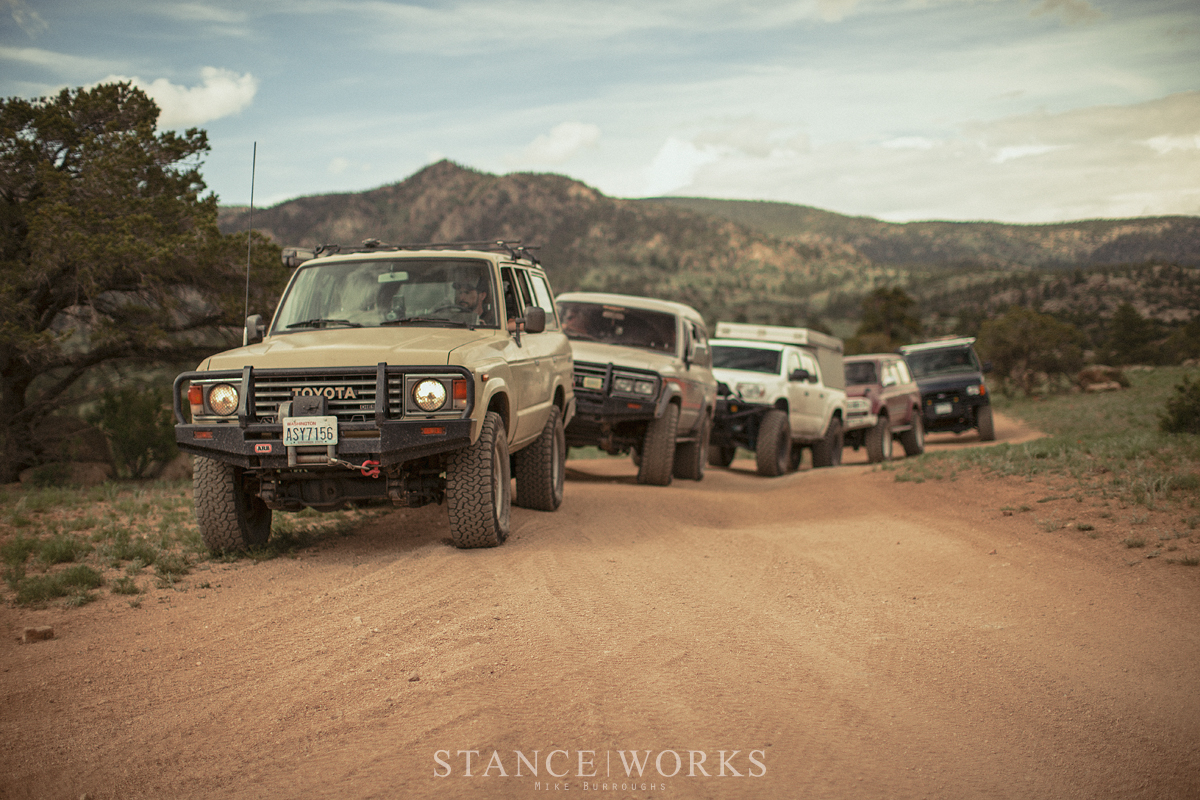 The truck proved reliable all throughout college, making the 2000-mile round trip from South Carolina to Vermont many times a year, and with the ability to fit everything he owned inside, it was everything he had hoped for. Partway into his college career, he began to dabble in off-roading, too. However, by his senior year in 2007, the truck was in all but total free-fall towards a state of despair. Decades of accumulating rust had compromised the HJ60's chassis, and what the rust hadn't claimed, the off-roading had. Saving the truck became paramount on the list of priorities, but doing so would require a complete donor vehicle and an incredible amount of time to pull off. Not one to cut corners, Gehn approached the problem with a frame-off restoration approach. Having found a rust-free donor FJ60 in California, he bought it sight-unseen and drove it back to South Carolina before tearing it down.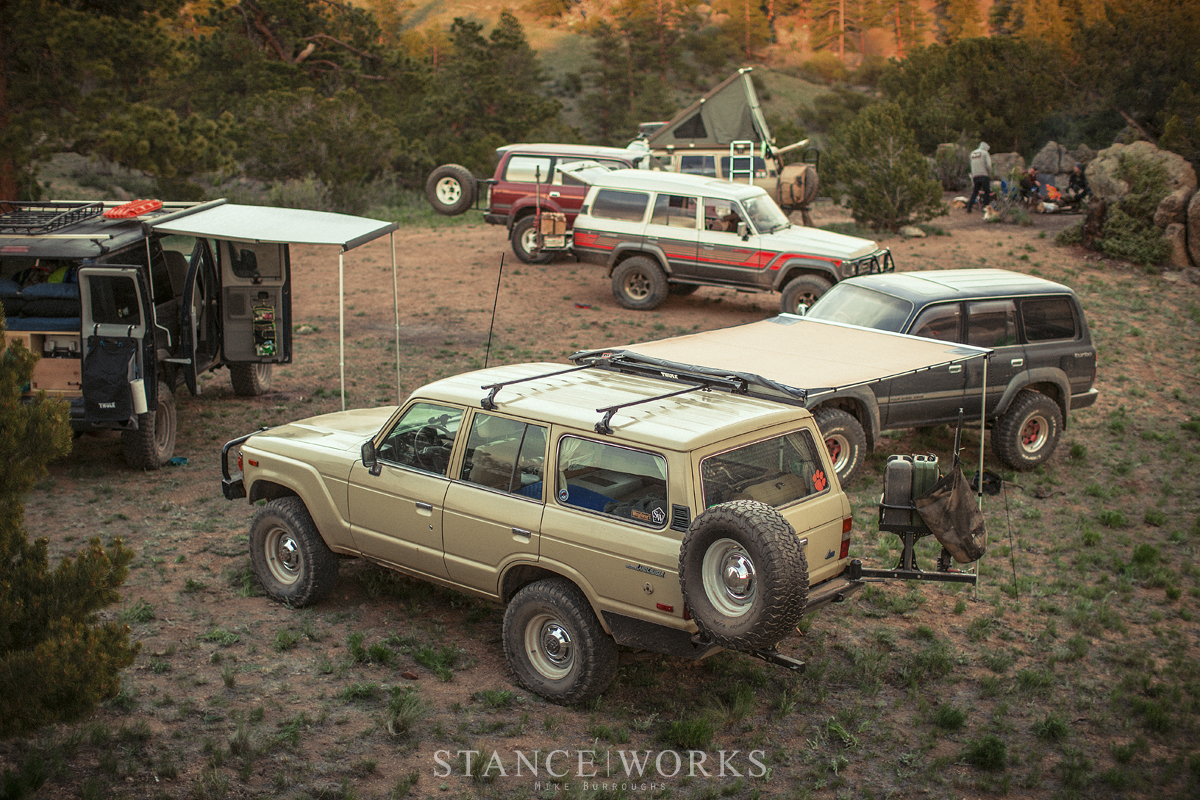 Today, the Land Cruiser is merely a shell of its former self. While first impressions may allude to a truck focused on simplicity and understatement (which is admittedly true), it's a deeper dive that reveals the efforts and lengths Gehn has gone through when it comes to building what he considers to be a truly ideal camping rig.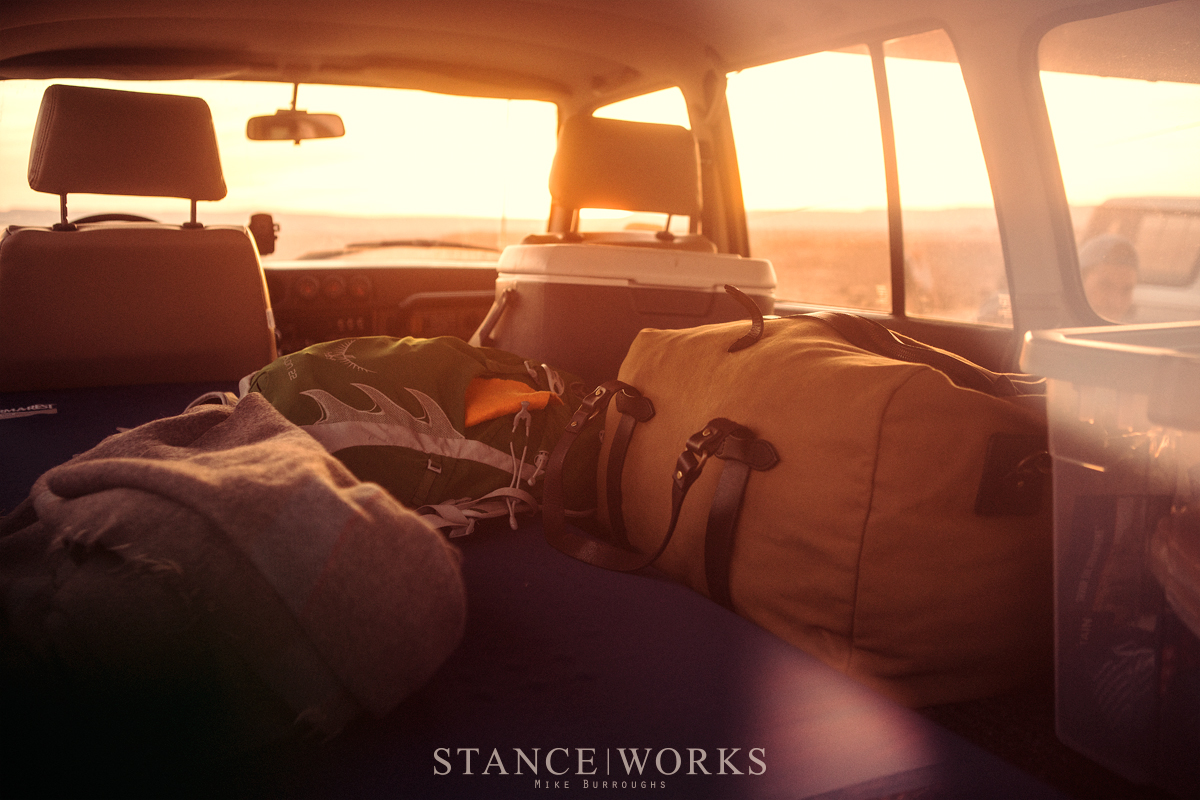 With a replaced chassis underneath, the truck sits atop Old Man Emu heavy-duty springs, combined with Specter Off Road 1.5-inch performance shackles and Pro Comp ES9000 Shocks, paired with modified front shock towers derived from a Ford F-250. To keep things understated, Gehn sourced a set of late-model FJ40 steel wheels and had them enlarged to 16×7″ and finished in a classic coat of grey. Paired with OE hubcaps, it's a setup that arguably can't be beat, and to some, perhaps how the truck should have come from the factory. 295/75R16 BF Goodrich KO2s grab hold of any terrain under them, and fill the truck's wells perfectly.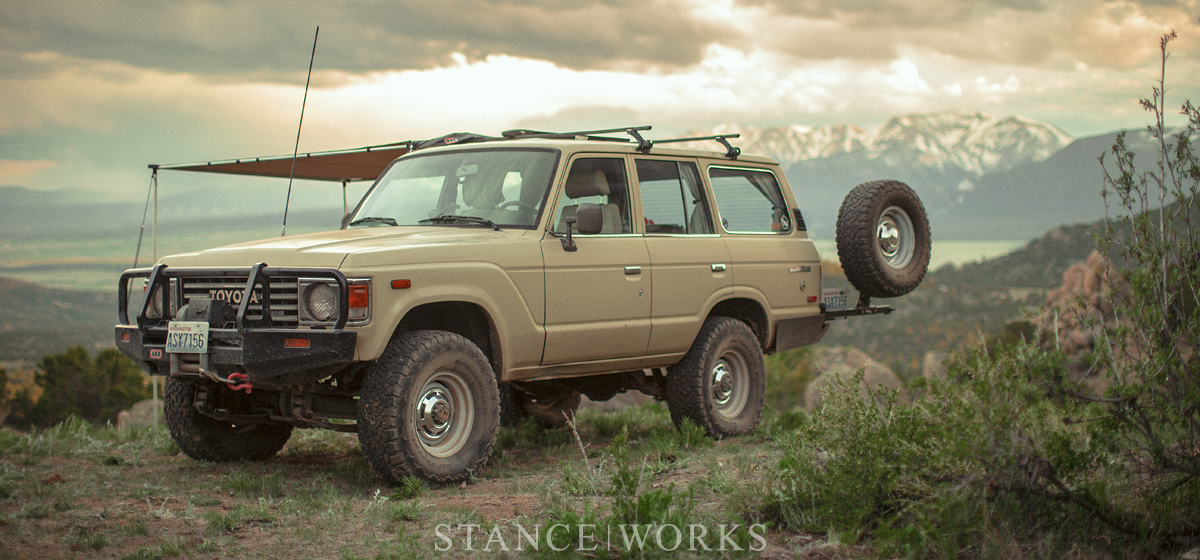 Although the 1HZ diesel swap yielded everything he had hoped it would, as is true for us all, there's no such thing as too much power. Following the chassis restoration, Gehn fitted the truck with an aftermarket turbo system, utilizing parts from GTurbo in Australia to give the truck a serious boost in performance. Power remains routed through the H55F and the split transfer case, but the stock axles were tossed by the wayside. Upgraded units, including a Toyota full-float rear, and both with factory Toyota cable-actuated locking diffs and 4.11 gears, now sit in their place. Upgraded chomoly birfield joints and shafts, 4Runner disc brakes, 4x4Labs HD steering arms, and GM 1-ton tie rod ends all help to beef up and flesh out the running gear.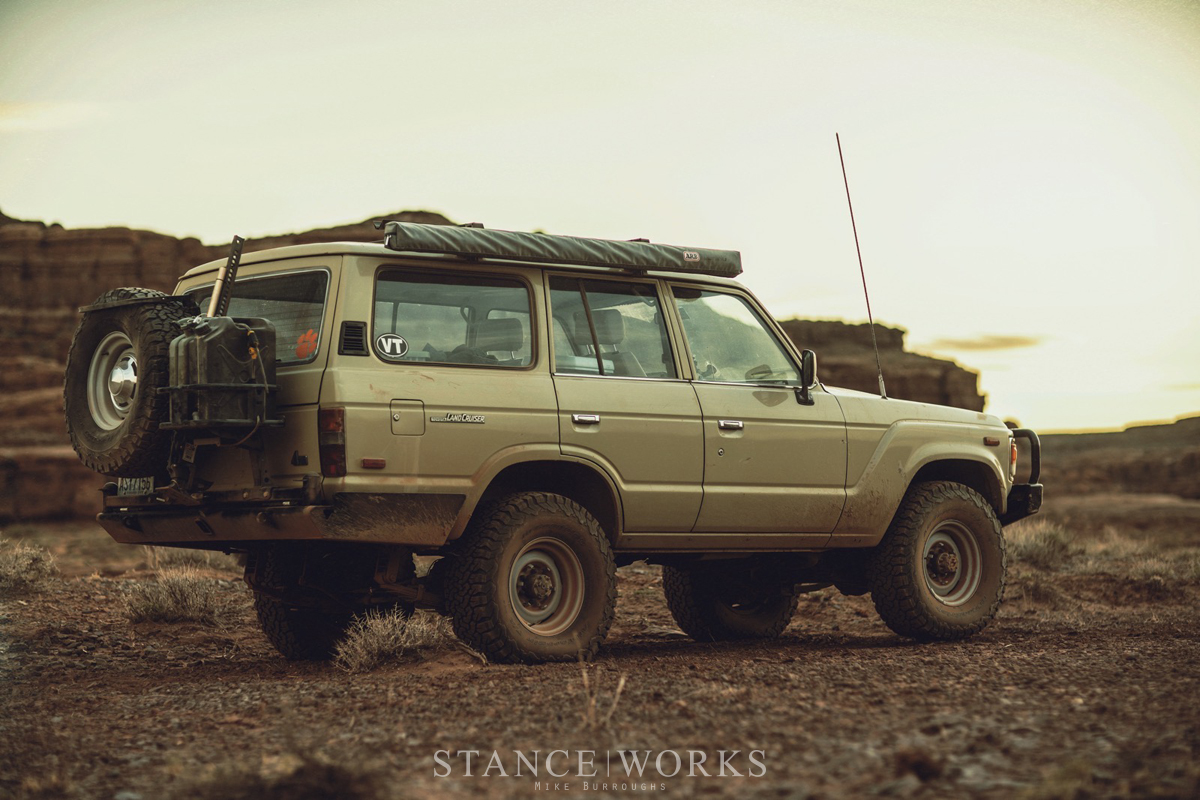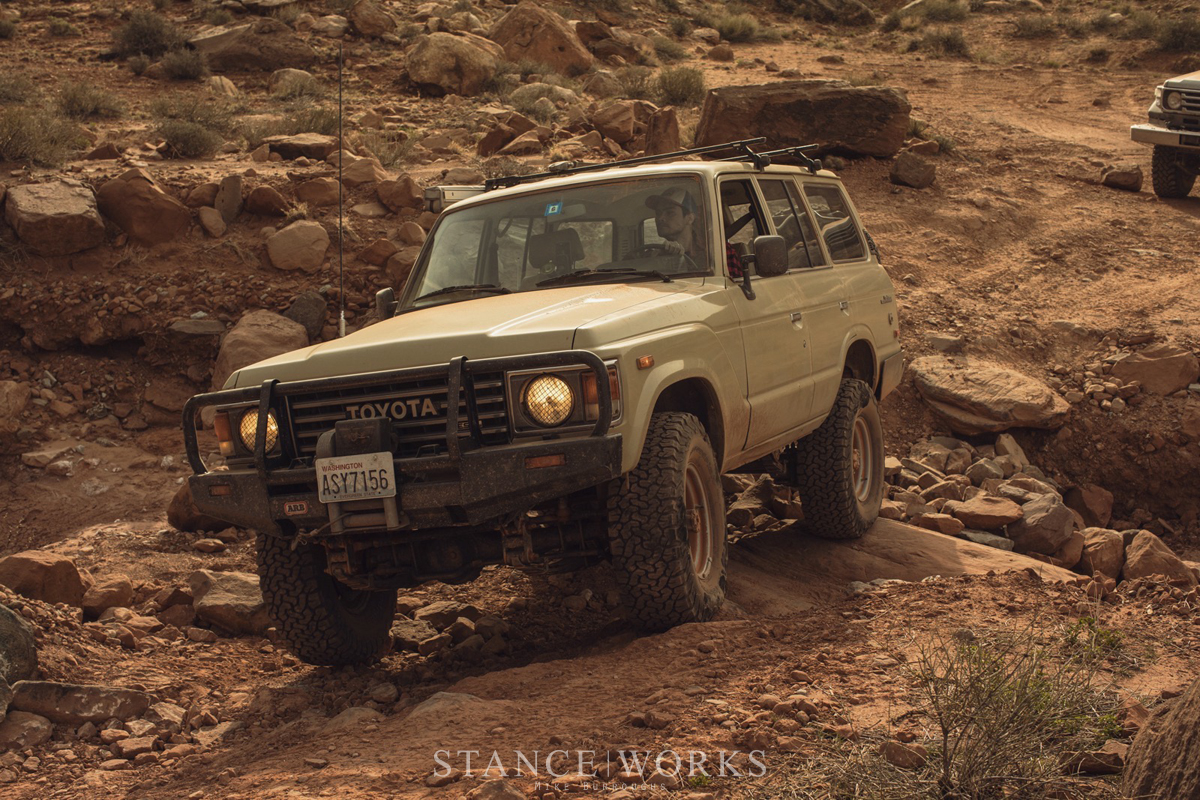 Inside, Gehn has built the truck to suit his needs to a T. A split rear bench seat allows for some modularity to the interior, along with the custom sleeping and storage platform. For simplifying use with accessories, the truck has been converted to a 12-volt system inside, and for further improvement, the truck features an auxiliary electrical circuit and a secondary battery isolator, which help to power things like his Dometic CFX35W refrigerator. Touches like custom privacy curtains add a personal touch to things, and of course, everything is as OE-styled as one can imagine.
There is, of course, the exterior too. An ARB front bumper and winch, a 4x4Labs rear bumper, a tire carrier, a roof rack, and an awning, just to name the major components, help to define the overall aesthetic and the practical purpose of the truck as a whole. Needless to say, it looks incredible, and will undeniably be a "go-to" when it comes to inspiration for just about any 60-series build out there.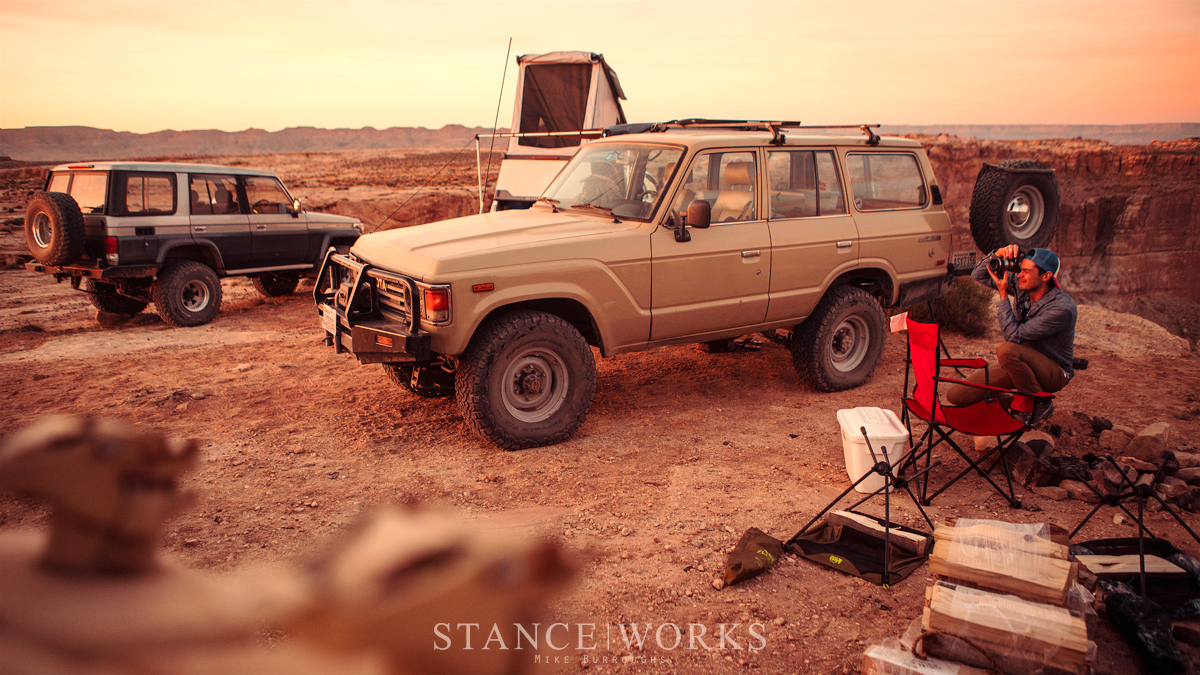 Gehn admits that the end result wasn't without its hurdles. "Never again," he says, "will I take on a frame-off rebuild like that with no money and nothing but hand tools and a floor jack." It's a sentiment that's hard to find fault in, but one we also hope isn't detrimental. From the vision to the execution, and to the practical and purposeful use that follows, if there's one thing certain, it's that Gehn knows what it takes to build something spectacular. Here's hoping he takes on such a project once more… Although for his sake, here's hoping he has a few more tools and dollar bills at his disposal, too.