Over the past several years, Rotiform has become known for more than their wheels; alongside their product offerings, Jason and Brian have garnered a following for their seemingly annual builds, ranging from old to new. Each season, we're given the chance to showcase the latest to come from Rotiform's garage, and this time, it's Jason's personal build: a beautiful 2007 Mercedes Benz CLS55 AMG.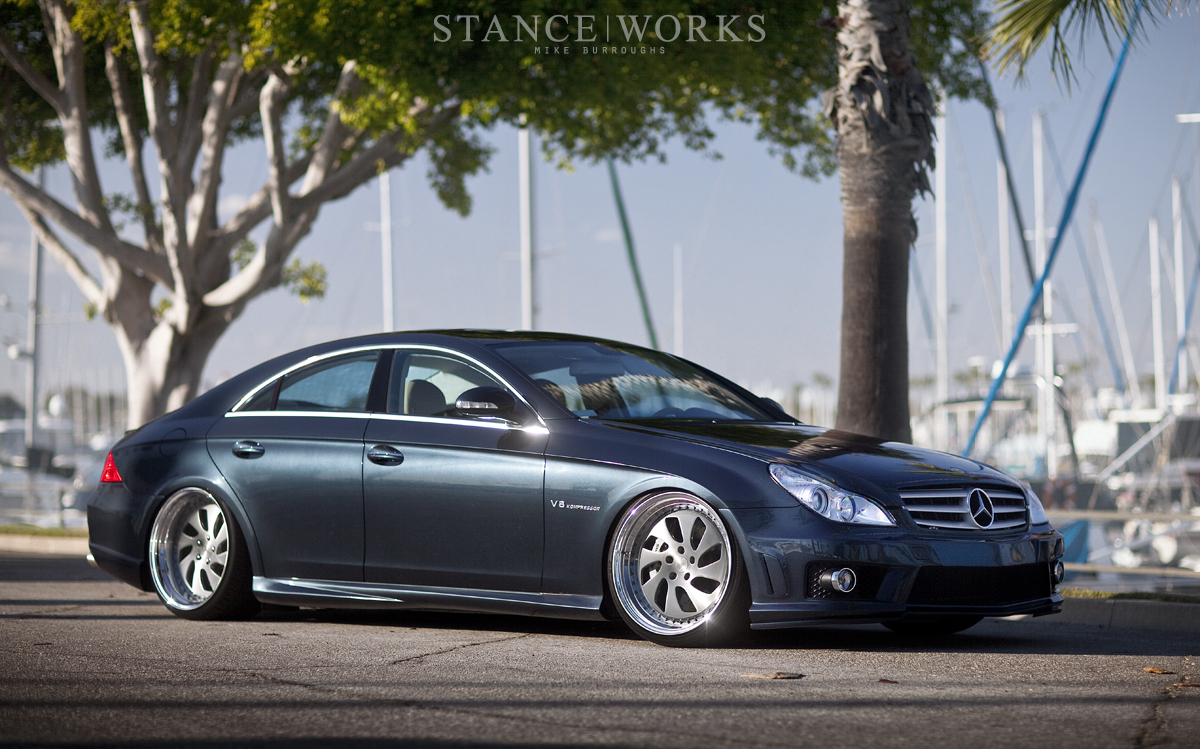 A year ago, almost to the day, Jason Whipple entered parenthood when his son, Waylon, entered the world. While most new parents resort to reasonable family sedans, such as Toyota's Camry, or a van such as Nissan's Quest, Jason keeps things more up-to-pace. What better way to haul the family around than with one of Benz's most unique and beautiful designs in recent years? Marketed by Mercedes as a four-door coupe, the CLS's bodylines are unlike any other, with a sleek, sloping roofline – it is undoubtedly a modern classic to many. Upping the ante, the fabled madmen at AMG brought a pair of V8 options to the table, making for one truly exotic sedan.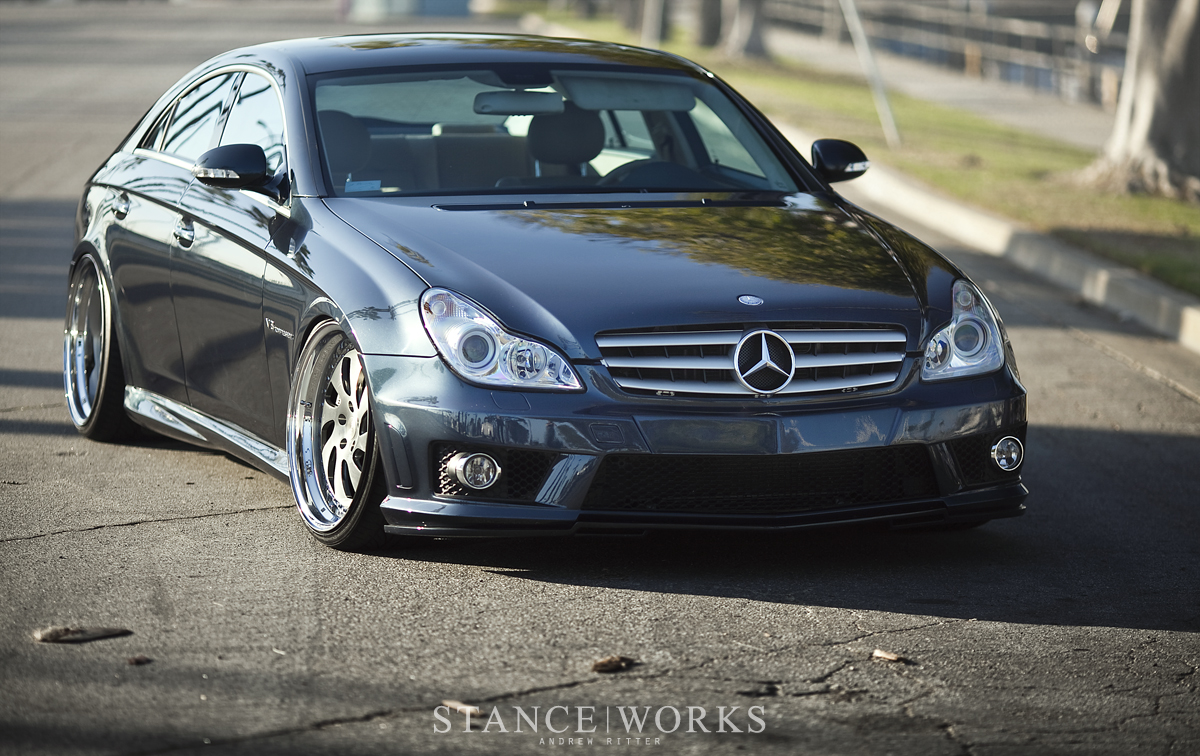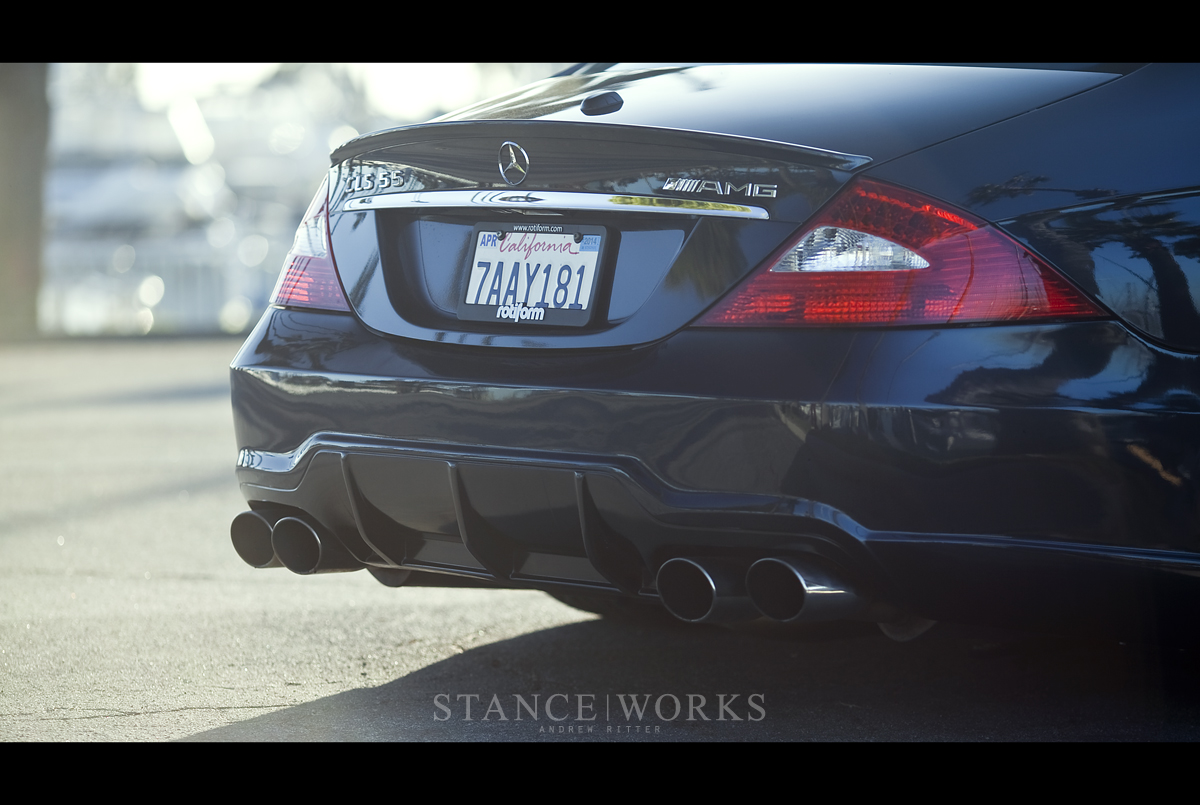 Jason will be quick to tell you that speed and power are part of what turn his gears. It was only recently that his CLS returned from BenzWorks here in Southern California, where it received some finessing. An upgraded supercharger pulley and a custom tune created the groundwork, and paired with Benzworks stainless longtube headers and a header-back custom one-off Magnaflow exhaust setup, the car pumps out an astonishing 525-wheel horsepower, close to a 150 horsepower gain over stock. After some brief time behind the wheel myself, one thing is for certain – Jason has put together one very fast Mercedes. With traction control disabled, the car is quick to kick out the rear end and turn the 305mm rear tires into a cloud of smoke.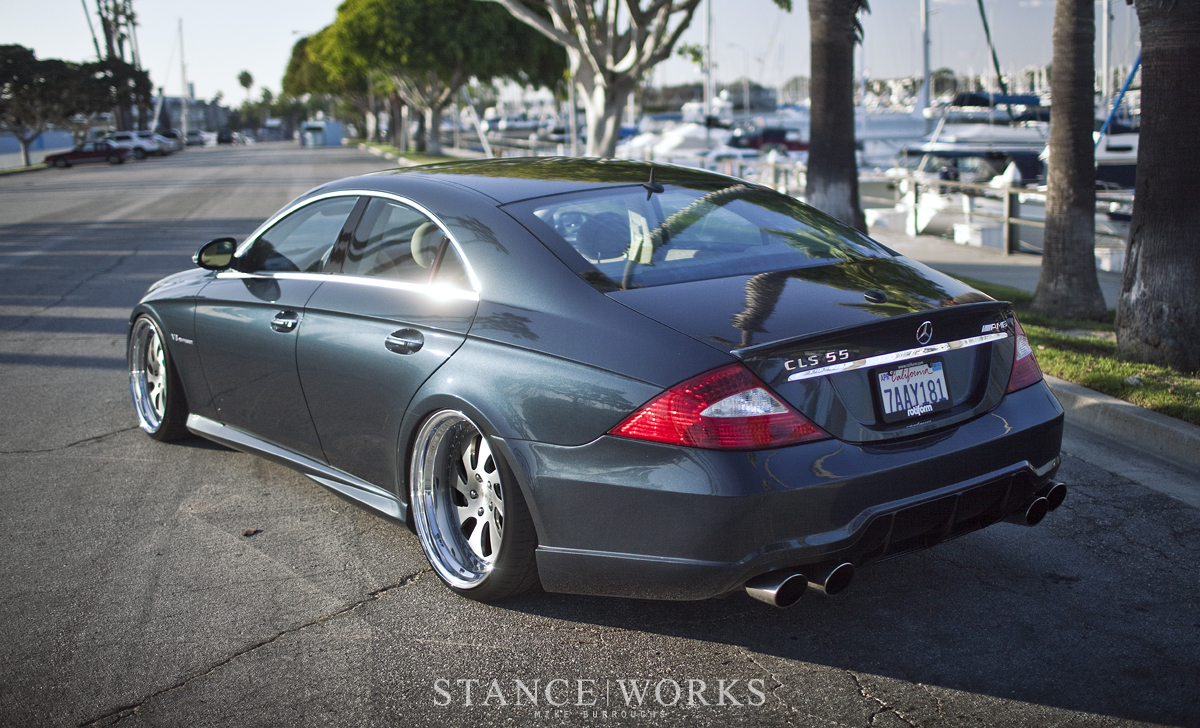 The wide rubbers are wrapped around one of Rotiform's latest creations, the "WRW" – aptly named after Jason's son, Waylon's, initials, where the essence comes full-circle. The WRW is a truly unique design that pulls some cues and hints from MAE's wild Benz wheels from years prior. The mill work is beautiful, with machining between the "spokes" of the wheel adding great details and an extra dimension. While it's a love/hate design, they look right at home underneath the CLS's own unique aesthetic. Measuring out to 20×10 and 20×12.5, they stoutly back up the car's impressive power output. The car's factory airride suspension is manipulated with an electronic control module, which allows the car, at the press of a button, to drop from factory ride height to floating just above the polished Rotiform wheels.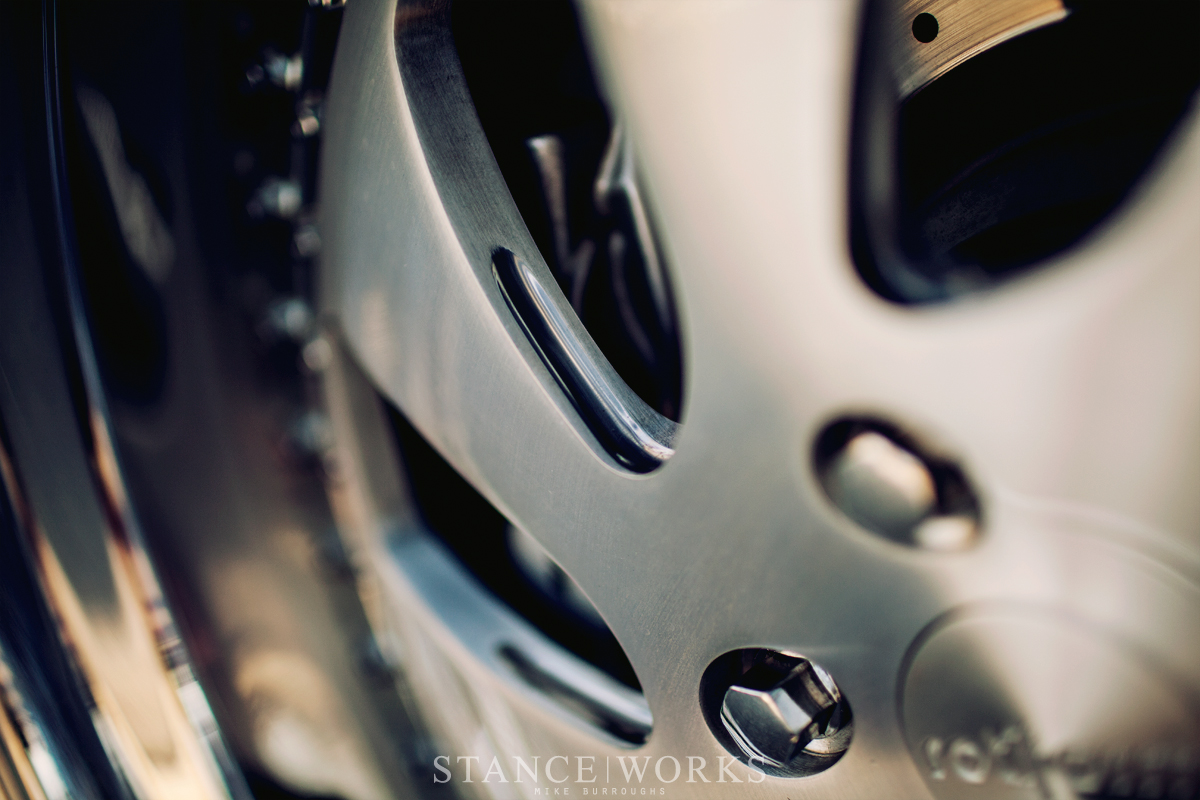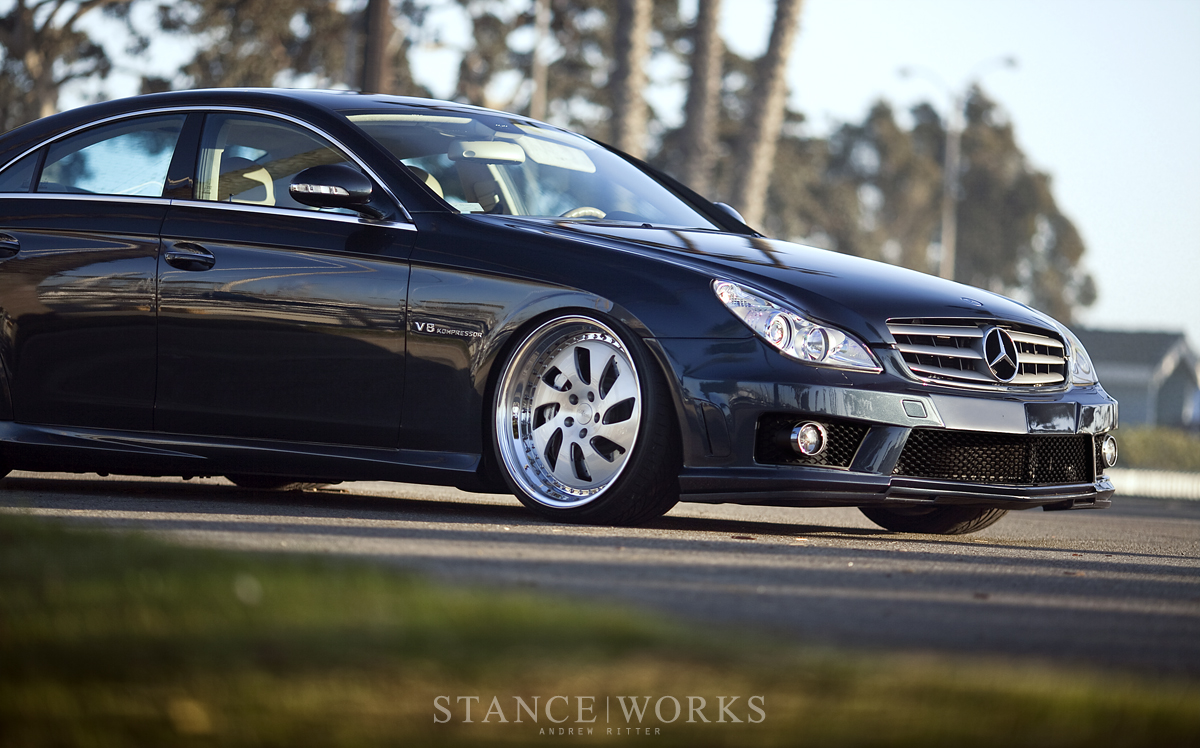 Continuing to separate Jason's car from other CLSs is the Prior Design PD600 body kit. Based in Germany, Prior Design is known for their wild aesthetic, often far too over-the-top-for my own tastes, and their well crafted products. Touting TÜV approval for their kits, Prior Design has positioned themselves as a name of true quality in the world of body kits. For Jason's car, the PD600 kit was well selected. To those not familiar with the factory AMG bumpers, the PD kit could pass as stock; however, to those more familiar with the marque, the bump in aggressive styling is obvious, creating a well-thought-out overall package for Jason's CLS.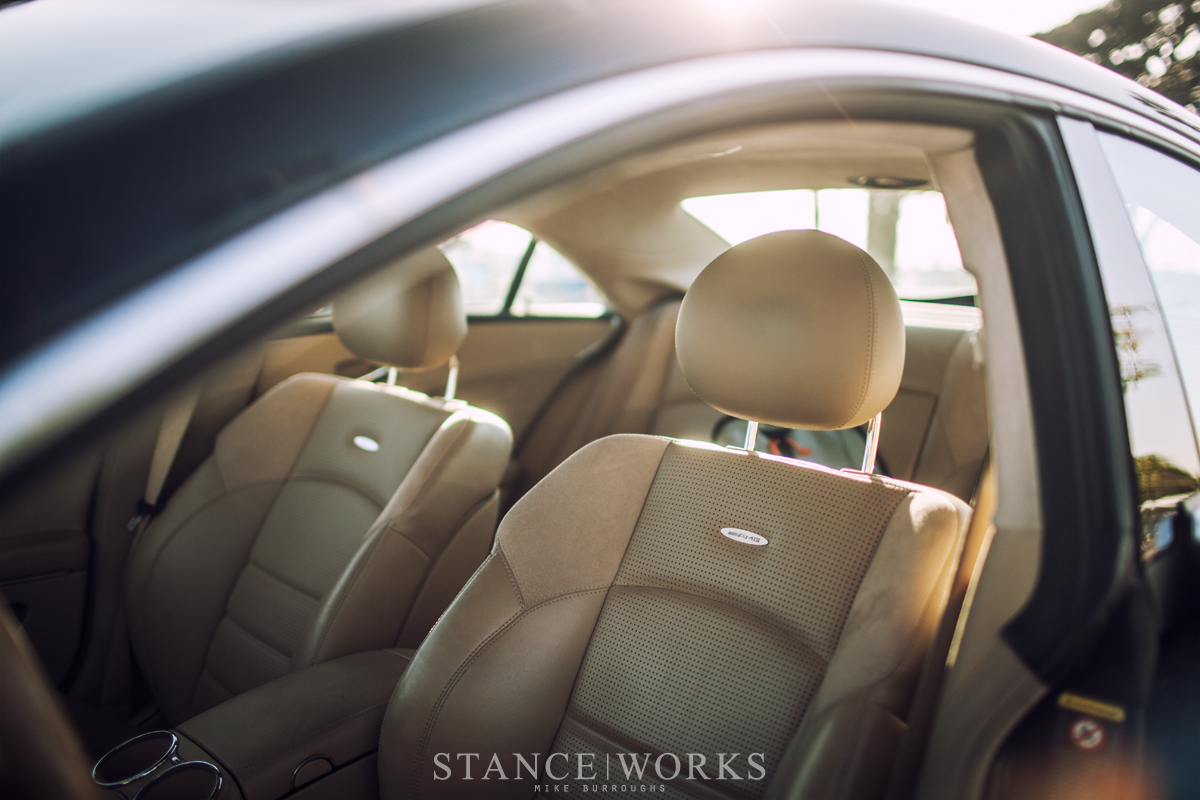 The aggressive exterior and powerful guts of the CLS are juxtaposed against the high-end amenities found inside the car. Air conditioned, massaging seats, a suede headliner, and a leather stitched dash all hint to what "living the dream" must be like for those of us with "fixed-backs" and broken AC compressors. It is undoubtedly the ultimate family machine. But in typical form, following other Rotiform projects, the CLS won't be around for long. It's already up for sale, as Jason hints that he has his eyes on yet another project. We're eager to see and share what comes next.