1013MM x LTMW: Behind The Scenes – by MikeK Media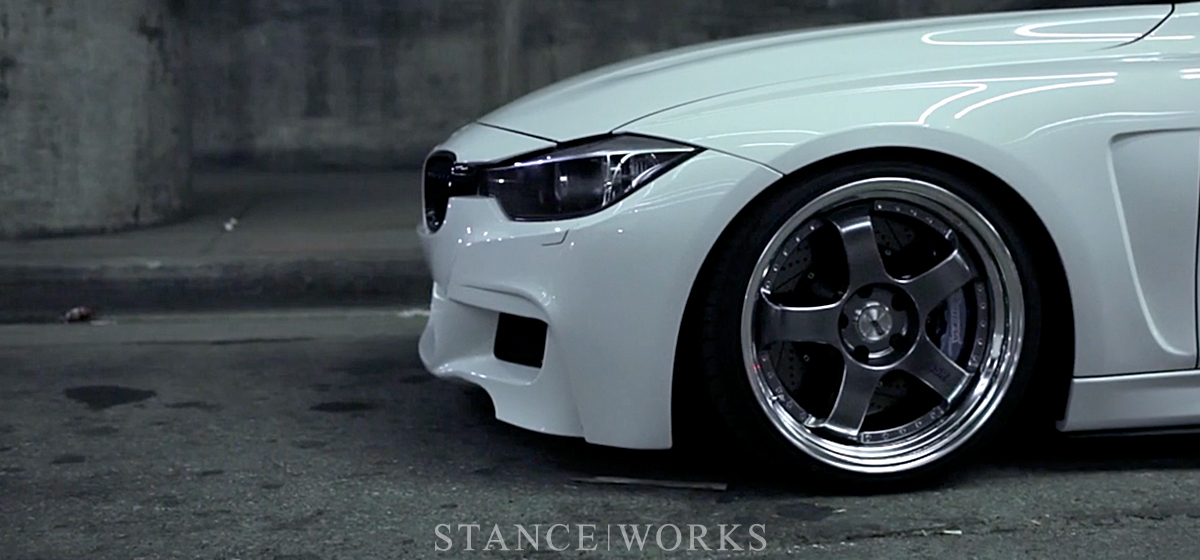 -May 27, 2013-
1013MM x LTMW: Behind The Scenes – by MikeK Media
Mike Burroughs
---
Every once in a while, we stumble across someone's work that leaves our jaw on the floor. MikeK Media's latest video, an inside look at the talented John Zhang's work and LTMW's beautiful cars, leaves us begging for more. From the cinematography, to the coloration - it's one of the best shorts we've seen lately. We couldn't help but share, and we'll let his work do the rest of the talking. Be sure to turn up the volume and enter full-screen.
Be sure to check out http://facebook.com/mikekmedia for more of Mike Koziel's talent, as well as 1013MM and LTMW.
---
Related Features
---
DISCUSS THE ARTICLE
Leave a comment and participate in the discussion.