Our friends at SpeedHunters have put together "A Year In Automotive Culture – Vol. 1", a rather special book featuring every photo taken in 2011 by the SpeedHunters team. While the print industry is a dying one, SpeedHunters has taken a step forward to produce a truly fantastic collection of automotive art. Composed of the work by some of the greatest automotive photographers in the business, we can't help but share what we feel is a step in the right direction.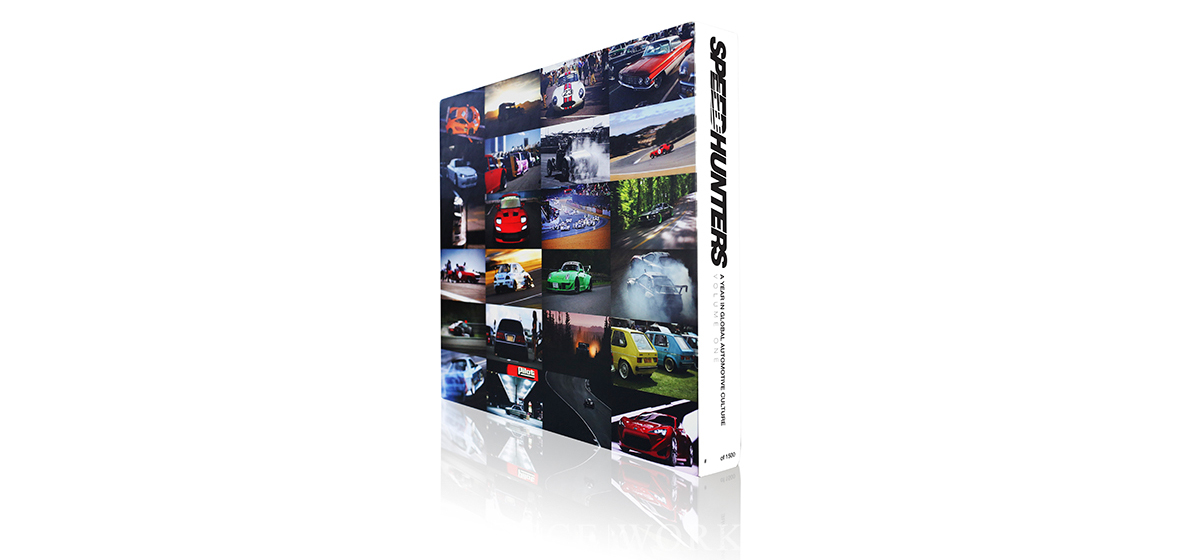 A Year In Automotive Culture Vol. 1 tallies in at 400 pages and 700 photos which capture an entire year in automotive culture. From January 1st through December 31st of 2011, the SpeedHunters team did what they do best- capture the automotive lifestyle. This includes work by Larry Chen, Linhbergh Nguyen, Dino Dalle Carbonare, Paddy McGrath, Jonathan Moore, Mike Garrett and others.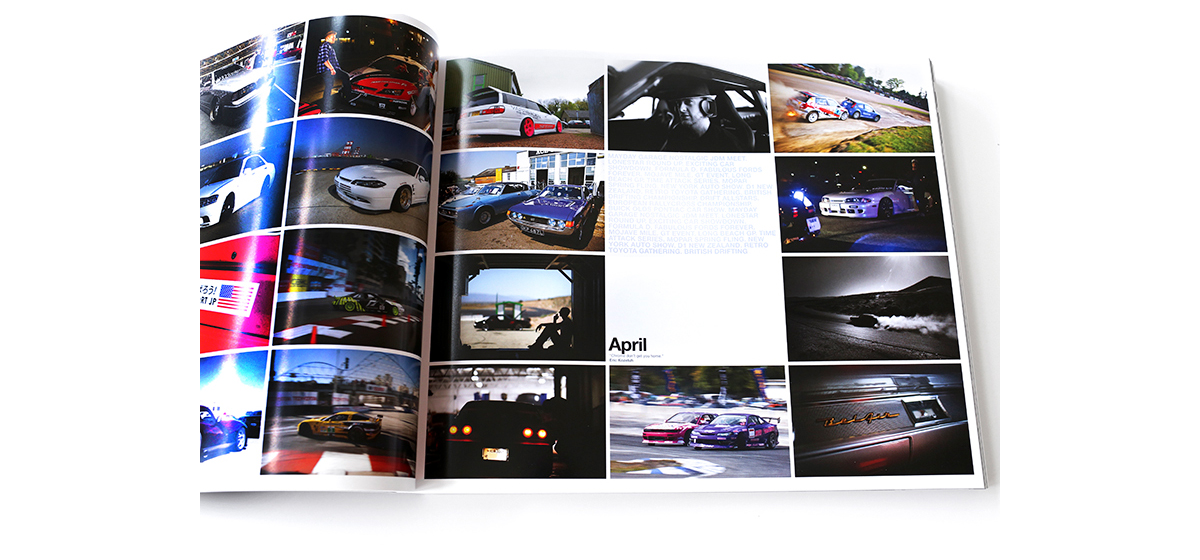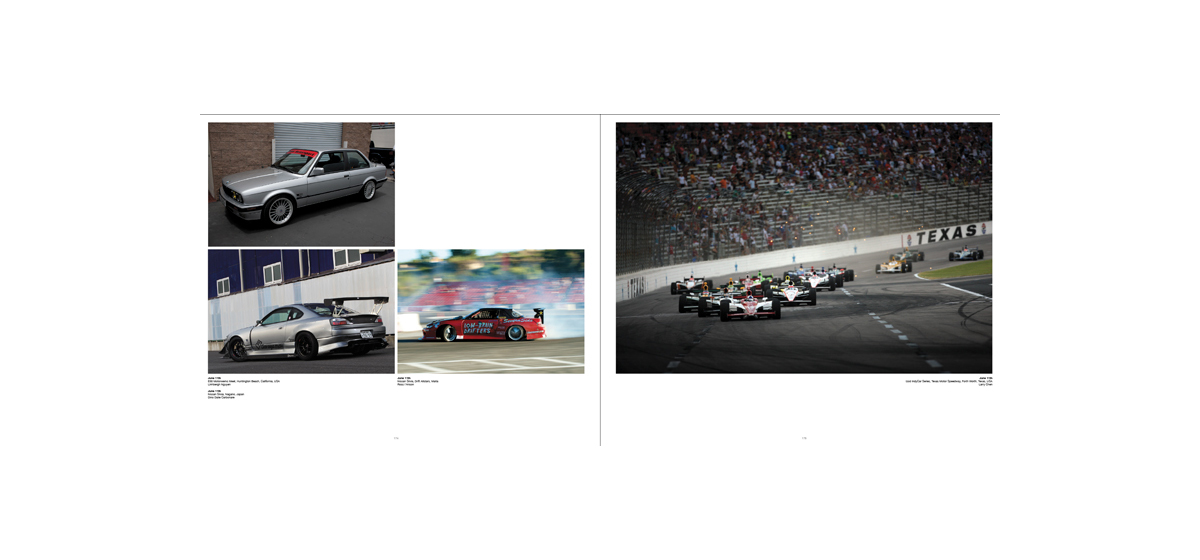 The content covers the entire automotive spectrum. From SH's well-known Formula Drift and Pikes Peak coverage to Bonneville Speed Week and the 24 Hours of Le Mans, this book has it all and more. Limited to just 1500 individually-numbered copies, A Year In Automotive Culture Vol. 1 is this year's book to own for any automotive enthusiast.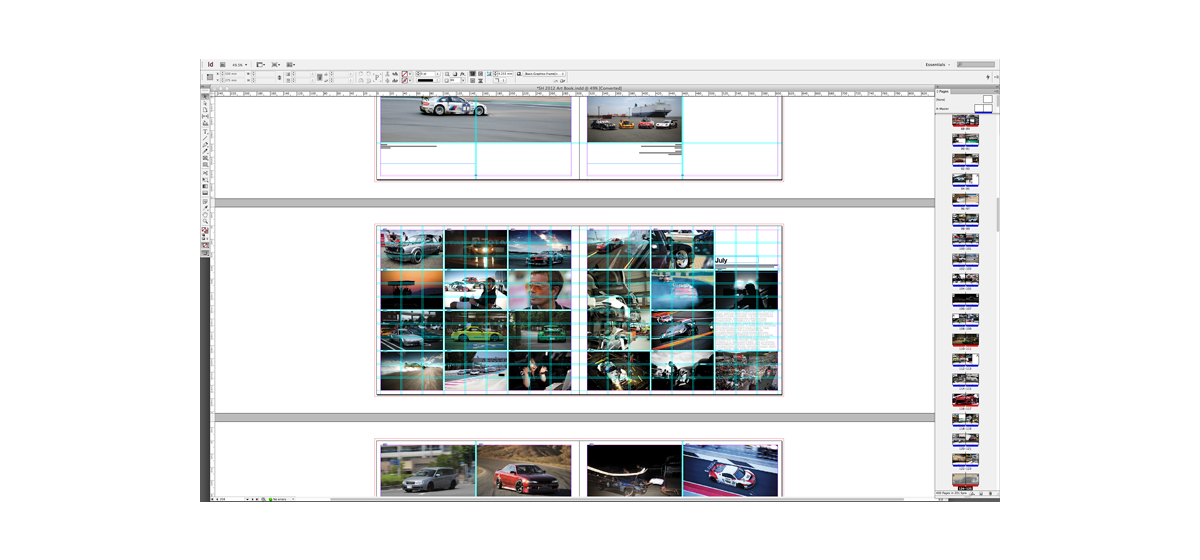 For us here at StanceWorks, it's a joy to see the step that SpeedHunters has taken. Nearly two years of planning, preparation, and prototyping have gone in to the production of the book, all in the name of creating a physical preservation of their art. For more information on the book, and to purchase, head over to the SpeedHunters Web Store.