SEMA 2011 was an exciting time for many different companies. The convention is typically a launch pad for new products and concepts and it's always exciting to see first hand what everyone has up their sleeve. AccuAir is no different, as they announced the release of a product concept that is sure to bring the inner geek right out of you.
Direct from the source:
Scheduled for release in 2012, the "i-Level" app will give users full control over their Air Suspension System through a smart phone, iPad, or iPod touch. The app will be designed to look and operate very similar to the popular e-Level TouchPad interface, yet the iPhone and Android's vast capabilities will allow for expanded features limited only by YOUR imaginations. That's right, AccuAir has started their first-ever enthusiast-based Development Team to share thoughts, ideas, and suggestions for exactly how the "i-Level" app should look and perform.
AccuAir expects the "i-Level" app to be used alongside one of the existing hard-wired interfaces like the TouchPad or Rocker Switch, but a full feature-set and more is scheduled for the exciting new e-Level accessory. Some key features currently scheduled for the "i-Level" app are listed below:
– Down-loadable for FREE through the App Store.
– Utilizes WIFI to communicate with a new wireless receiver that will plug-n-play to the e-Level ECU.
– Primary app features will be back-compatible with all existing e-Level systems (some advanced app features may require a FREE ECU firmware update by AccuAir).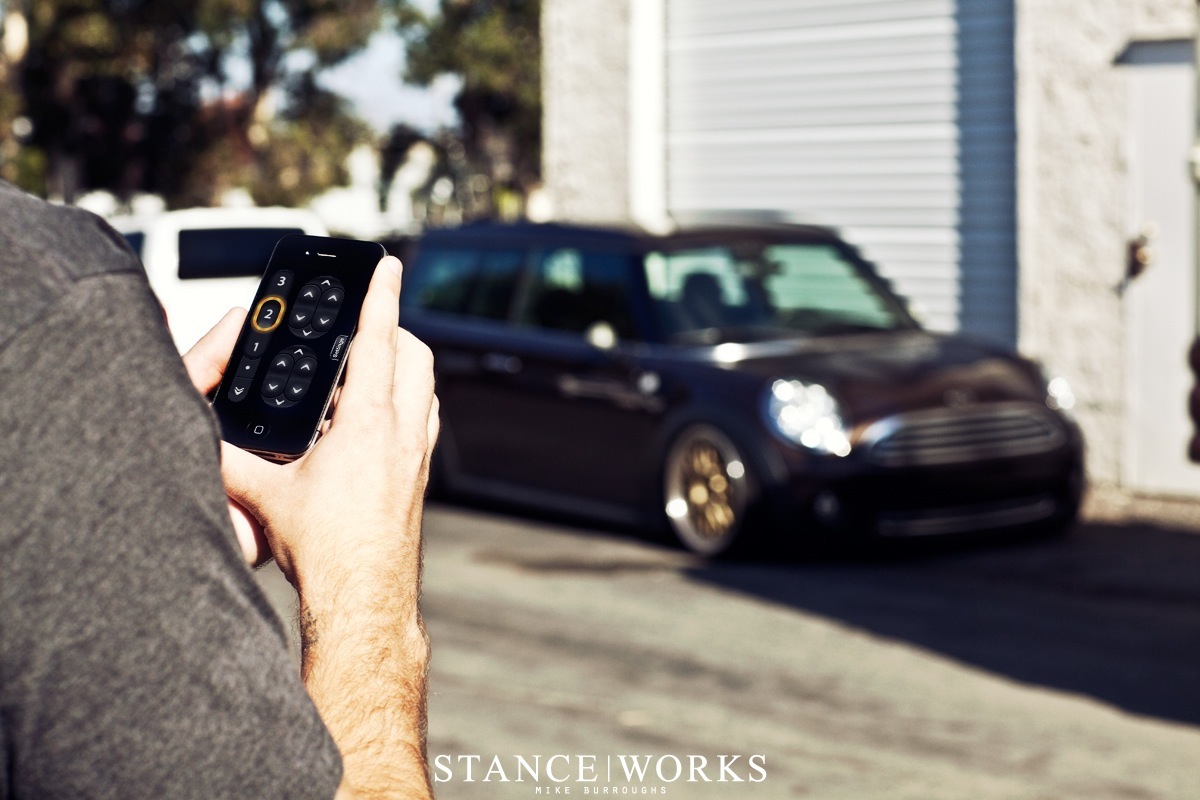 Primary "i-Level" app features:
– Select or save from the e-Level system's three automatic height settings.
– Manually adjust the height of all four corners of the vehicle.
– Select the e-Level's "All-Down" function for parking.
– Menu driven selection of e-Level system features.
– Menu driven system diagnostics with "push" notifications.
Proposed Advanced "i-Level" app features:
– Tank pressure display
– Compressor status display.
– Real-time vehicle height display (% of travel, or inches based on reference point)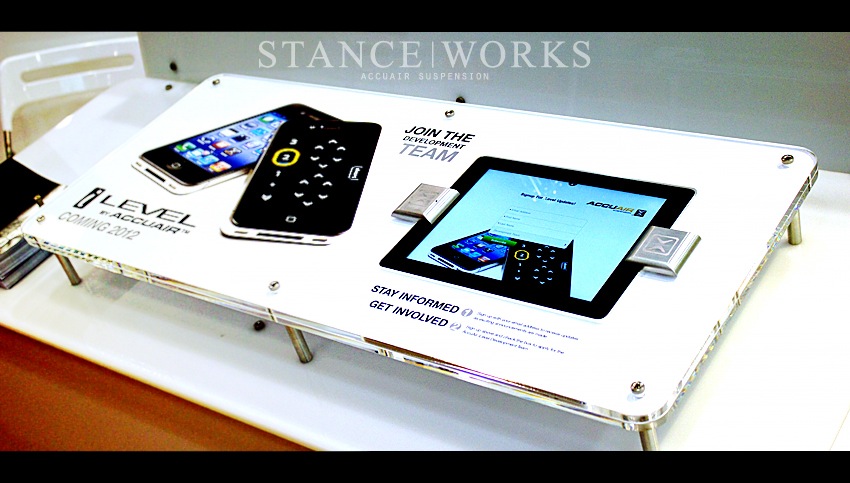 The team at AccuAir Suspension has gotten many requests for this product, and with that a litany of opinions on how it should work in the best interest of the user. They decided that the i-Level should have as much user feedback as possible in beta testing, so they have offered the opportunity for anyone to become part of their Elite Development Team.
Becoming a part of the elite development team requires first signing up here. Applicants will then receive a questionnaire by email. Responses will be judged and the most valuable applicants will become part of the "i-Level" Development Team. Members will get to vote on design decisions throughout the process, add comments related to the development, and have the opportunity to become part of the BETA Test Team in mid-2012.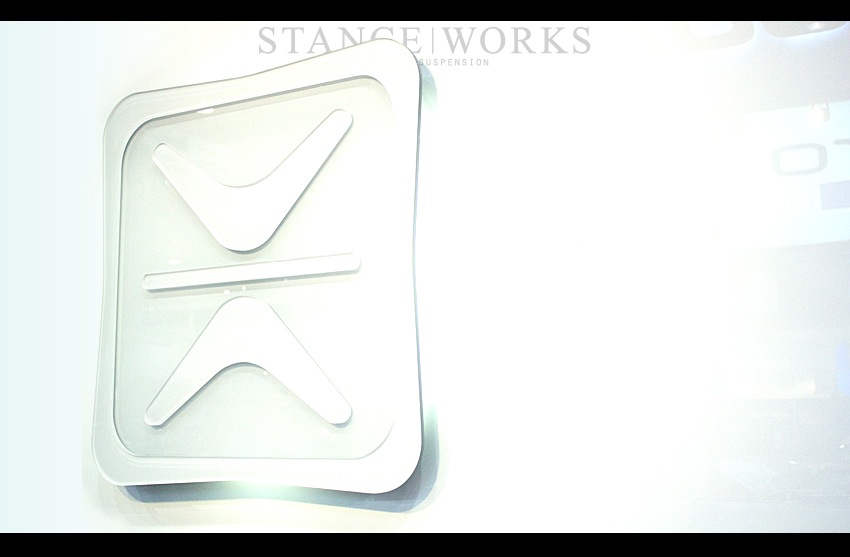 There you have it everyone. An opportunity to work directly with the creation of a product that is being designed with our enthusiasts in mind. Doesn't get much better than that.
For more information regarding the"i-Level" app please visit www.AccuAirSuspension.com.