Many of you have been wondering why we moved out to California and what we've been doing this whole time…It's time to give you the answer:
2 years ago, this community and the passion for automobiles brought 3 men together from across the country. With talents and visions that complimented each other perfectly, they grew as close friends and as a team. It became clear that they all had something to say, and a passion that needed to be expressed.
From this passion, friendship, and a deep reverence for aesthetics, The Lowly Gentlemen was formed. More than just a brand, The Lowly Gentlemen is an act of self expression for Andrew and Mike. Rooted in the celebration of creation and the pursuit of beauty, The Lowly Gentlemen is a brand concentrated on building their products from the ground up and ensuring that from every detail emanates the level of quality that means so much to them.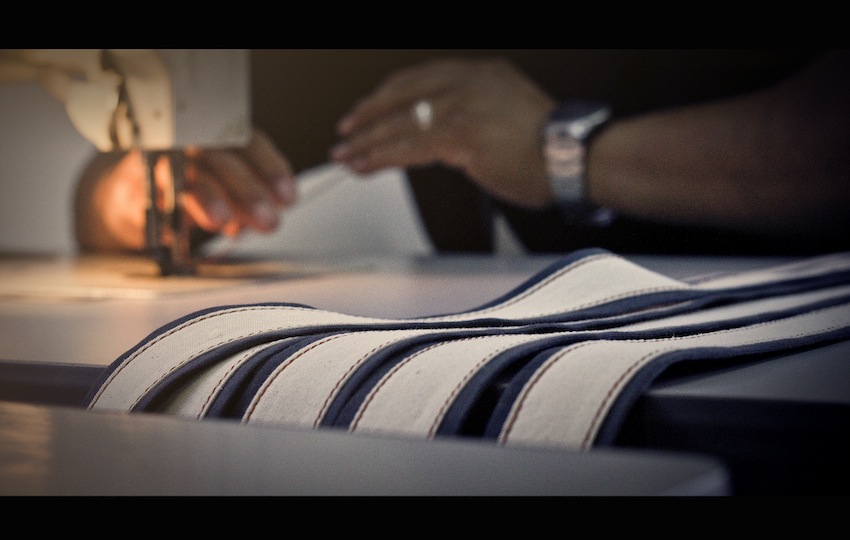 The automotive world is where their hearts lie. It's the beauty found in engine functions and wheel fitment; the friendships found in parking lots and garages, which sparked the idea that have grown into something bigger. Now it's time for them to give back to the world that has offered them so much inspiration. To express themselves and set off down the road less traveled in the pursuit of beauty and perfection as they strive to progress beyond the status quo. This is just the beginning, plenty more lies ahead.
Without further ado we present to you, The Lowly Gentlemen.