We are about to give you a short series on various perspectives from some of the StanceWorks photographers / members who got a chance to experience the wonderful weekend, referred to as Southern Worthersee. This first post is from the eyes of our good friend, Matt Dobre. Matt comes into everything he does with a sense of spontaneity and enthusiasm and it shows in his pictures. Enjoy and check out the gallery for the rest of the pictures!
Well it's thursday morning and the day is finally here to start the road trip to SoWo. Half the fun is driving out there with your closest car friends where memories are always formed, and after last years i said i would never miss another one again. I met up with about 20 other friends from Houston, and we were off. The drive, the show, and all the friends you make on this trip is really what draws people from all over the US to this show.
Just starting off the trip i snapped a shot of my buddies GLI on Th-lines, STATIC LOW!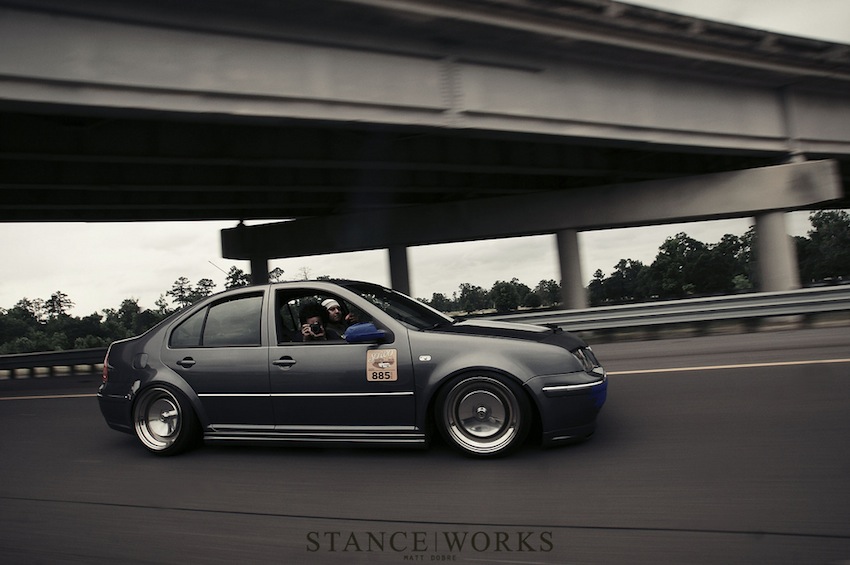 Got to cruise with our good friend Drew Dorbritz for a good part of the drive.
its always nice watching his bagged Eos cruise down the road.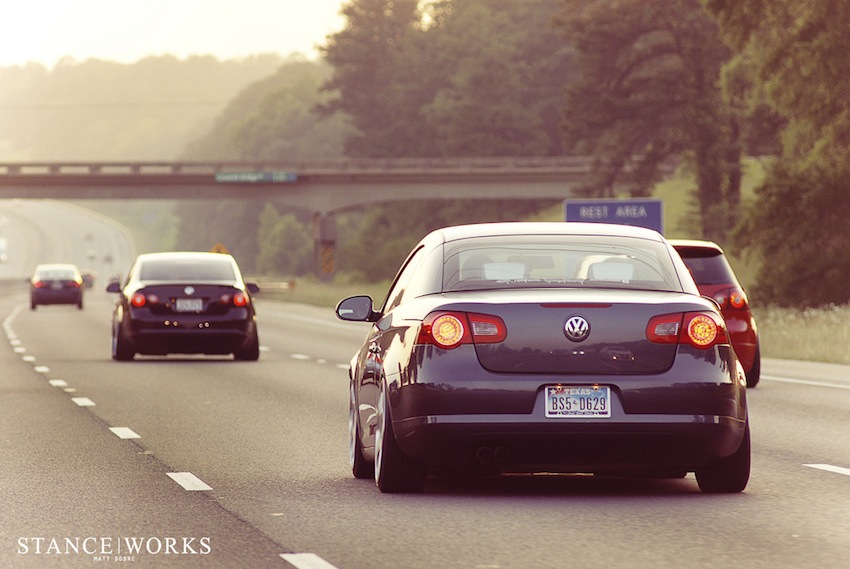 On a 16 hour drive there is bound to be some problems. Here we are all pulled over assisting someone with a busted axle.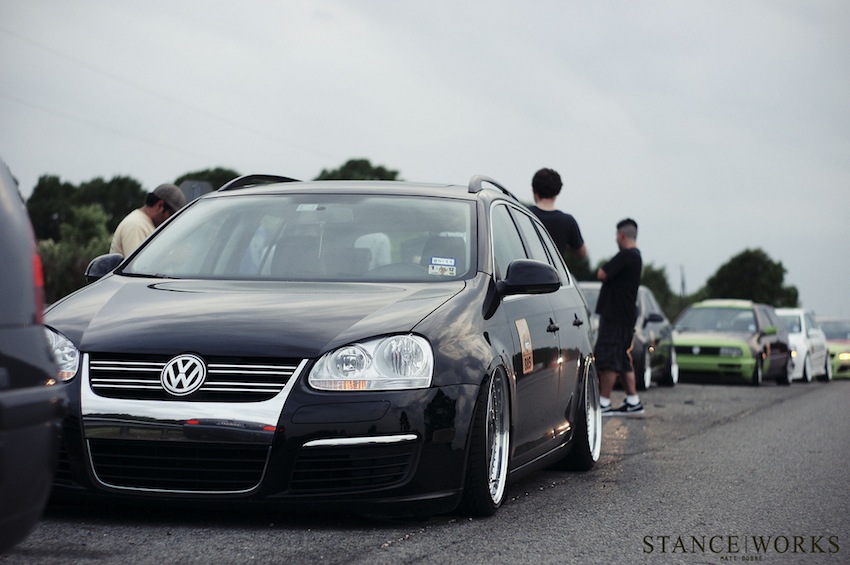 we arrived on Friday and rested up for the show the next day…
Always good seeing Harlequin's at SoWo, with this one really looking clean with Ronal Turbos.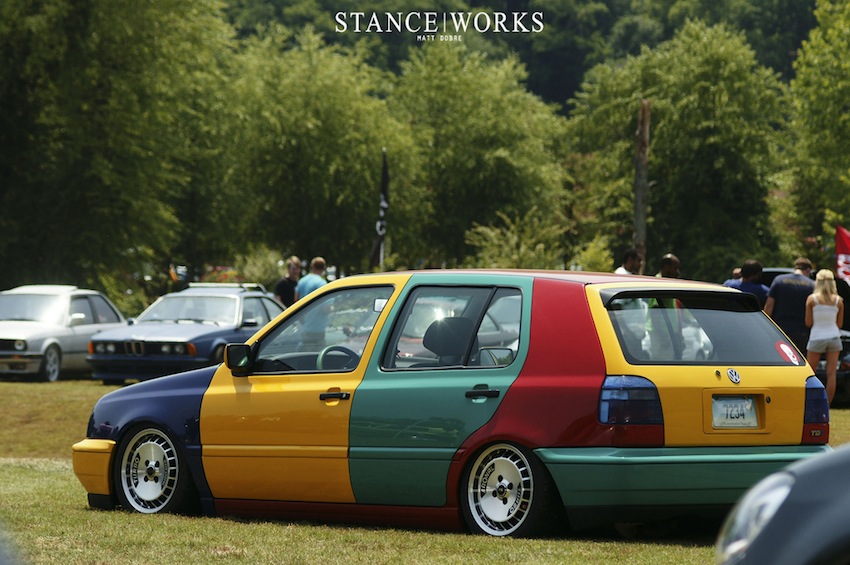 Sean Landregen's A6 laid out on some Rotiform TMB's.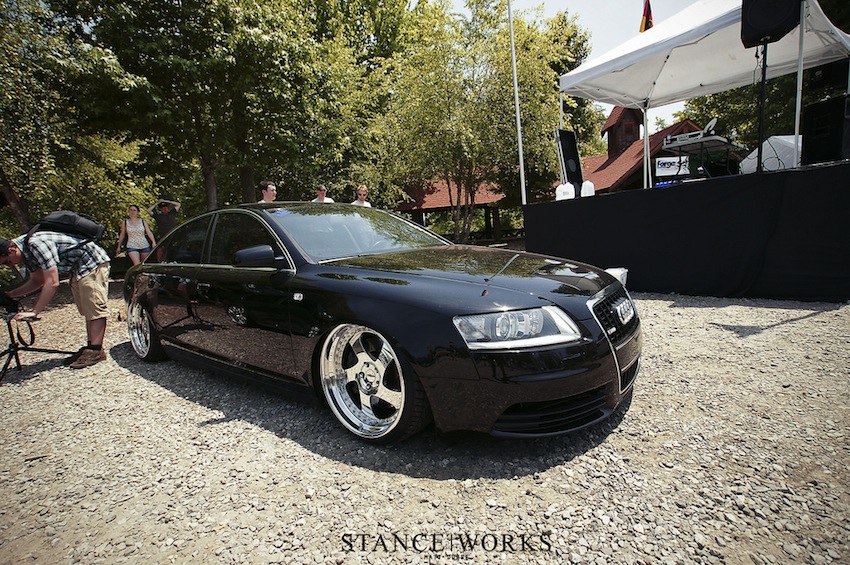 Ben's shaved hotrod red flat MkIV.. this car looks so great in person!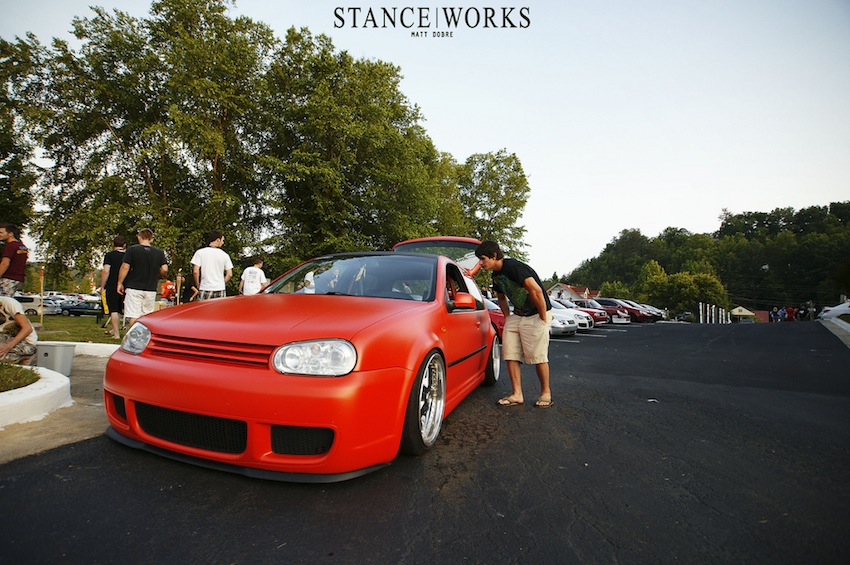 Cookies with a slice of velvet chocolate valve cover…. wait, what?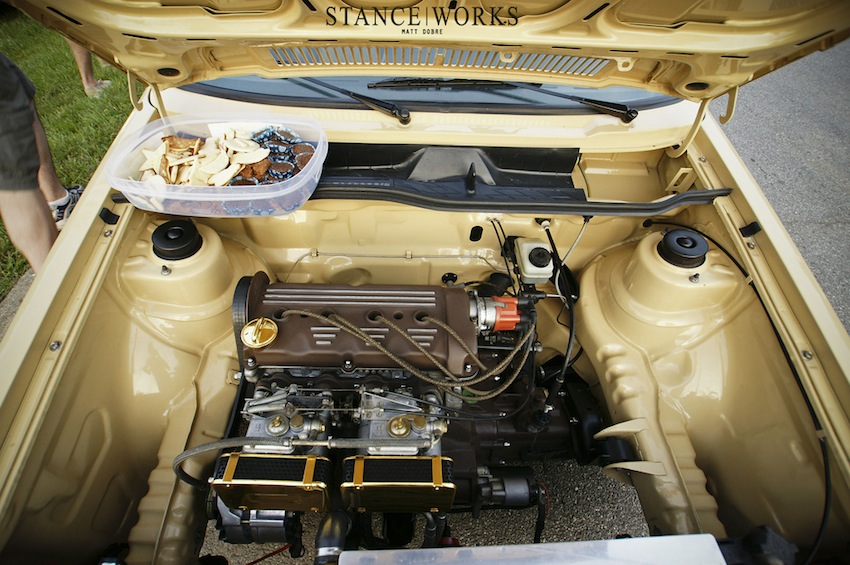 Another great thing about the show is that it represented anything and everything VW / Audi, and from all generations.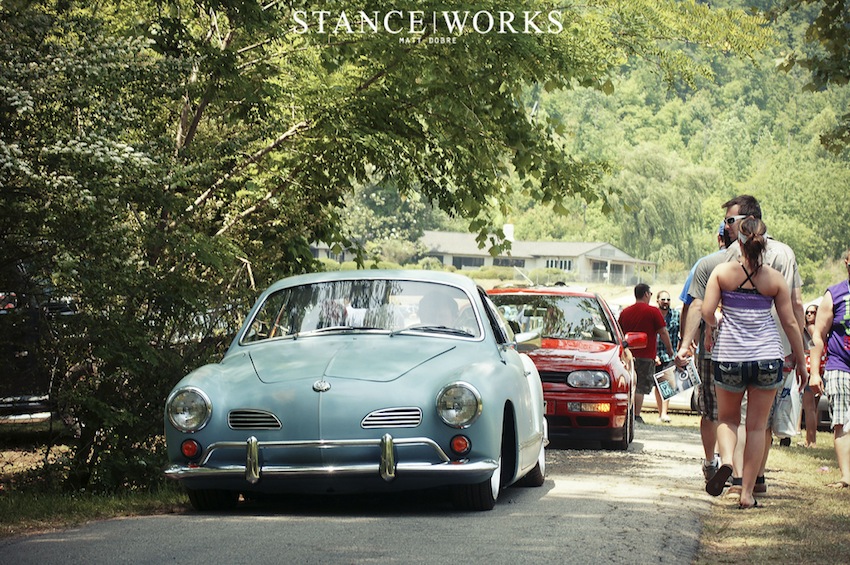 As the show has grown, so has the attendance, with even other makes showing. Here is one of the best examples of a E30 I have seen to date!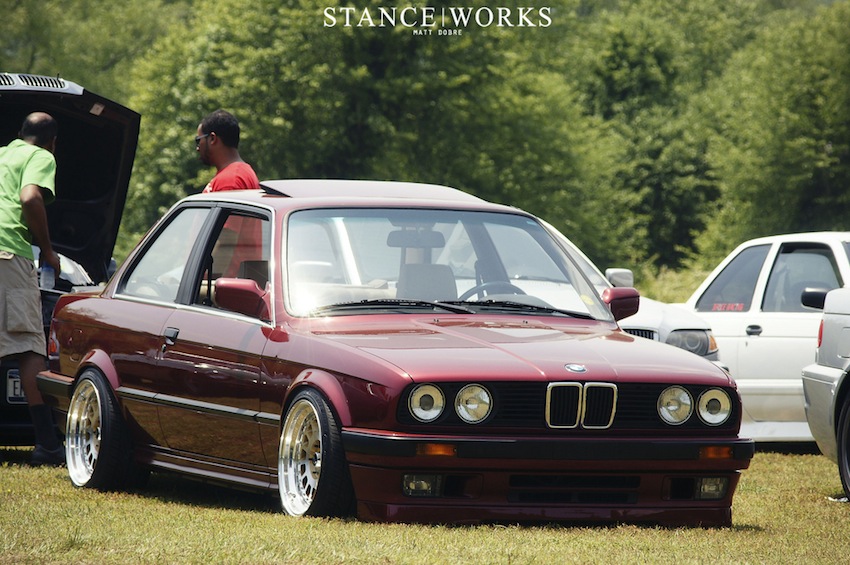 A mk1 never looked so good.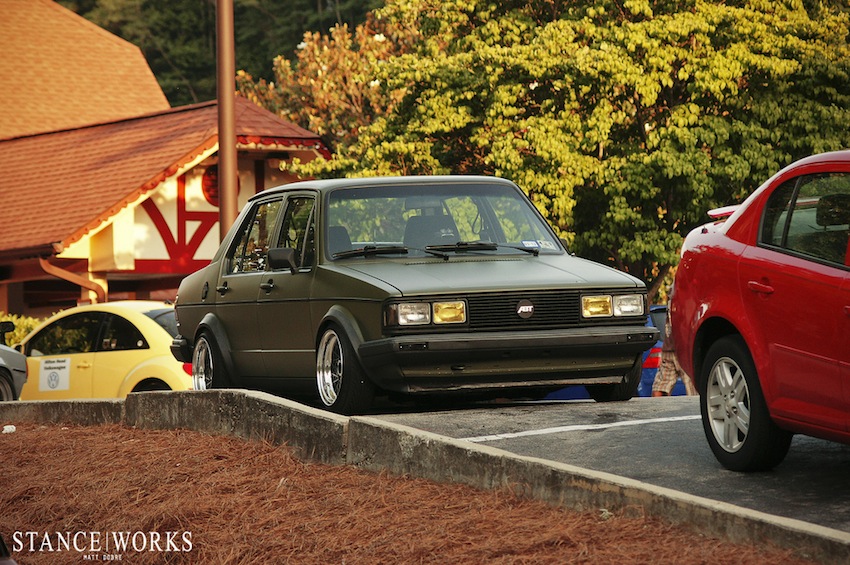 I got one of the Forged Motorsport girls to pose for the S4 haha.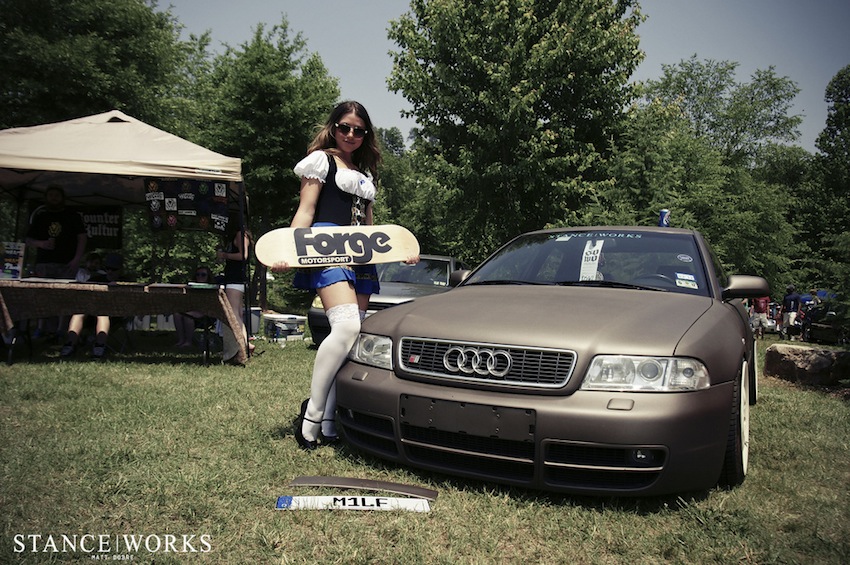 The environment is always eclectic here at SoWo. From old VW aircool'd bugs with tons of personal touches….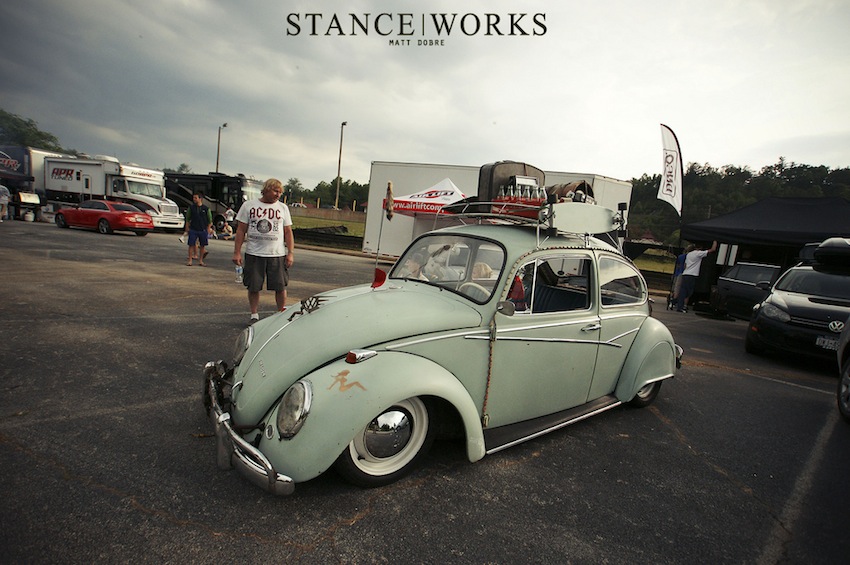 To full on show-quality MkIV builds…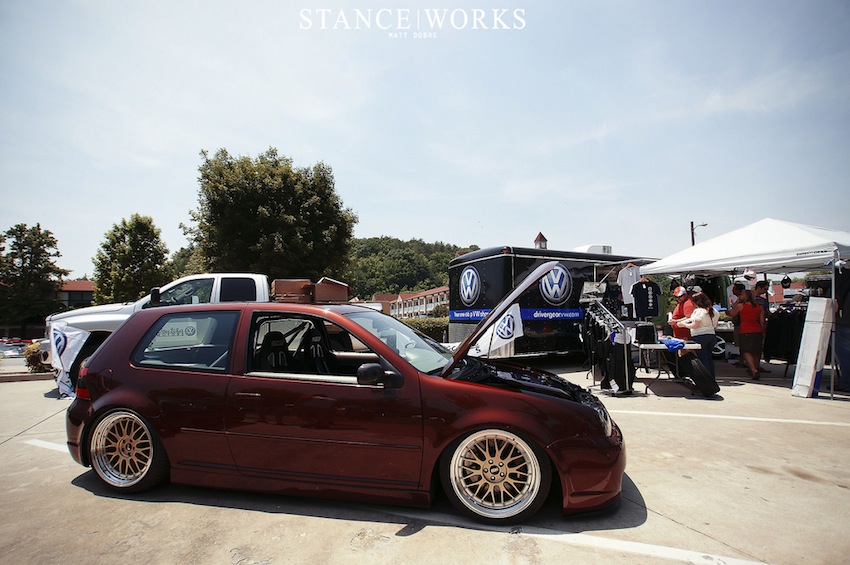 To flashy paint with chrome and flat earth tones….. SoWo literally covers everything.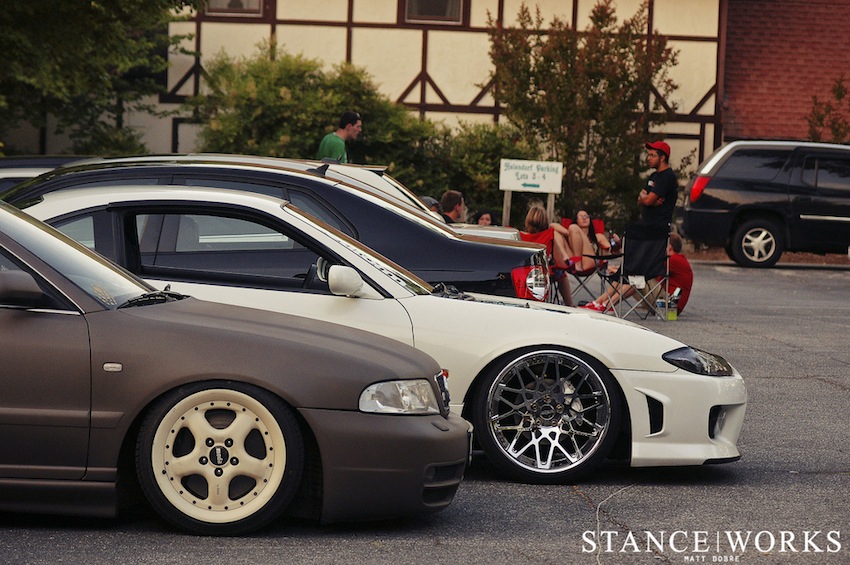 As the show ended everyone began to drive back to the Helendorf to experience the night festivities.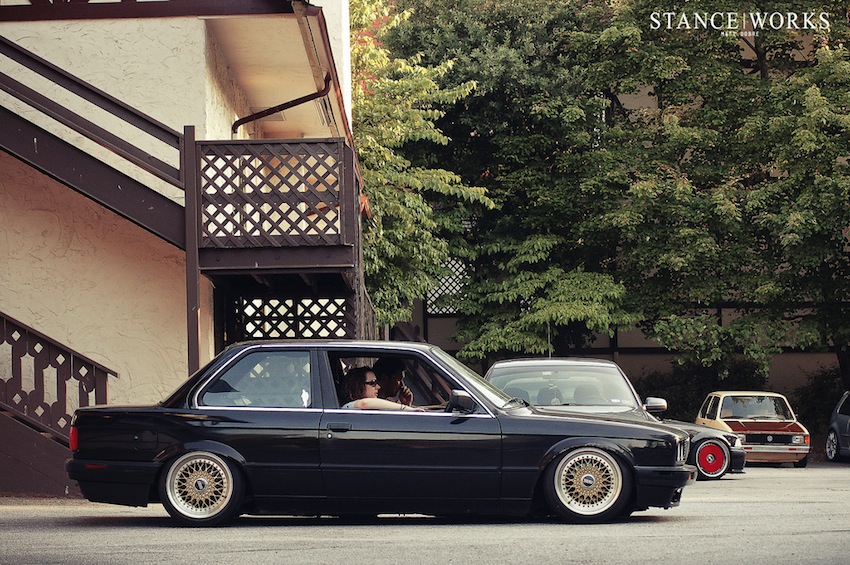 Cars safely tucked away…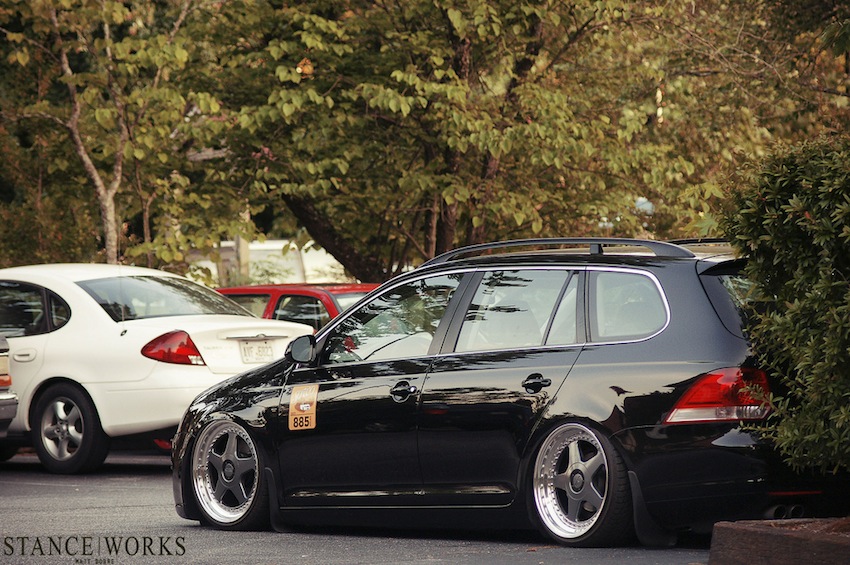 And friends gathering over some cold brews to have a night to remember!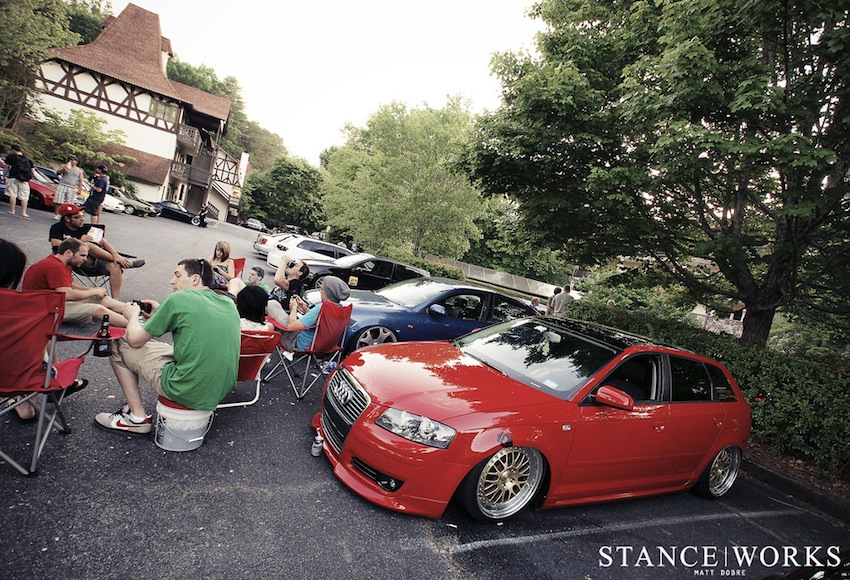 So all in all, what else is there to say? Nothing really.. so I will let this last pic sum it up…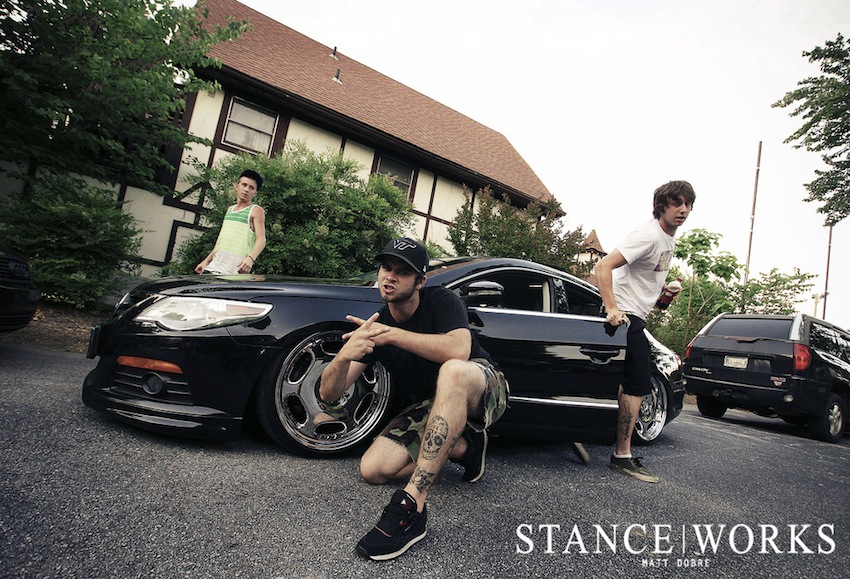 'Til next time!
Stay tuned for Part II of our series!