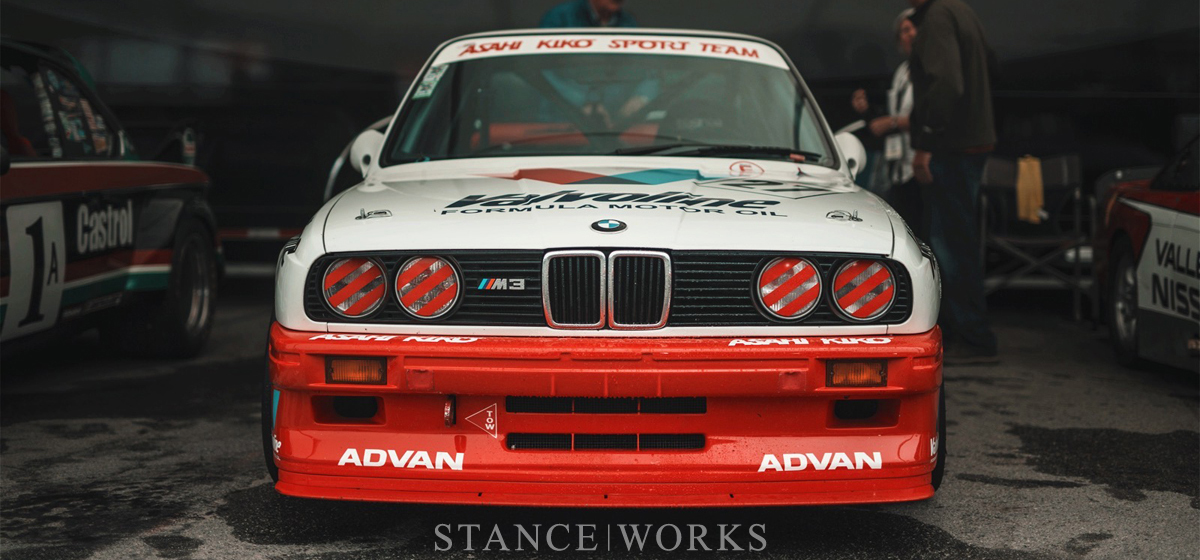 ---
In 1986, Middlebridge Racing, a Japenese-owned engineering company located in England, purchased Chassis M3 1/60 as a backup car, and for the first segments of its life, it was shuttled around Europe before being relocated to Japan to compete in the Japanese Touring Car Championship. It wasn't until 1993 that the car began to see success on the track, after it was purchased by Tomei Sport for use in the final year of Group A-spec racing in Japan.
-CLICK HERE TO READ MORE-
---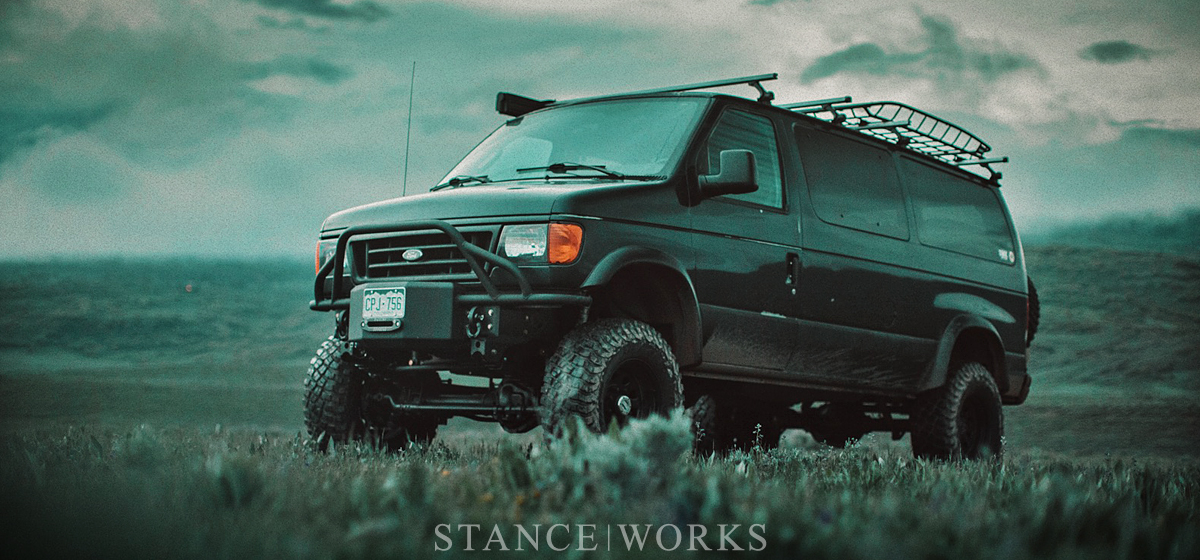 ---
Another day. A new day. We made the descent from camp, pulling off and over into a turnout to pop our hoods and air up our tires: we had some driving ahead of us, and for the first time in a while, we'd be pounding some pavement. The goal was to make it to Roddy Turner's shop in Ridgway, Colorado – which some might recall from his recent 510 wagon feature last month.
-CLICK HERE TO READ MORE-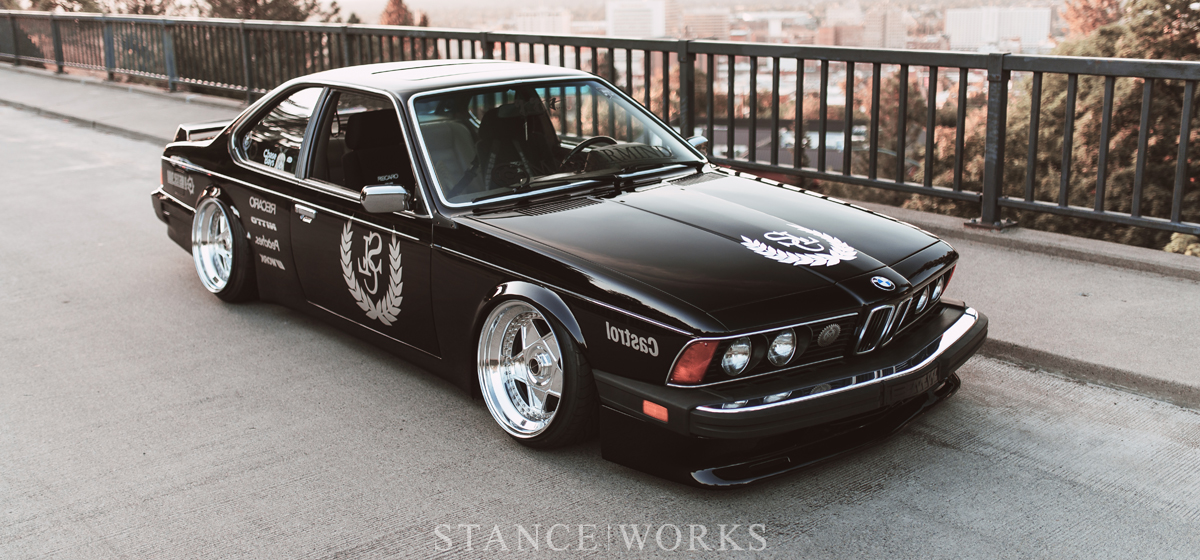 ---
Apples rarely fall far from the tree, or so they say, but the sentiment rings true for Alvin Louie and the Louie family. As a group of BMW-owning car enthusiasts, it came as a surprise to no one when Alvin eventually set out to build one of his own. The undertaking involved, however, was nothing short of monumental. The yield, on the other hand? One of a kind.
Alvin attributes his BMW roots to his older brother Alex.
-CLICK HERE TO READ MORE-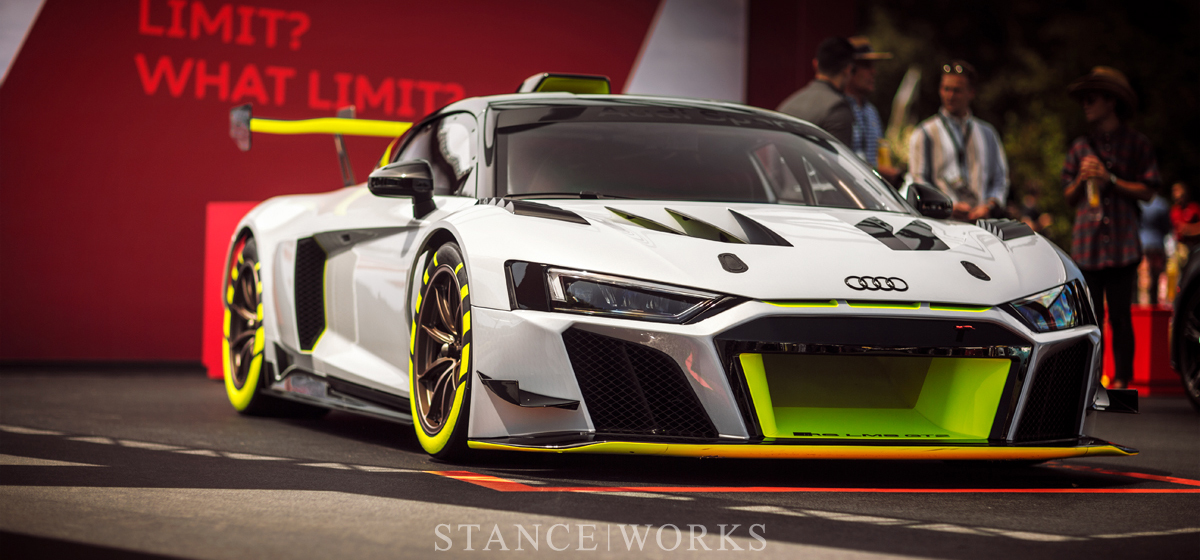 ---
Race cars are cool. Inherently so. What's better than a purpose-built machine with one intended purpose: beating everyone else? The answer is "not much," but with that comes a constant battle between form and function. As cool as race cars often are, they're often also saddled with looks only a mother could love. There are, of course, numerous liveries that stand as all-time greats, but more often than not, a grid of idling race cars has an ugly majority.
-CLICK HERE TO READ MORE-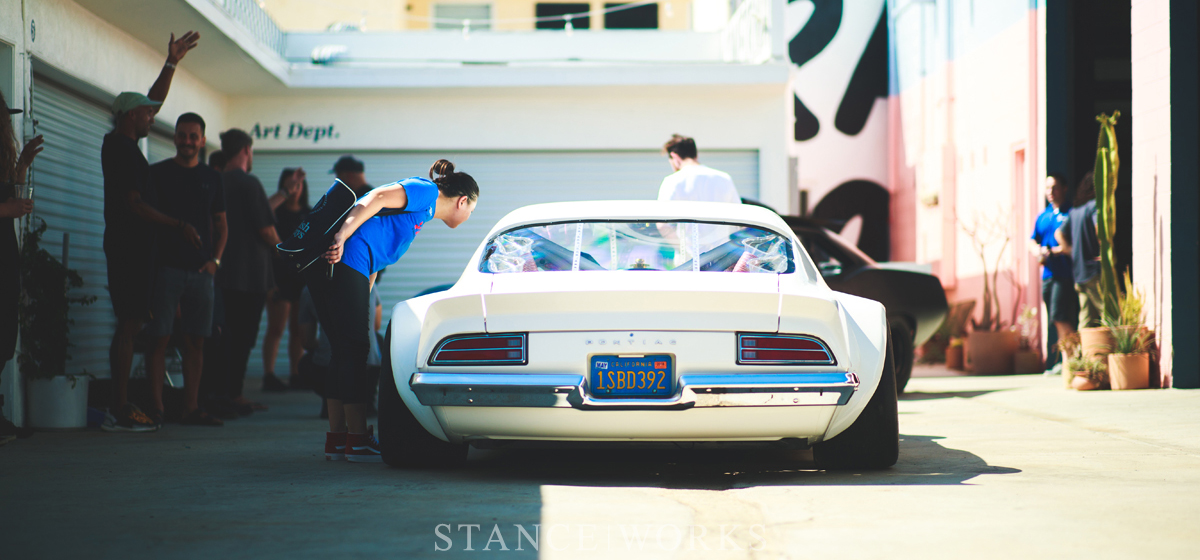 ---
The daily grind can be monotonous at times: a sentiment I'm confident we all share on occasion. Even for those that love their jobs, which includes myself, a break away can be refreshing. Our friends at Race Service have embraced that fact, and have transformed Wednesday mornings in Los Angeles into the ideal way to give pause to the week's toils and labor.
-CLICK HERE TO READ MORE-