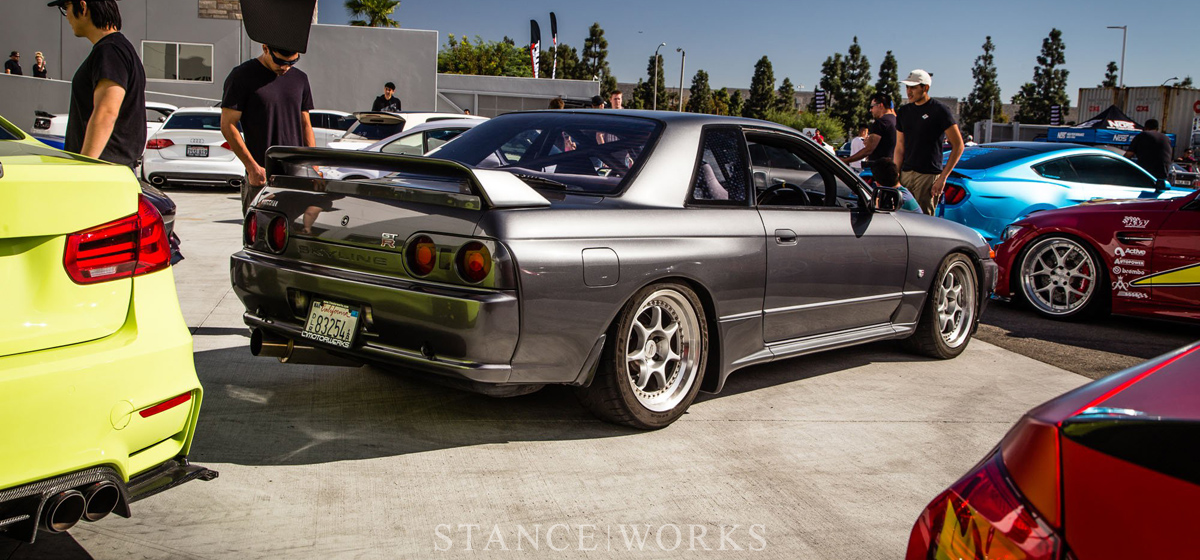 ---
Our friends at CSF, Players, and Air Lift Performance recently put on the Players Select show a tthe CSF HQ here in Southern California. With a little something to offer for everyone, we picked a few of our favorites from Air Lift's show coverage.
-CLICK HERE TO READ MORE-
---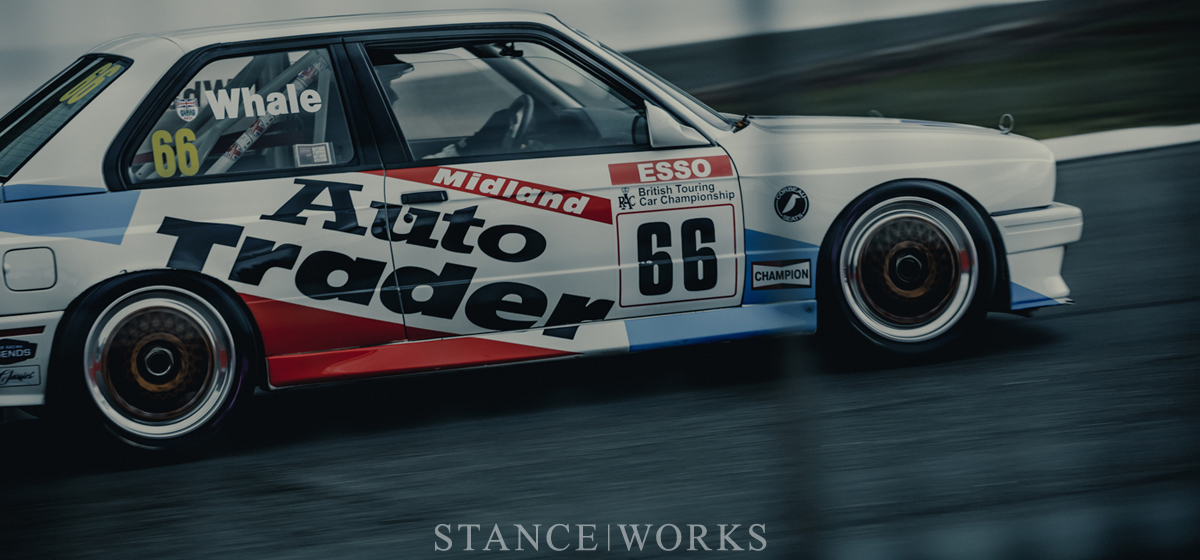 ---
There are few better ways to start off the week. Mondays don't have to be all bad. We're excited to share Part II of Peter Aylward's photo series covering the 2017 Silverstone Classic. Be sure to check out more of Peter's work on his website: www.peteraylward.co.uk, on Instagram at @peteraylward, and on facebook at facebook.
-CLICK HERE TO READ MORE-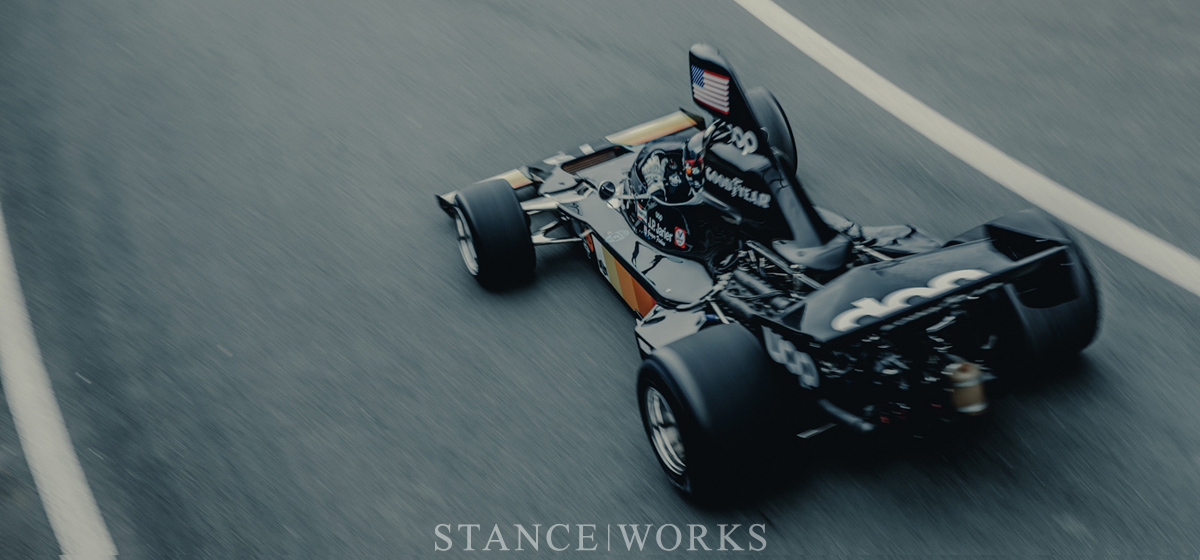 ---
Each year, I anxiously await Peter Aylward's email for the Silverstone Classic. A .zip file arrives, and inside: art. In his staple style, he's once again captures the incredible visuals of a truly incredible weekend of racing. Cars from around the world converge upon the Silverstone raceway for the annual Silverstone Classic, which caters to historic racers both antique and modern.
-CLICK HERE TO READ MORE-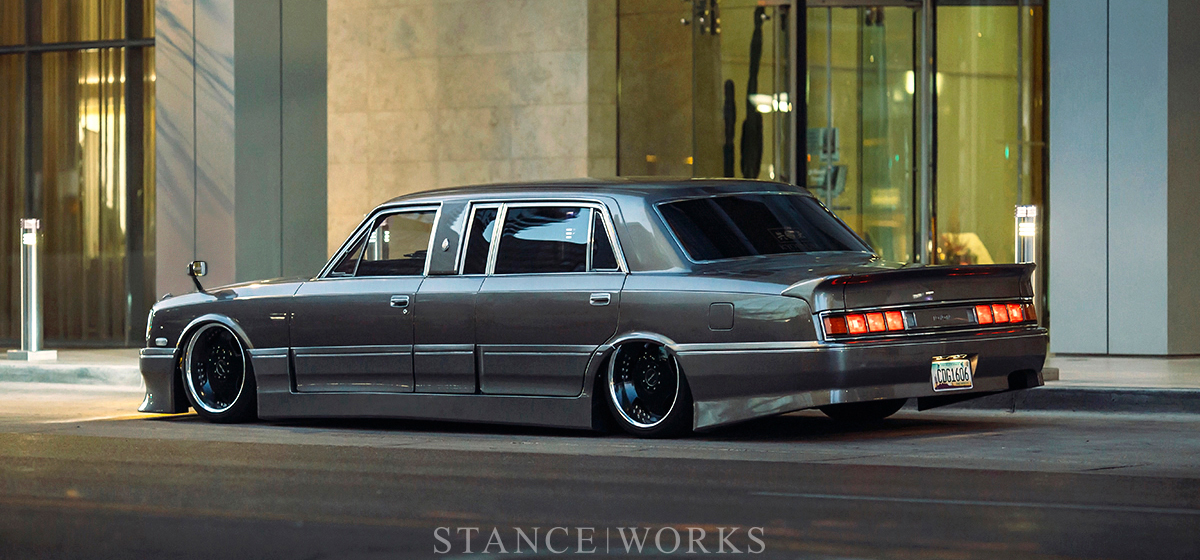 ---

There are few better examples of excess in the 80's and 90's than the limousine. Toyota created the Century sedan decades prior, but didn't make the stretched model until Japan's economy bubble of the late 80s. Japan was experiencing unparalleled prosperity at the time, and had swapped their previous identity of an earnest, austere society for an opulent and flashy counterpart.
-CLICK HERE TO READ MORE-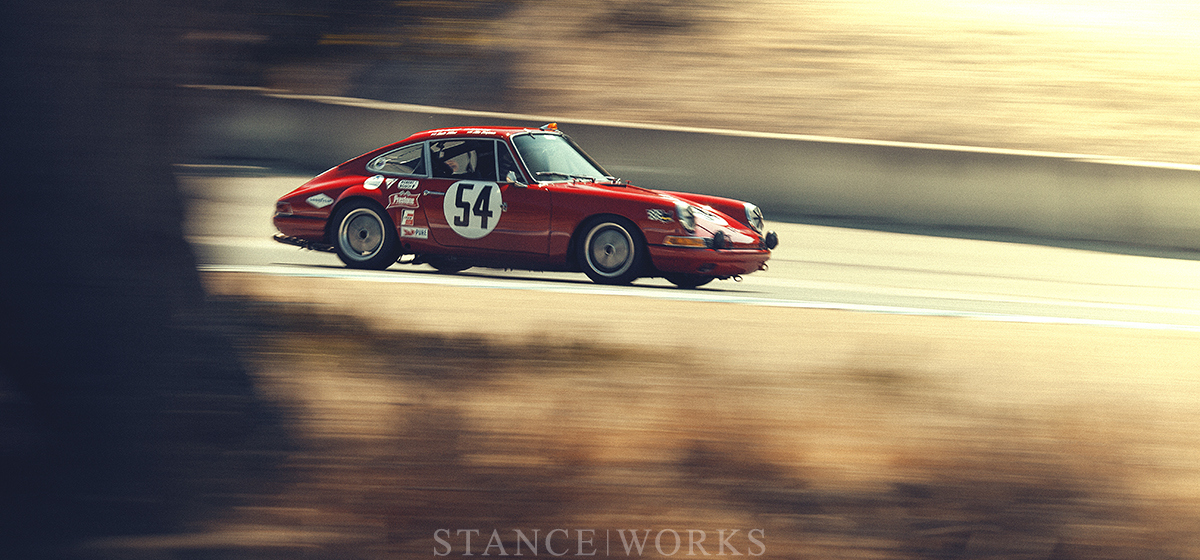 ---
As one looks back on a year, it becomes much easier to note the underlying trends that guided each of us on our journeys. As I flipped through the articles and projects that filled my calendar in 2017, I began to notice that each benchmark in the year circled around relationships and collaborations. Behind each car stood a group of fellow enthusiasts who I could call friends, whether new or old, and in that I think stands much of the value in our community.
-CLICK HERE TO READ MORE-