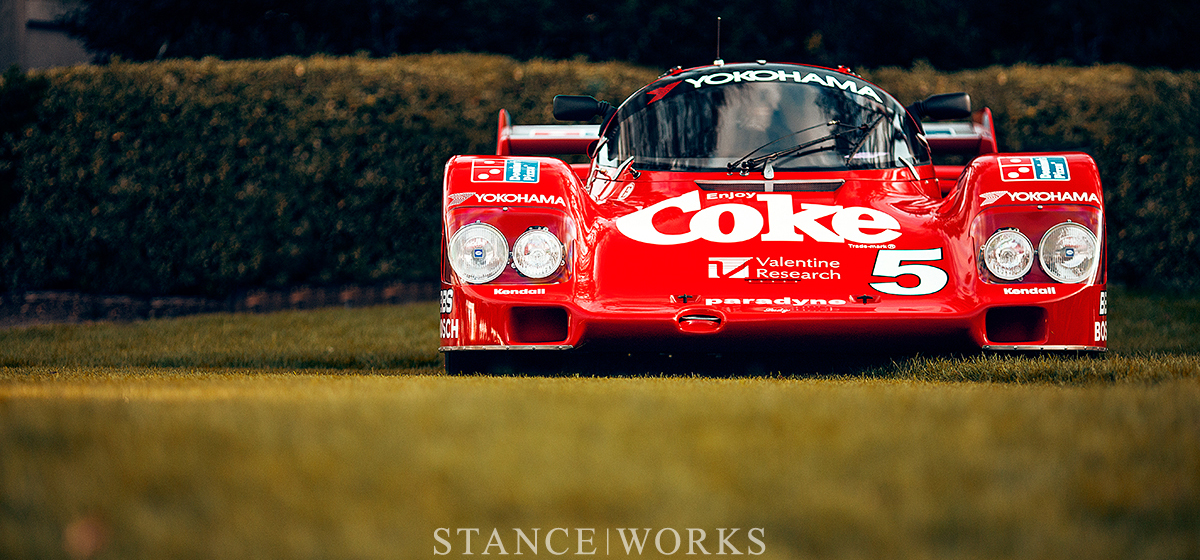 ---
There's something inherently special about the prototype racers of the GTP era. While modern prototype racing carries the torch, there's something far more relatable, tangible, and approachable about the Group C and GTP machines of the '70s and '80s. Representing the earlier years of aerodynamic technology, their shapes and forms felt somewhat familiar, and their running gear was purely mechanical.
-CLICK HERE TO READ MORE-
---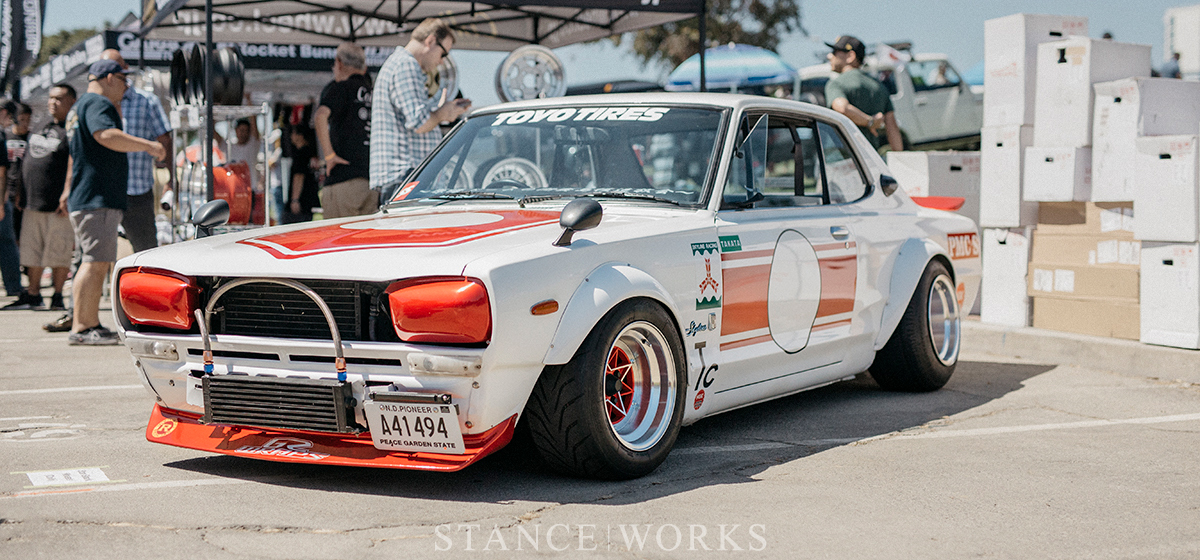 ---
Photography by Keith Ross
With each passing year, I make it out to fewer and fewer shows. Life gets busy, projects gear up, and time comes at a costly premium. Fortunately, friends convinced me to tag along for the 14th annual Japanese Classic Car Show (JCCS) in Long Beach, California. It stands as an occasion for some truly unique machines to come out of the woodwork and perch themselves upon the grass.
-CLICK HERE TO READ MORE-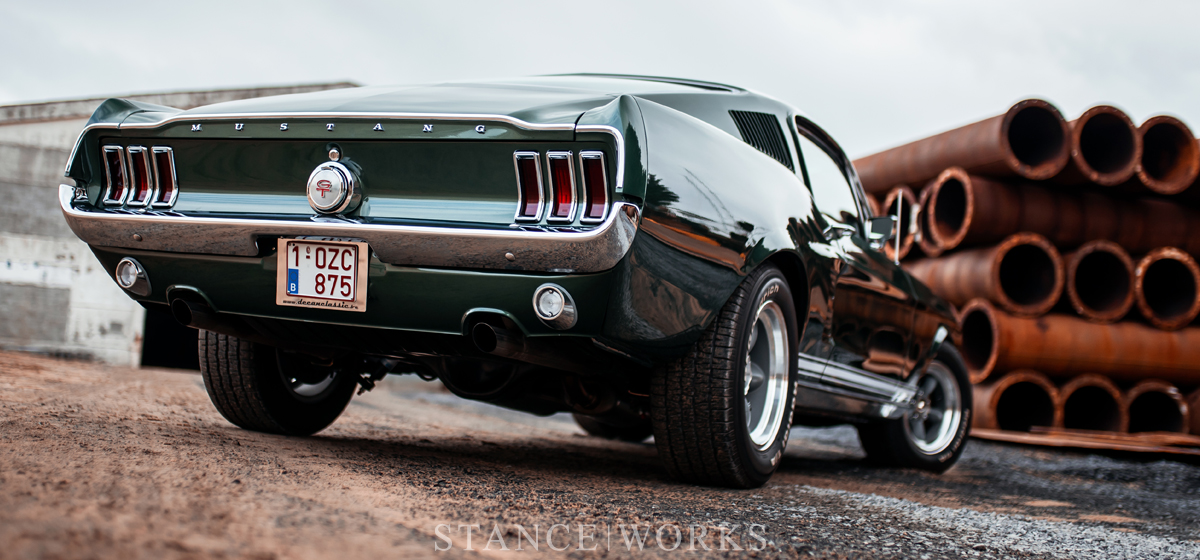 ---
Photography by Mike Crawat
A Mustang Fastback isn't exactly rare here in the states. It wouldn't be fair to call it common either,  but it wouldn't be unexpected to catch one at the weekly Wednesday night Sonic Drive In meet, driven by a suburban dad re-living his high school years, for example. In Belgium, though, it's a piece of machinery that takes on a whole new meaning.
-CLICK HERE TO READ MORE-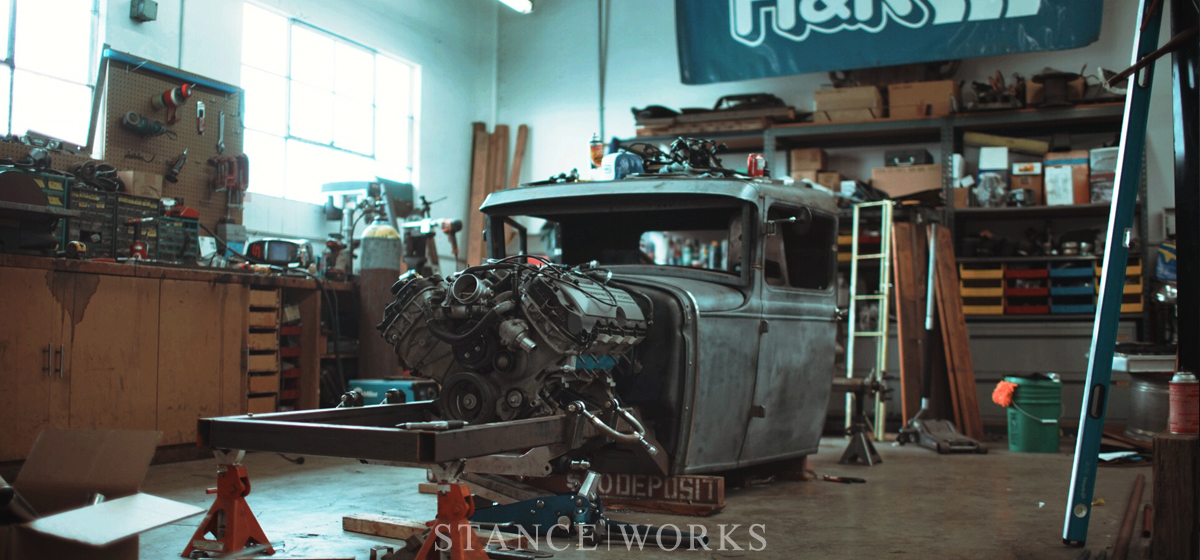 ---
It's been a hot minute since I photographed my progress on the truck. I've taken to YouTube to document my progress, which has been a new, fun, and rewarding addition to the content I get to make, but it felt like a great time to slow my roll, grab the camera, and share some good old-fashioned photos of I've been up to.
The biggest outstanding project on the truck is undoubtedly building and conquering the custom independent front suspension.
-CLICK HERE TO READ MORE-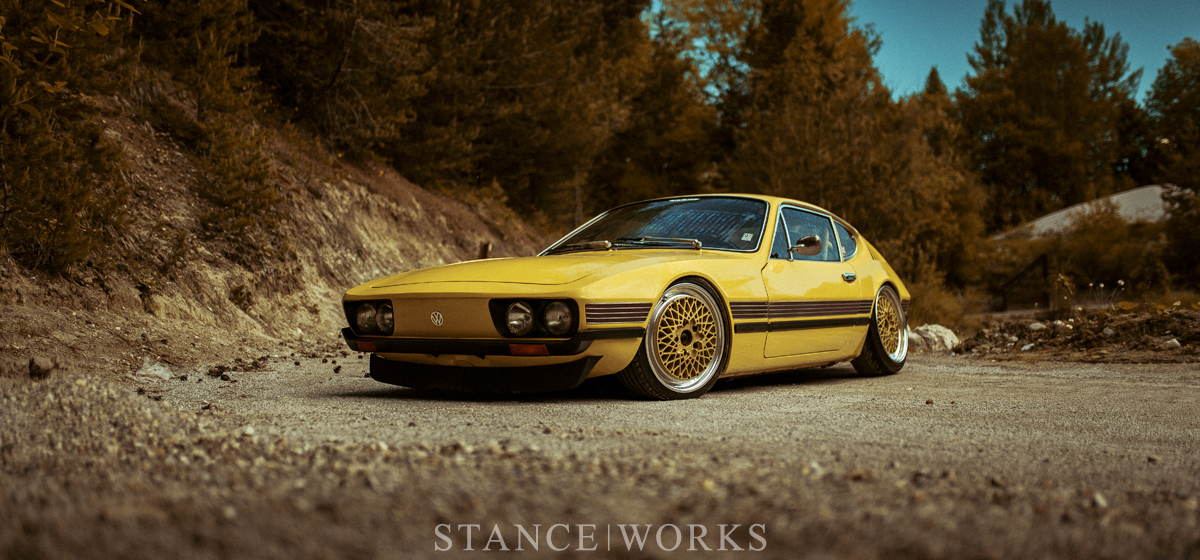 ---
It's hard to steal the show at Worthersee, to say the least. When it comes to Volkswagens, it's hard to conjure an idea that hasn't been beaten to death as seemingly every considerable mod has been applied to seemingly every chassis. What's left falls into the realm of creativity, and more often than not, it seems better to stick with the tried and true than to venture into the unknown. For Thomas Mayr and Martin Mildenberger, however, the formula was not so simple.
-CLICK HERE TO READ MORE-