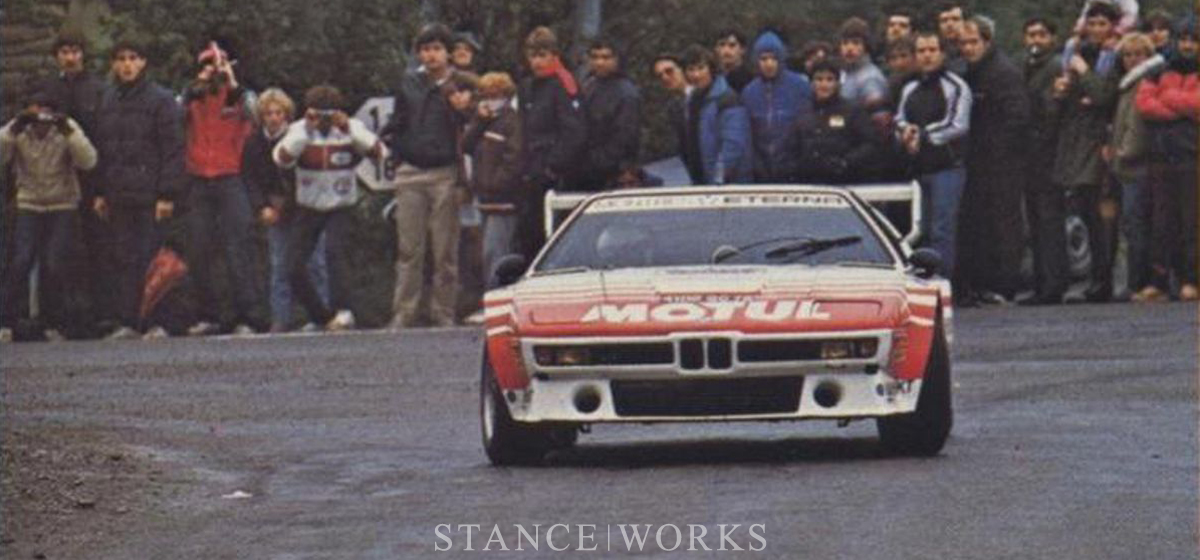 ---
If you're anything like me – and chances are good if you're reading this – you've spent countless hours perusing the depths of Google Images, scouring for sources of inspiration on an endless quest, trudging through the chest-deep masses of cool stuff buried on the web. For us BMW fans, there are a few images we've all likely saved to our harddrives; images that go down in the BMW Hall of Fame.
-CLICK HERE TO READ MORE-
---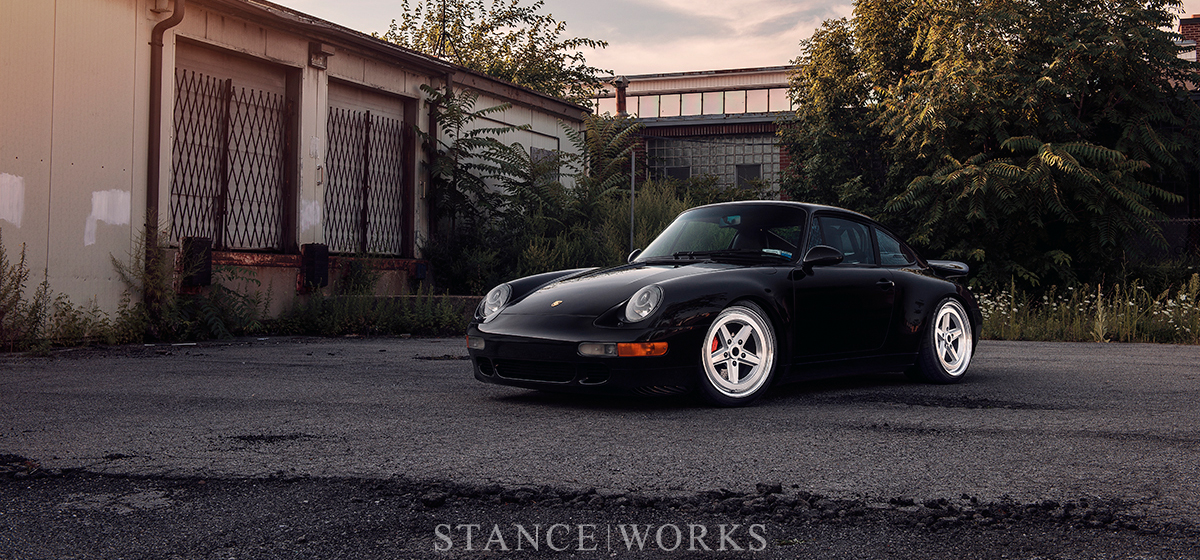 ---
Photography by Evano Gucciardo.
As the last of the air cooled 911s, the 993 chassis holds a special place in a lot of hearts. From an engineering standpoint, it represents the pinnacle of what an air cooled Porsche should be, from the engine to the suspension, and everything that works in between. Aesthetically, it's a bit more divisive – it was Porsche's largest design departure at that point in time, pushing the 911's design language forward into a new generation.
-CLICK HERE TO READ MORE-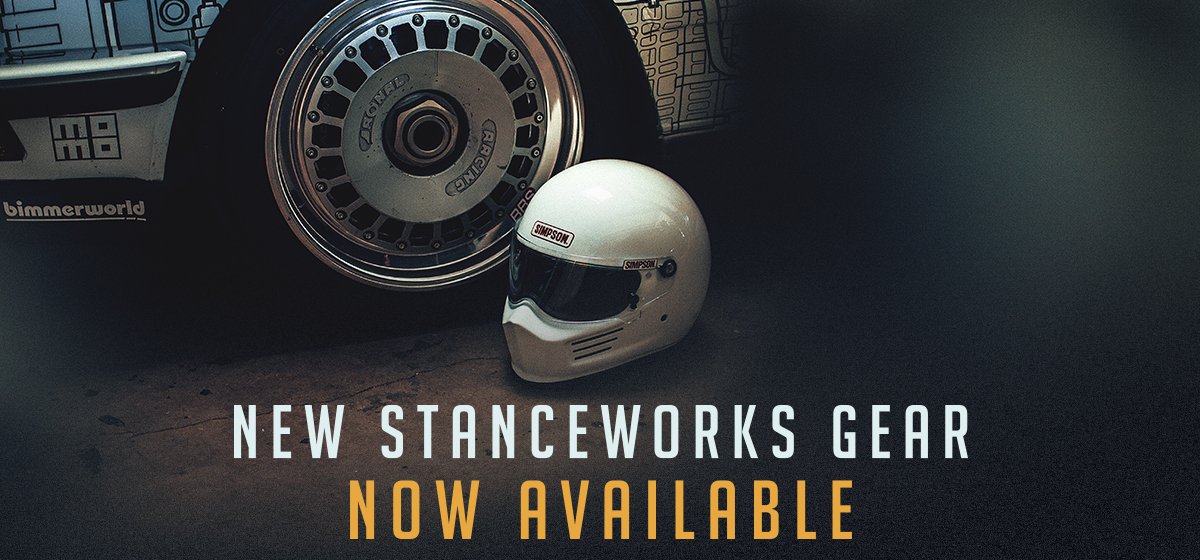 ---
New Shirts. They're In. We're beyond excited to announce that the latest StanceWorks tees finally available. As with each line of apparel we've released, we've drawn inspiration from what excites us to produce our latest goods. 911s, Le Mans, Group A E24s, and even a Land Cruiser make appearances, coming together to make one of our favorite lines yet. There's a bit of something for everyone that enjoys the community and content of StanceWorks.
-CLICK HERE TO READ MORE-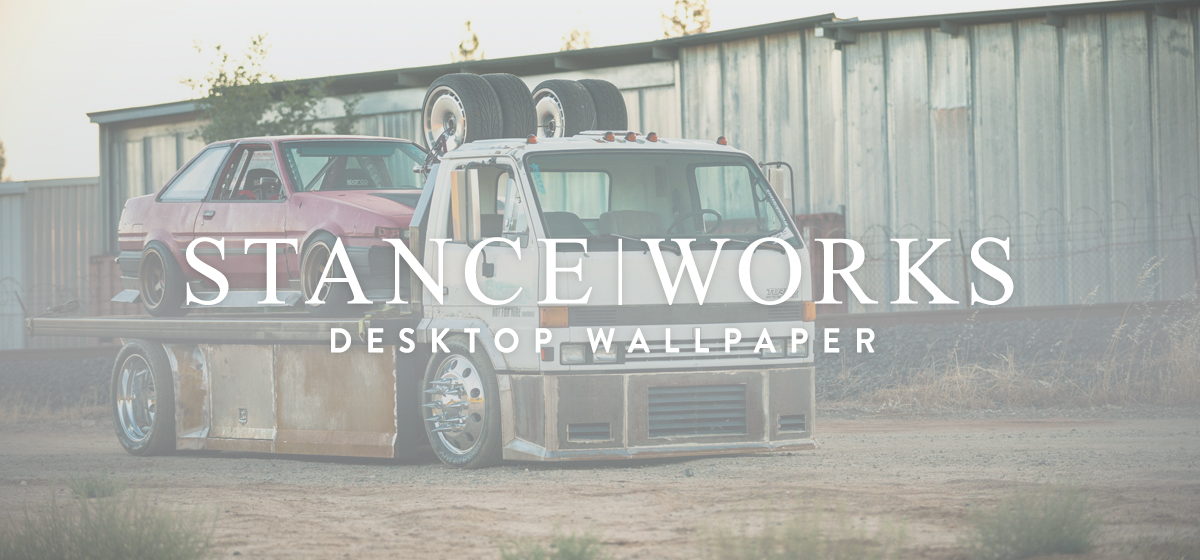 ---
It's one of our favorites, and its clearly one of yours. By popular demand, we're excited to share the latest StanceWorks desktop wallpaper. If you somehow missed it, be sure to check out our feature of Miles Shinneman's '93 Isuzu NPR car hauler, here. Now, you're ready for our wallpaper too. To save it in full res, simply right-click and save-as.
-CLICK HERE TO READ MORE-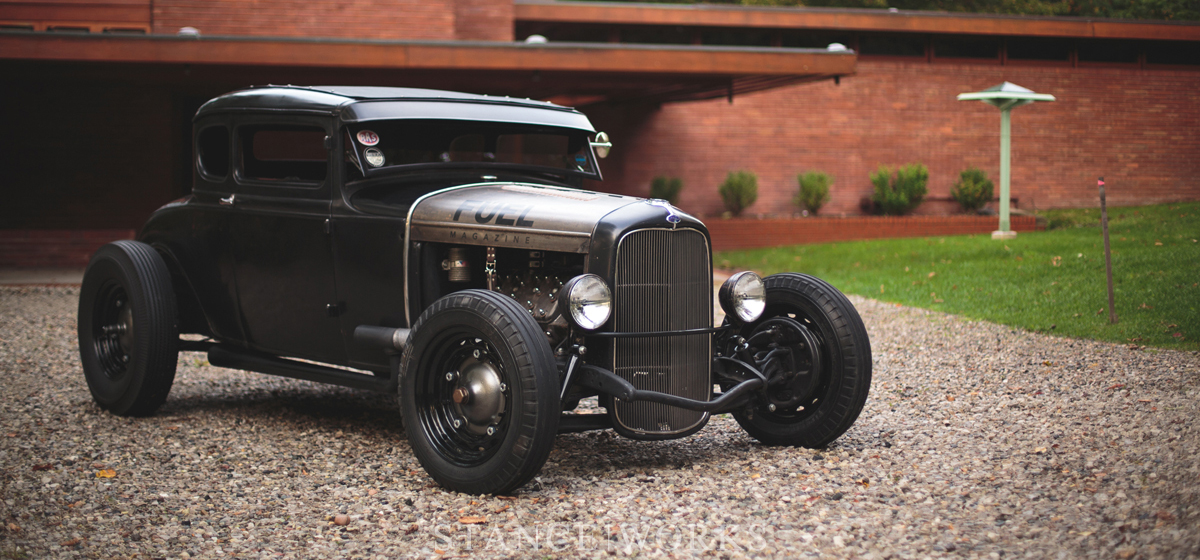 ---
A simple glance at Craig Metros's '31 Ford will establish a few things rather quickly: he's a man of good taste, for one. With a car that balances traditional styling, modern touches, and quintessential hot rodding principles, it's easy to trust the other types of builds that he's likely to turn out. However, that's where Craig manages to take a departure from the norm.
-CLICK HERE TO READ MORE-