---
With a majority of tuning under the belt, and with drivability better than ever, I've finally been given the opportunity to drive the Model A in a more casual manner. After work yesterday, I decided to drive the old truck home, and couldn't help but stop for photos along the way. Following the latest daily grind, we're back with the latest StanceWorks Desktop Wallpaper of the Model A. As always, you know the drill: simply right-click and save-as for the full resolution shot.
-CLICK HERE TO READ MORE-
---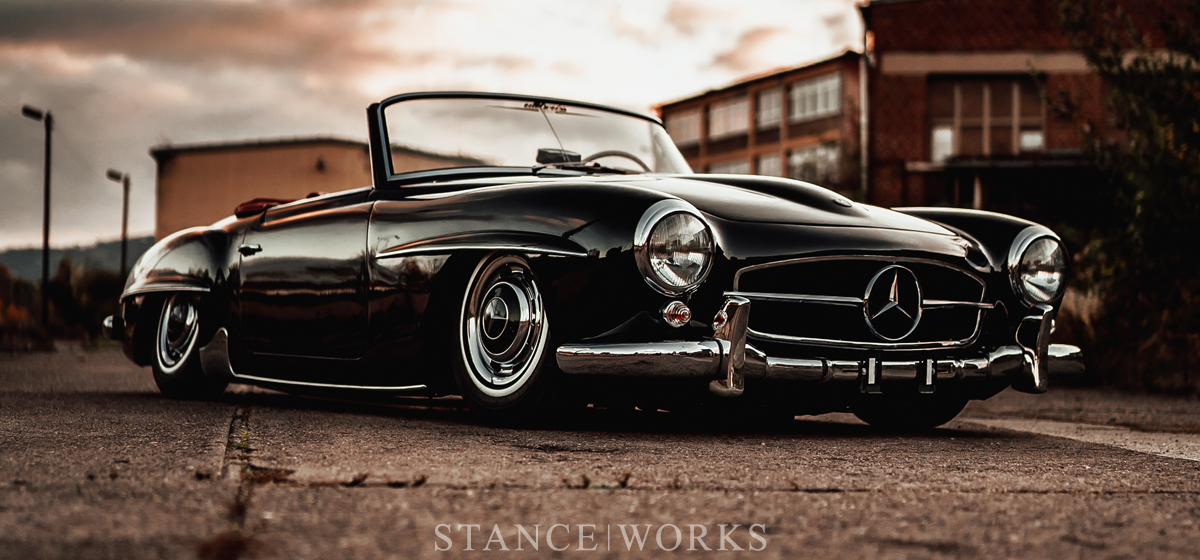 ---
It's hard to imagine that a car like Robert Redlich's 1958 Mercedes 190SL is merely "making due," a stop-gap of sorts. Believe it or not, it's "settling," but that's only because one of the most iconic Mercedes Benz chassis of all time — the W198 300SL Gullwing — brings in a million bucks on a bad day. On a good one? Two, maybe more.
-CLICK HERE TO READ MORE-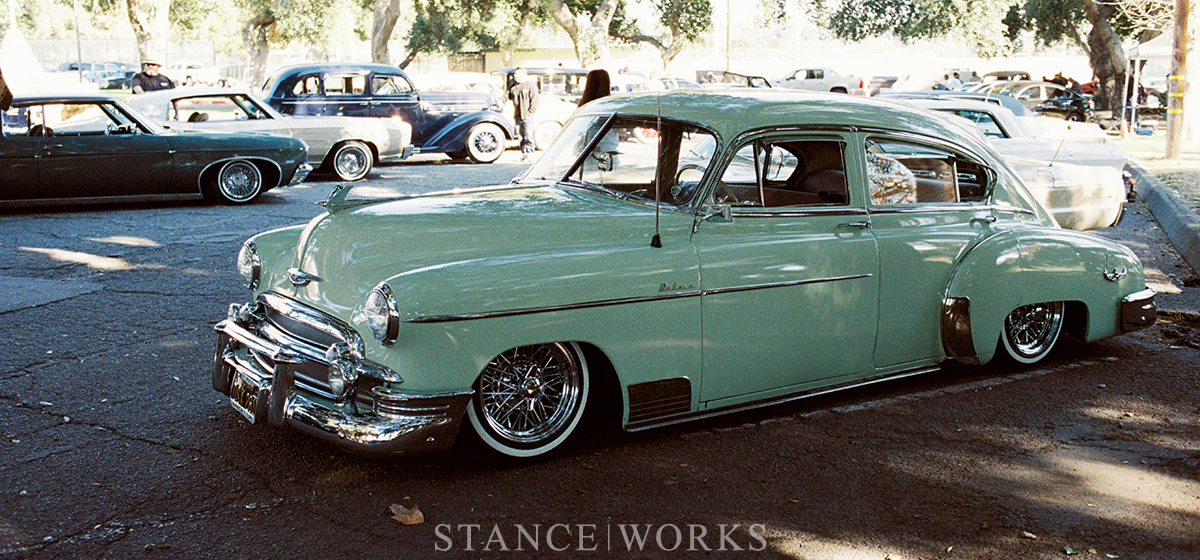 ---
Fascination /ˌfasɪˈneɪʃ(ə)n/ – noun – the power to fascinate someone; the quality of being fascinating. "Lowriders have always held a fascination for me."
Since around the age of 10 I have been intrigued by the world of Lowriding. Initially, it began as a sensory experience.
-CLICK HERE TO READ MORE-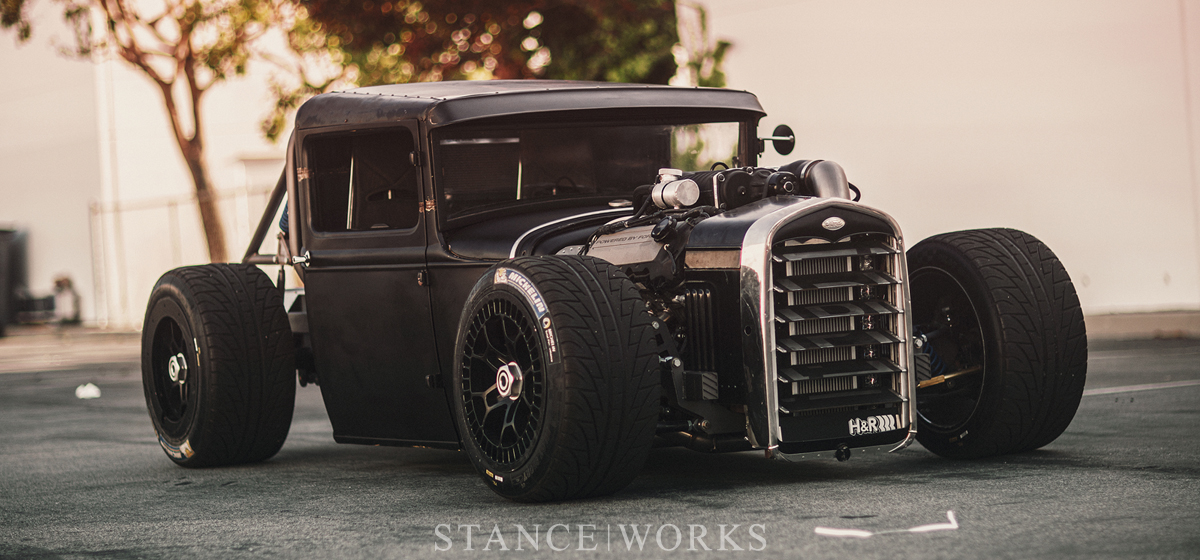 ---
With the COVID-19 shutdowns, it seems like much of Southern California has crawled to a halt. While the shop has been busy, the inability to escape on the weekends has led to an increase in personal productivity in the shop itself. I've found myself focusing on the Model A, aiming to bring it to the point of true "completion," with hopes of driving it far more often than I do at the moment.
-CLICK HERE TO READ MORE-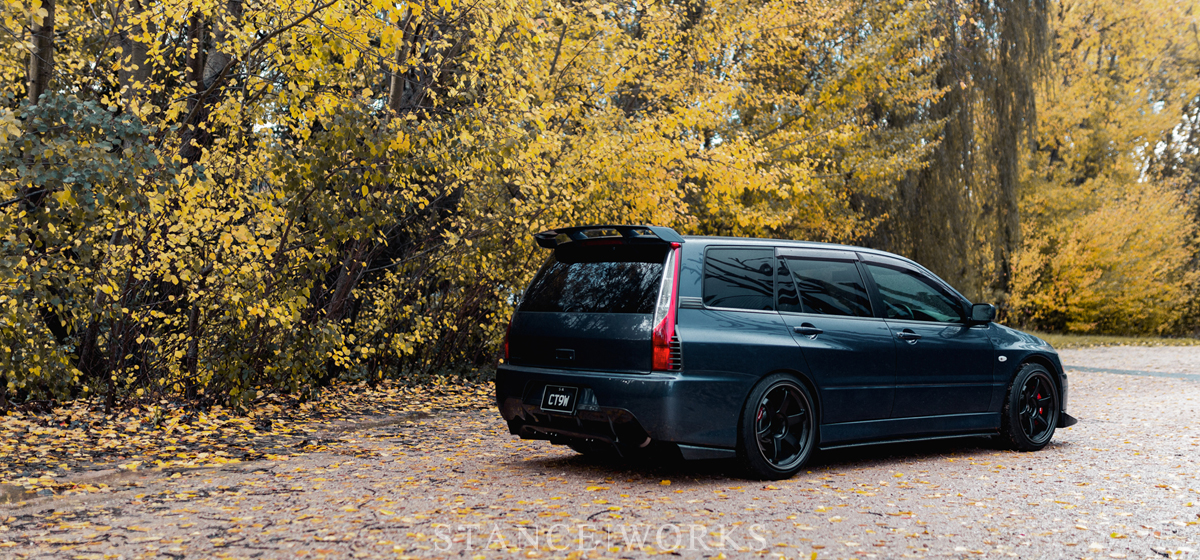 ---
If you weren't aware that Evo Wagons existed in any form, don't worry: you aren't alone. Prior to now, I too would have assumed it's base-model Lancer up-conversion; however, that's far from the case. With the Evoultion IX platform, Mitsubishi set out to make just 2500 wagons over the course of just two years, making it a rather rare car, all things considered. By a more popular comparison, more than 16,500 E30 M3s were built over the course of their production run.
-CLICK HERE TO READ MORE-