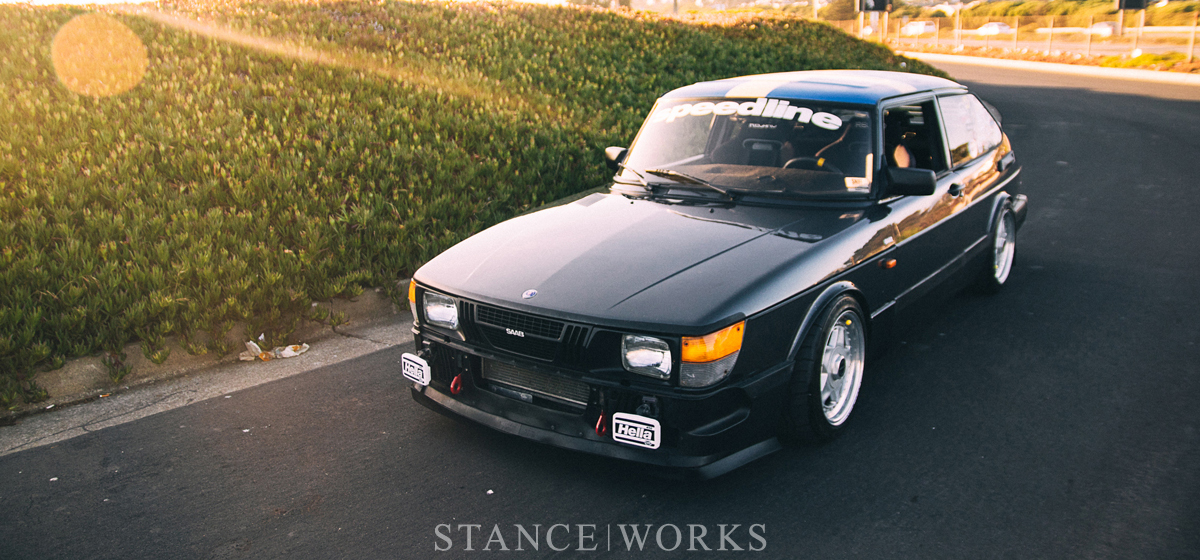 ---
Picture your doctor's car. Maybe it's a Porsche Panamera, or a Mercedes G class. It could be a bit fancier, or maybe a bit more conservative, but chances are, an '80s Saab isn't what comes to mind. "Unlike the typical Saab stereotype, I'm not an architect or a dentist or over 50," Anthony tells me right off the bat. The humor and inherent oddity of being a Saab owner isn't entirely lost on him though.
-CLICK HERE TO READ MORE-
---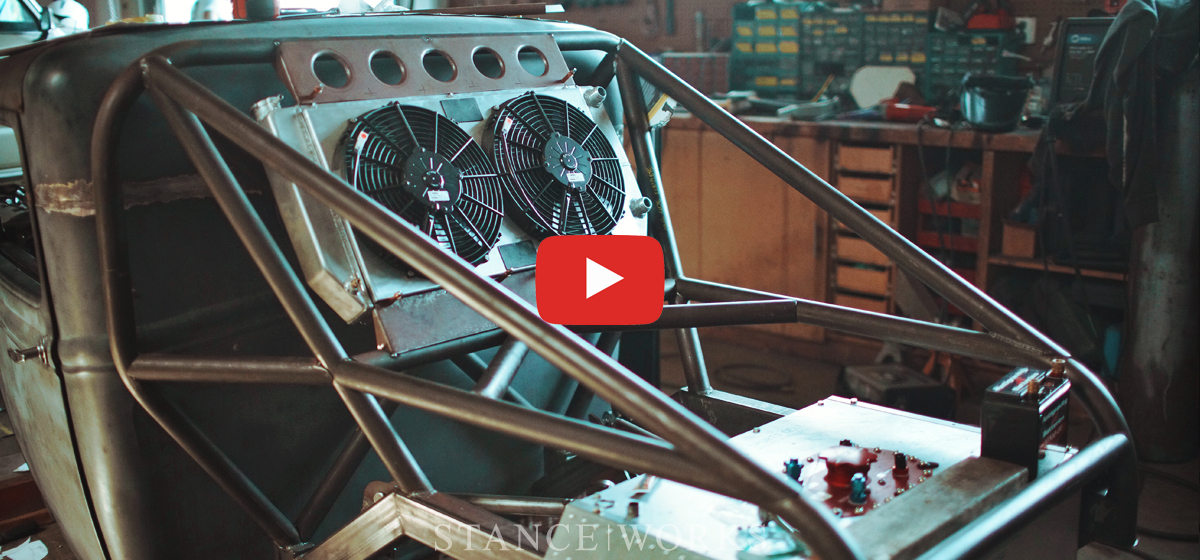 ---
Perfection takes time… or something like that. That's our excuse, at least, for why it's been more than a week since the last episode. However, a full week means lots of progress on the truck. Check out all of the latest progress in Episode 5 of StanceWorks: Disassembled.
-CLICK HERE TO READ MORE-
---
"The Marauder," he calls it. It's pretty obvious why, too. Clad in black, and only black, with a turbo perched atop the massive 1,100lb 5.9-liter Cummins 6BT turbo diesel, it's menacing to say the least. Black smoke billows from its teardrop stack, and an intercooler sits perched behind what used to be a front grille. The Marauder exudes an air of intimidation, and does a hell of a job showing its fellow countrymen, and all of Europe for that matter, what a hot rod can be.
-CLICK HERE TO READ MORE-
---
Alright, let's get this out of the way first: I'm not going to suggest that electric cars will ever replace what internal combustion engines do for folks like you and me. The smell of burnt fuel, the scream of high RPMs, and the mechanical, technical, and dirty nature of it all undoubtedly holds a place in our hearts.
-CLICK HERE TO READ MORE-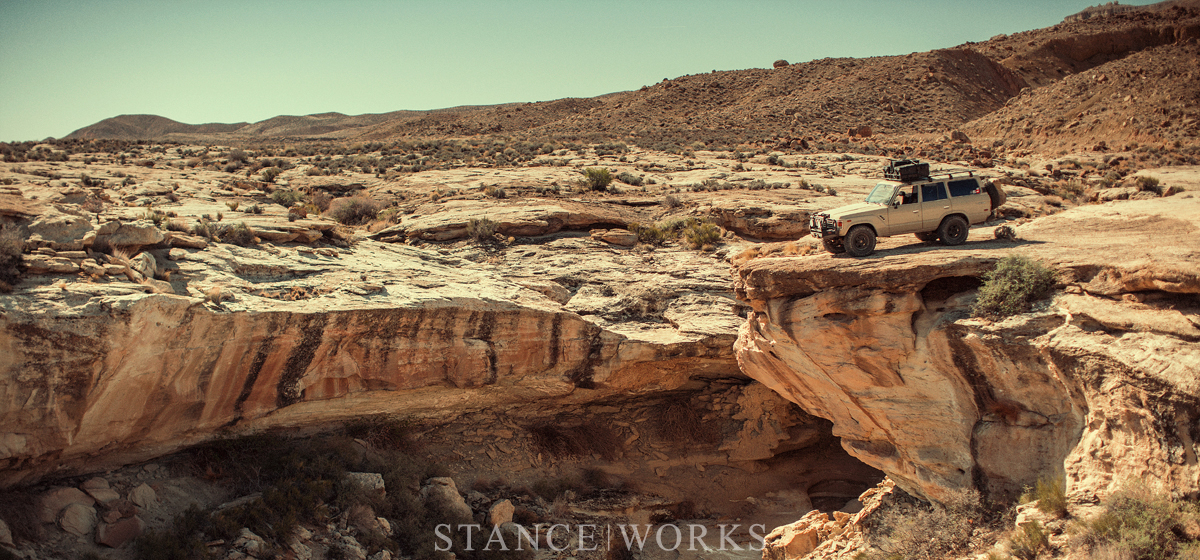 ---
There's no better way to enjoy a vehicle you've built with your own hands than to use it, or perhaps in this case, abuse it. Earlier this spring, Emily and I, along with our dog Chloe, set out for the deserts of Utah, where we spent eight days camping inside our 1985 Toyota Land Cruiser. While the trip itself offered a slew of memories we'll never forget, that wasn't the only thing we were left with.
-CLICK HERE TO READ MORE-