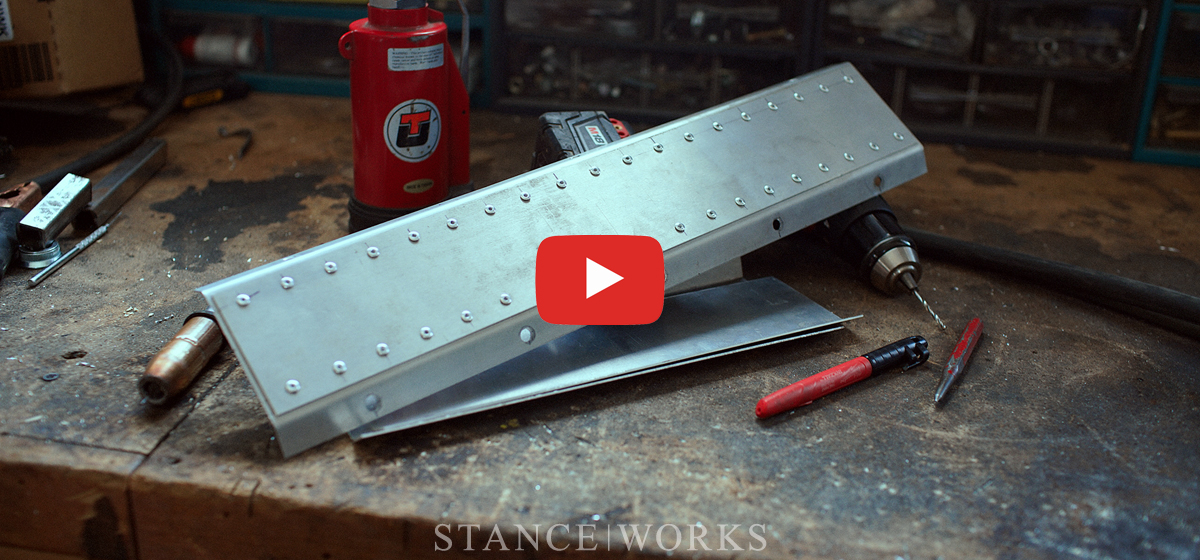 ---
Episode 3! We've been making small improvements here and there, and your feedback has been great. While we've yet to work out the video and audio quirks for Episode 3, we've done what we can in front of the camera, and this time, we're diving into progress on the Model A build. Let us know what you want to see next time, and enjoy our latest 15 minutes of content.
-CLICK HERE TO READ MORE-
---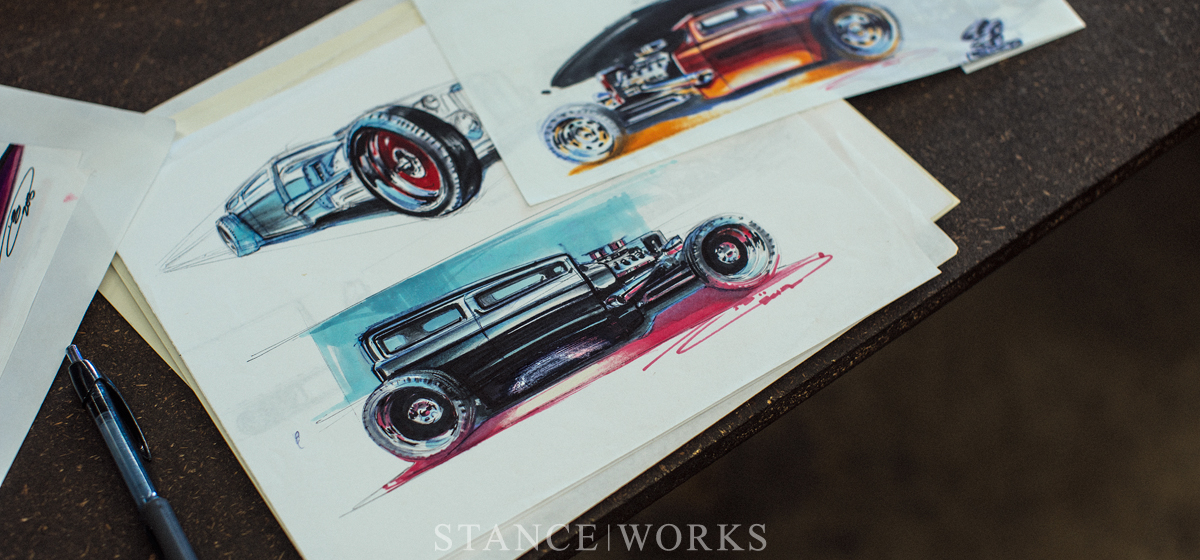 ---
If you step into my apartment, you'll find my walls covered in art. Much to the chagrin of my lovely, patient, and understanding girlfriend, the art is almost entirely automotive in nature.
-CLICK HERE TO READ MORE-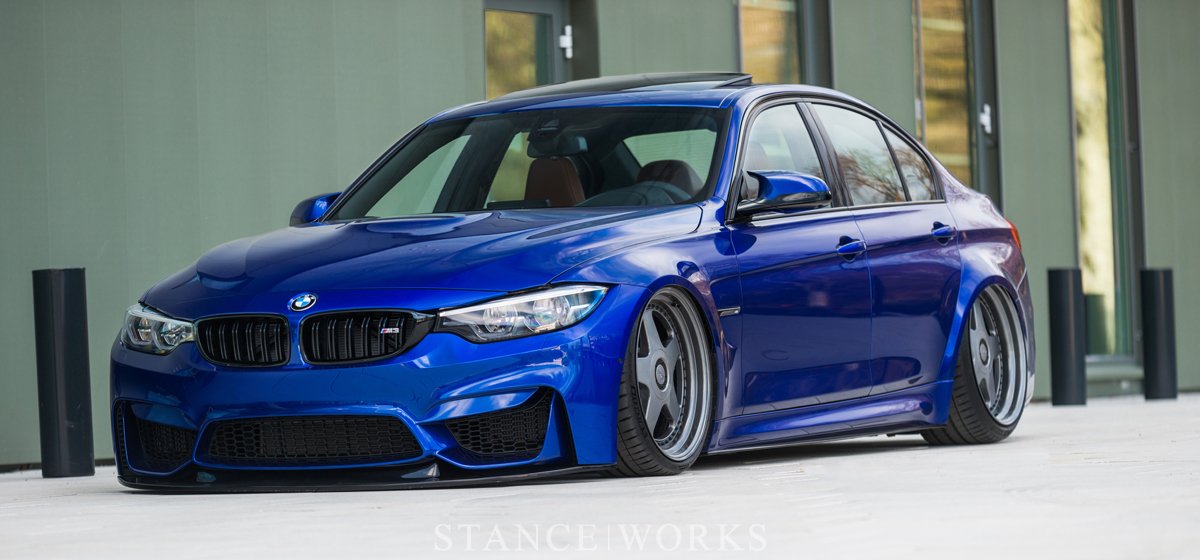 ---
Frode Dale recalls exactly when his affinity for BMW began. At 15 years old, still three years away from the legal driving age in his home country of Norway, Frode was left to admire the cars of his peers, and one in particular decided upon an E34 520i when getting a license of his own. In the three years that followed, until his 18th birthday, Frode's passion for the marque grew, and eventually culminated in the purchase of an E92 335i in 2007.
-CLICK HERE TO READ MORE-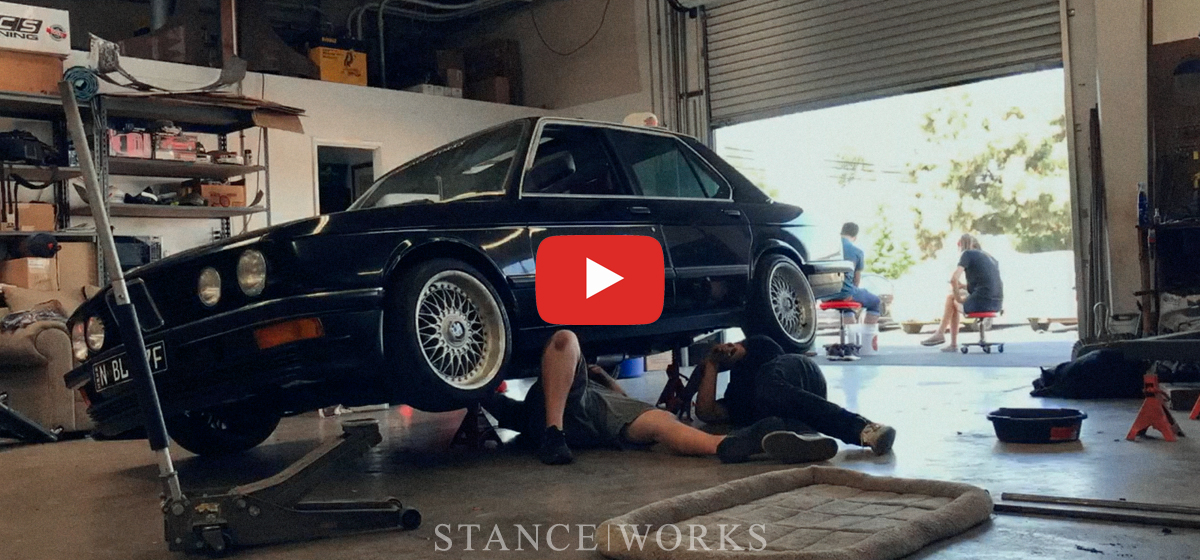 ---
We're back with Episode 2, and we're feeling confident we've made some improvements. While our camera and audio equipment are undoubtedly in need of an upgrade, Sunday was well spent at the shop underneath both the FJ60 and Richie Fuentes's E28.
-CLICK HERE TO READ MORE-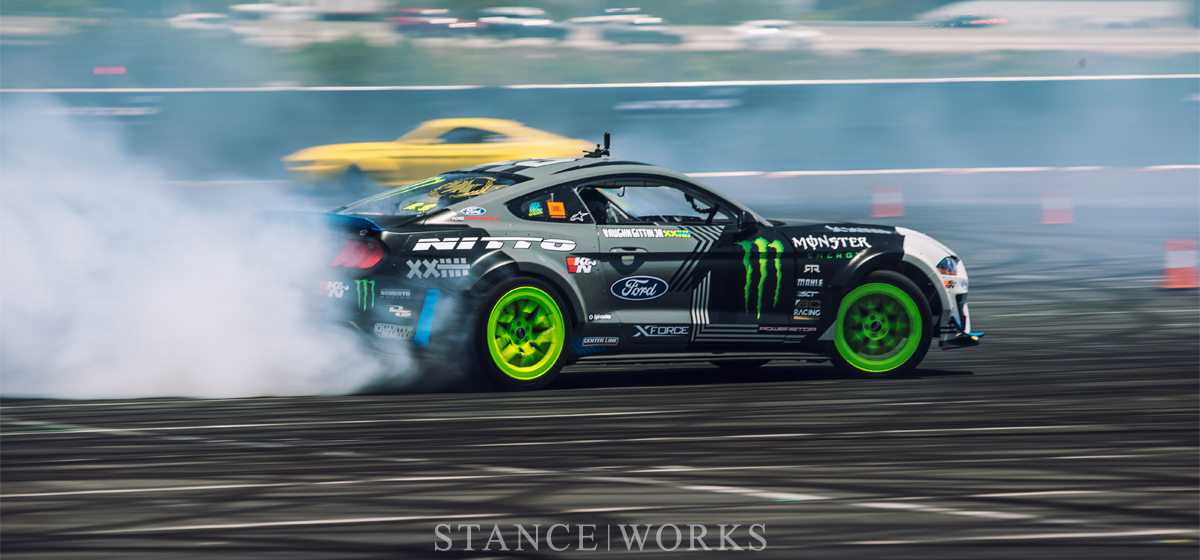 ---
Year after year, Nitto Tire's Auto Enthusiast Day continues to become a staple of the annual car show and event circuit in Southern California. Their annual takeover of the Angels Stadium parking lot continues to impress, this year culminating in a slew of show cars ranging from off road race trucks to slammed street machines, and everything in between.
-CLICK HERE TO READ MORE-