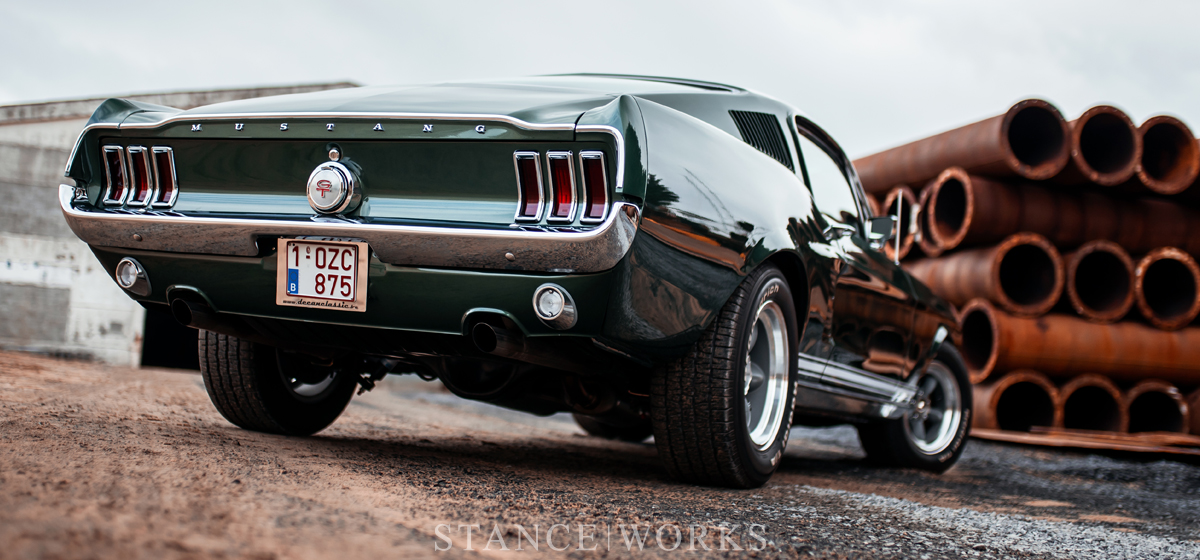 ---
Photography by Mike Crawat
A Mustang Fastback isn't exactly rare here in the states. It wouldn't be fair to call it common either,  but it wouldn't be unexpected to catch one at the weekly Wednesday night Sonic Drive In meet, driven by a suburban dad re-living his high school years, for example. In Belgium, though, it's a piece of machinery that takes on a whole new meaning.
-CLICK HERE TO READ MORE-
---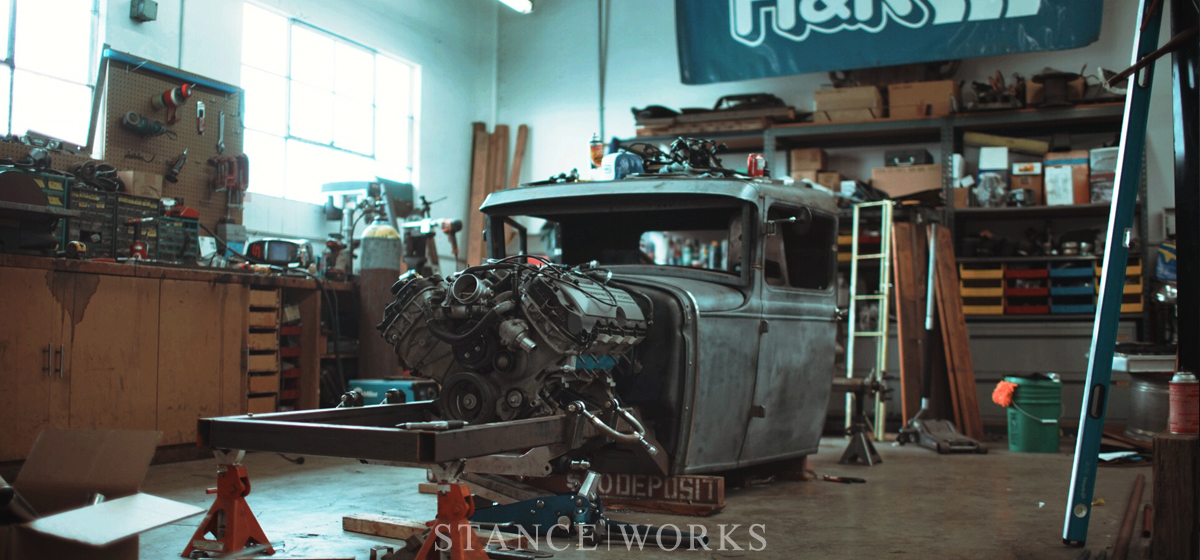 ---
It's been a hot minute since I photographed my progress on the truck. I've taken to YouTube to document my progress, which has been a new, fun, and rewarding addition to the content I get to make, but it felt like a great time to slow my roll, grab the camera, and share some good old-fashioned photos of I've been up to.
The biggest outstanding project on the truck is undoubtedly building and conquering the custom independent front suspension.
-CLICK HERE TO READ MORE-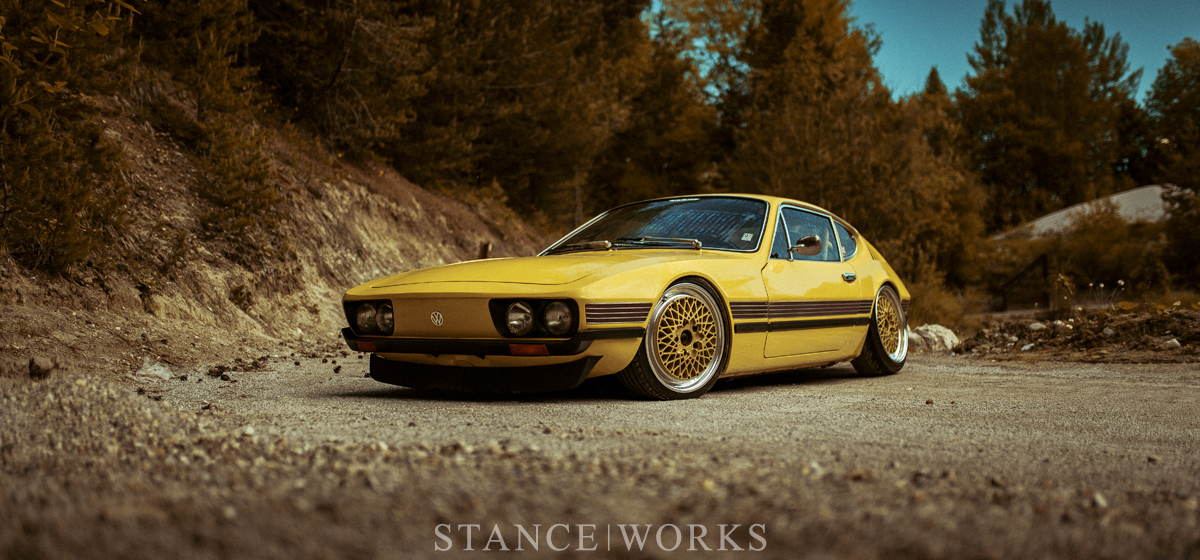 ---
It's hard to steal the show at Worthersee, to say the least. When it comes to Volkswagens, it's hard to conjure an idea that hasn't been beaten to death as seemingly every considerable mod has been applied to seemingly every chassis. What's left falls into the realm of creativity, and more often than not, it seems better to stick with the tried and true than to venture into the unknown. For Thomas Mayr and Martin Mildenberger, however, the formula was not so simple.
-CLICK HERE TO READ MORE-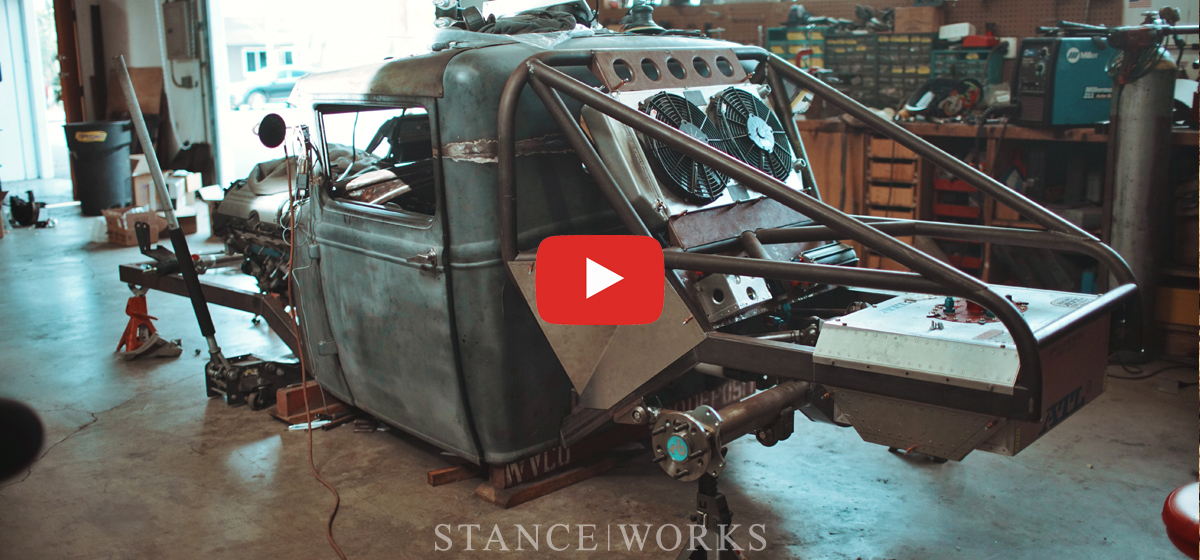 ---
Sadly, it's been nearly a month since Episode 5. Until posting, I had thought it was only a few weeks, but time manages to slip away, doesn't it? I've been hard at work on the A, trucking my way towards the SEMA 2018 deadline, just 7.5 weeks away. Check out the latest progress, and let me know what you think.
-CLICK HERE TO READ MORE-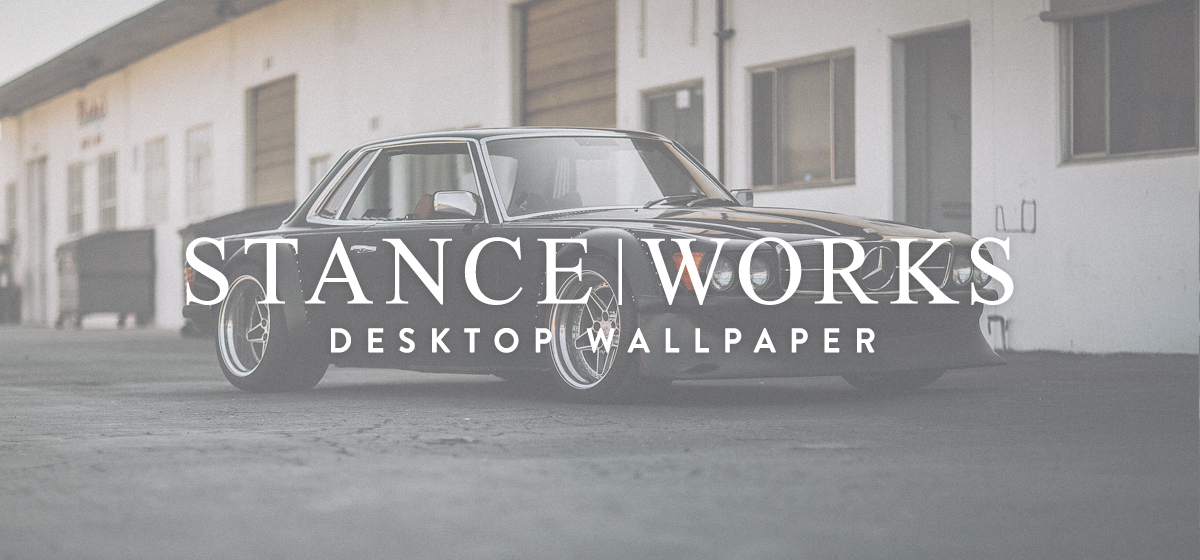 ---
It was almost two years ago that we crossed paths with Mike Poll Jonker, and were fortunate enough to share the story of Dkubus: a brand centered around the C107 SLC Mercedes Coupe. With a unique vision, he set out to race the SLC, complete with wild bodywork – parts he shipped over from Australia. If you haven't read the story, be sure to check it out here. Otherwise, enjoy our trip through the archives for our latest desktop wallpaper.
-CLICK HERE TO READ MORE-