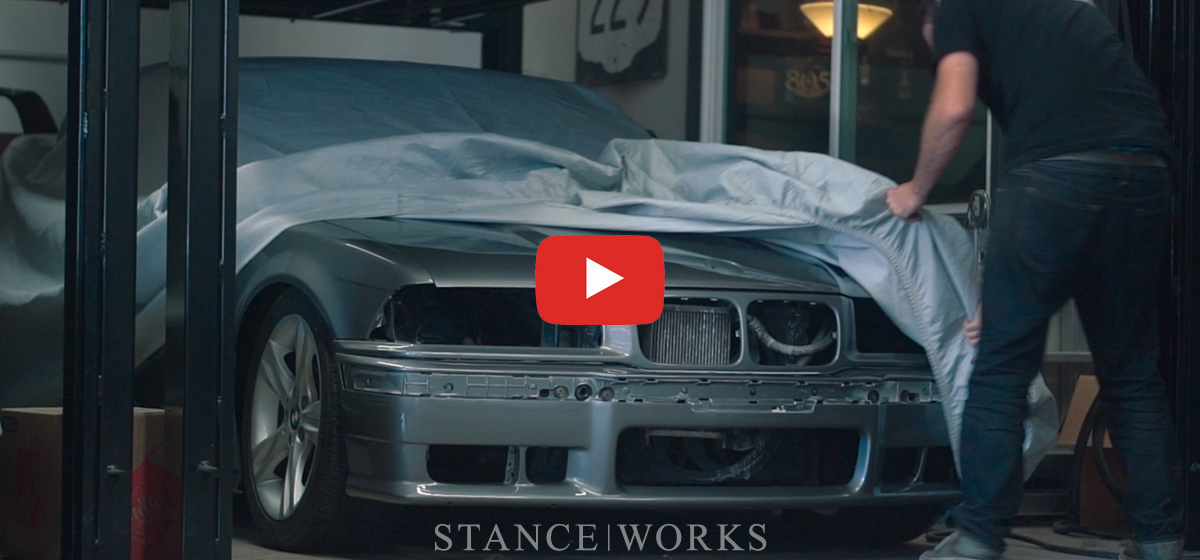 ---
In Episode 2 of In the Shop with StanceWorks, Mike takes us "From Then to Now" with a brief look back at the history of his E36 and its current condition as its prepped for a complete build overhaul. Mike follows with a look into his newest project car, an '87 E30 M3 race car, and what exactly makes it so special. You know the drill: lights down, sound up.
-CLICK HERE TO READ MORE-
---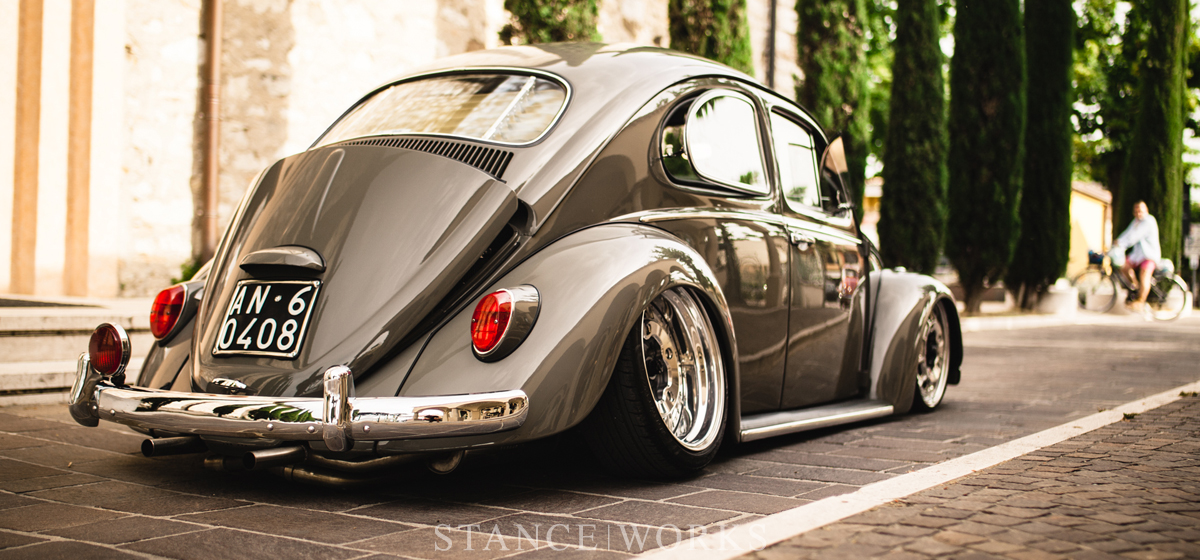 ---
Since its introduction in 1938 until 2003 when the last one rolled off the assembly line, Volkwagen has built more than 21,500,000 aircooled Beetles. Yes, that's a lot. Surprisingly, though, it's part of what makes Luigi di Gioia's '64 Beetle all the more impressive… It's astoundingly rare to find classic, unrestored examples in such condition, let alone modified extensively. Luigi's Beetle still wears its original paint which gives way to perfection throughout the car.
-CLICK HERE TO READ MORE-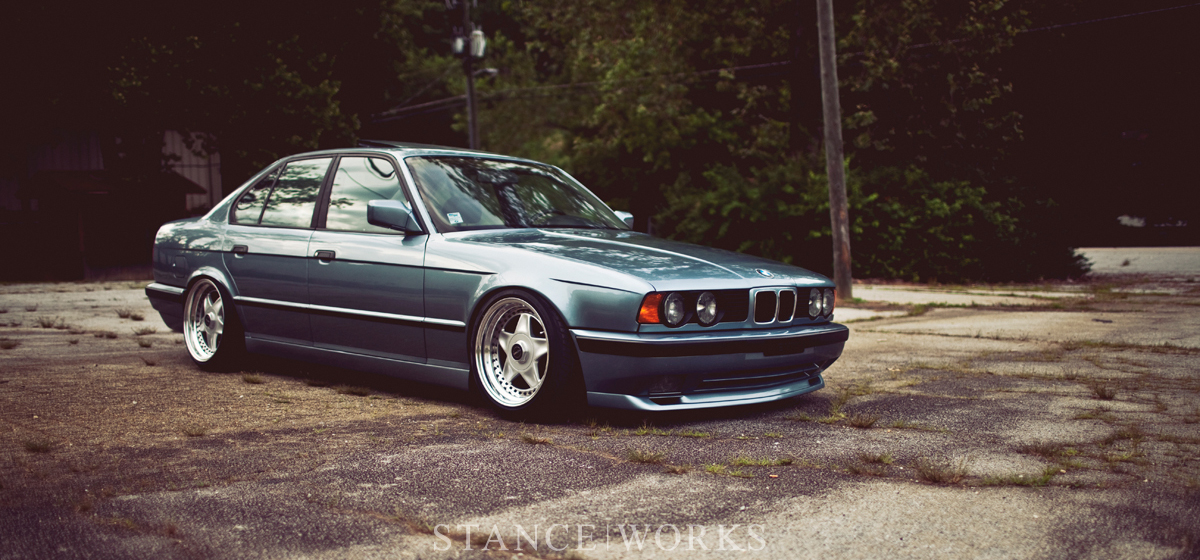 ---
On occasion, it's exciting to scroll through the StanceWorks archives. There's a lot of memories buried deep in there: incredible cars, amazing trips, and phenomenal people, all immortalized through texts and photographs. Yesterday, while hunting photos down, I came across Jonathan Braswell's '89 535i, and fondly recalled the afternoon spent in Helen, Georgia, with him, our friends, and of course, his gorgeous car.
-CLICK HERE TO READ MORE-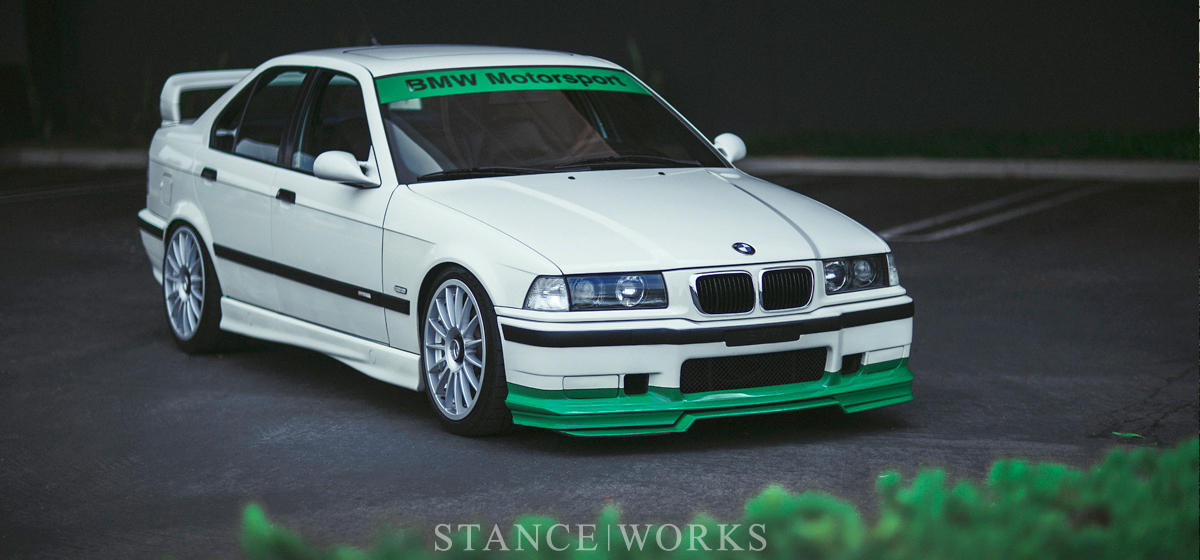 ---
The E36 hasn't always been the car it is today. For years, it has spent time as the least-appreciated M car of them all: a sort of "every man's M3" lacking the intricacies that make the Ms that precede and succeed it so special. A decade ago, it was claimed that E36s would never be worth their weight in steel: they simply made too many of them.
-CLICK HERE TO READ MORE-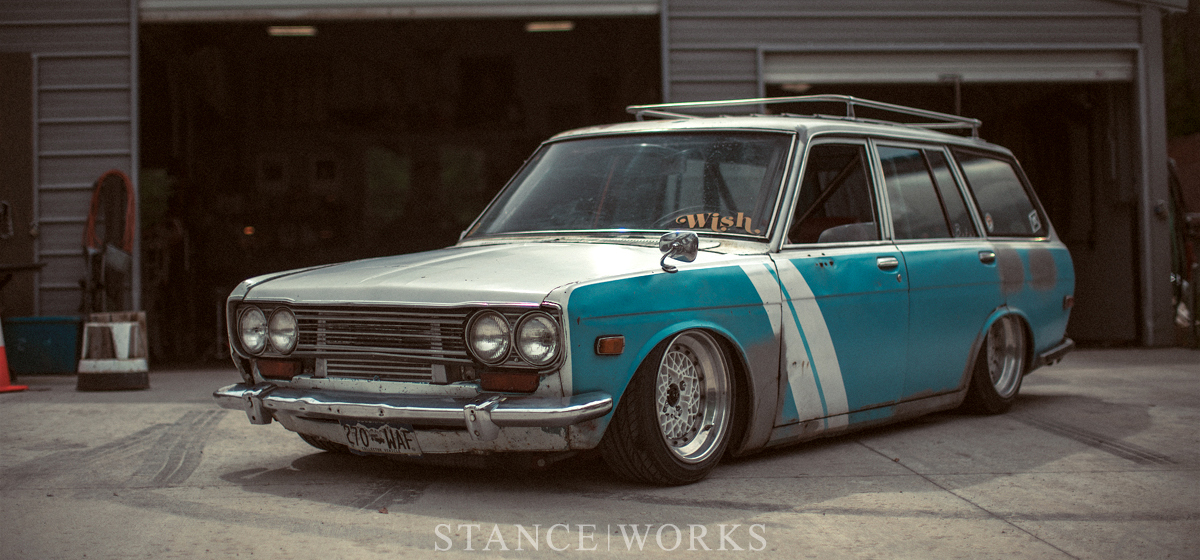 ---
We were five or six days into our trip, four-wheeling our way across the Colorado wilderness. As we made our way down the 550 freeway, we descended upon Ouray County's only stoplight, nestled in Ridgway where the 62 freeway meets the 550. With a town population of less than 1,000, it's a quiet place, perched at the doorstep of the San Juan Mountains, and was to be our stopping point for the afternoon.
-CLICK HERE TO READ MORE-