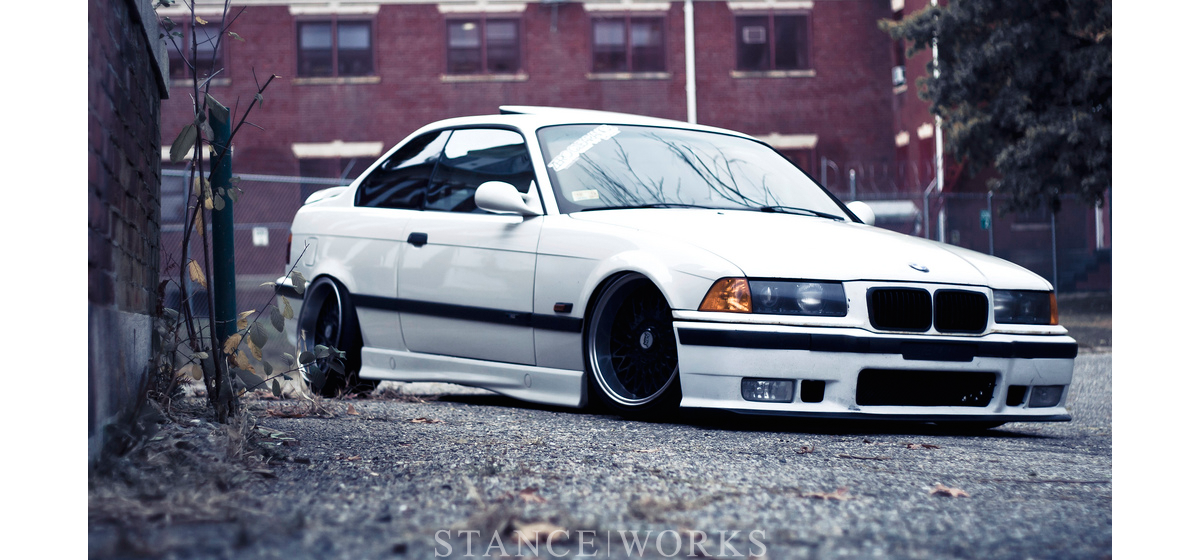 ---
"Well, 80% of My Friends Are From Cars." – Josh Peltier
Josh tells me that most of the friends he relies on today have come from his love of cars. You may not be friends with him yet, but we're here to help you get to know him.
Josh is taking charge over on the eastern seaboard, living the low lifestyle we all know and love. You know… the lifestyle that isn't just about driving around in a lowered car… The one that's about the people, the community AND the cars…
-CLICK HERE TO READ MORE-
---
---
It has always been important to us to try to bring "exclusive" content to the table. You can't create something relevant and interesting by reposting the exact same content that everyone else is posting. With that being said there are times when we feel a second look is required to do the story justice.
I'd like to introduce you to Ryan Cates and his beautiful 1989 Mazda RX7.
-CLICK HERE TO READ MORE-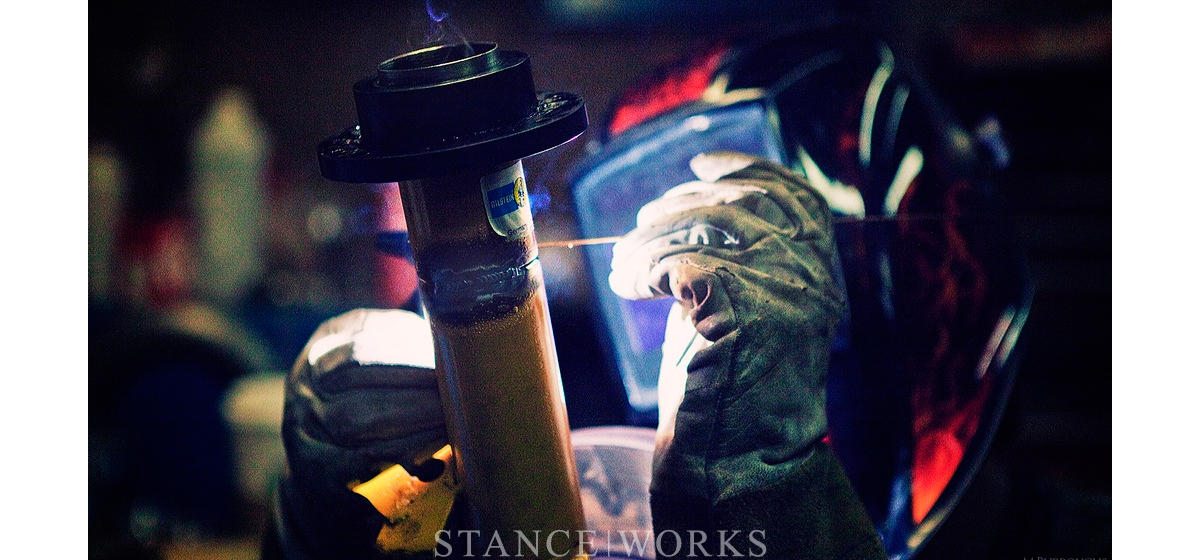 ---
It was almost a year ago that I found myself sitting at my computer, toying with photoshop and a photo of Rusty. One thing lead to another, and I found myself bringing the roofline down, closing the gap between drip-rail and window sill.
The idea of top chopping isn't new, but I have little doubt that everyone already knew that.
-CLICK HERE TO READ MORE-