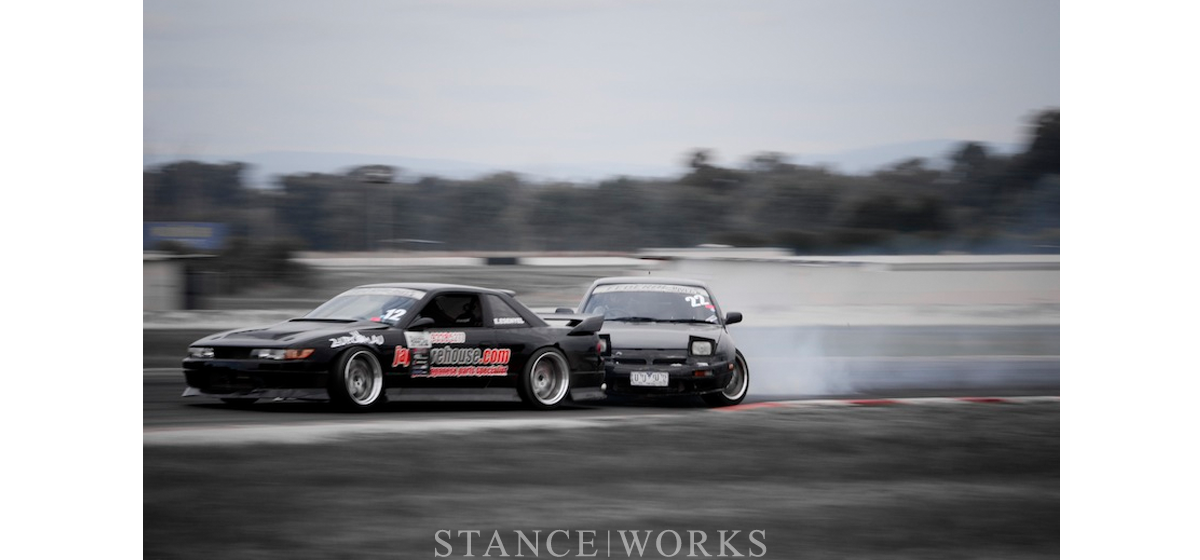 ---

Drift Attack is slowly becoming one of the more notable drift events in the Australian scene. Having been run in previous years, this year Victorian Drift Club is holding two this year. Competitors come from across Australia to compete, show off their skills and do what they love.
The atmosphere is much different to that of the open practice days. The tension in the air can be cut with a knife once the qualifying rounds begin.
-CLICK HERE TO READ MORE-
---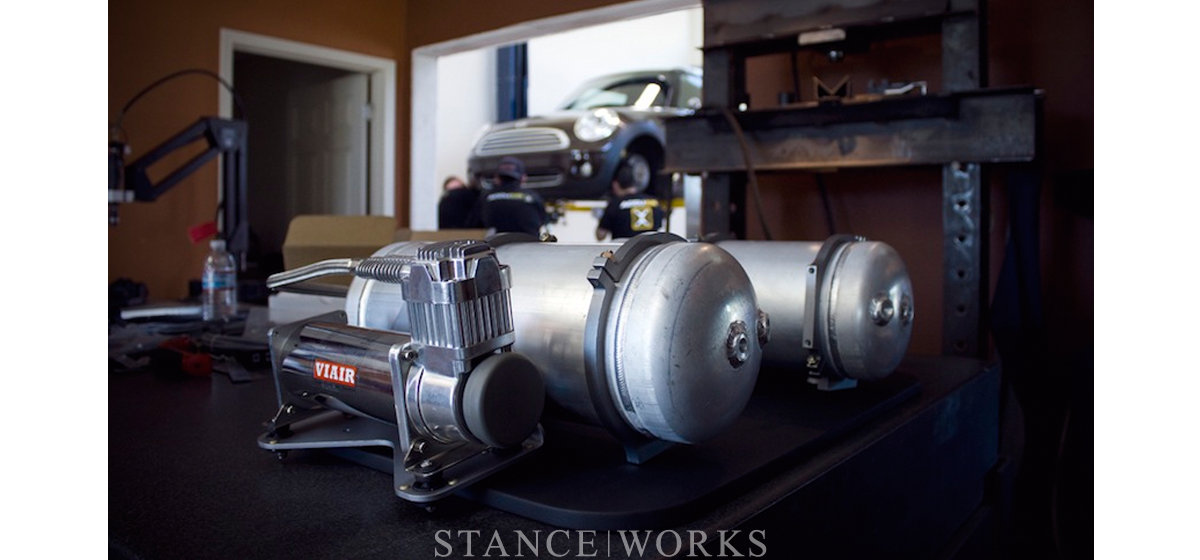 ---
There is something visceral about seeing ideas take shape. Envisioning objects forming together to become a unified celebration of art. This concept transcends into various avenues, such as the efforts of different individuals utilizing their skills to form something grand. There is nothing more fulfilling then the end result of master craftsmen gathering to toil the day and night away in order to out-perform their prior masterpiece.
-CLICK HERE TO READ MORE-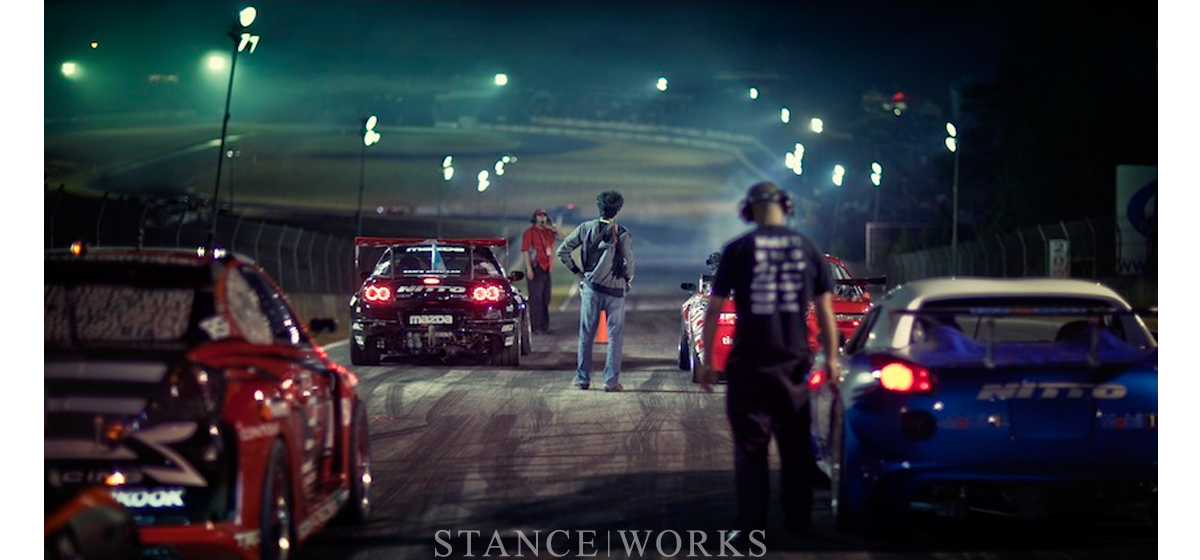 ---
It has been 24 hours; the wonderful scent of raw fuel and incinerated tires has finally been expunged from my lungs, but the smile remains. Formula Drift: Atlanta was all-out this year, leaving nothing to be desired.
The competition at Formula D doesn't fall short; it's cutthroat to say the least, with the hardest part being the big names versus the privateers… the guys like you and I, putting cars together in their garages with cash from their own paychecks.
-CLICK HERE TO READ MORE-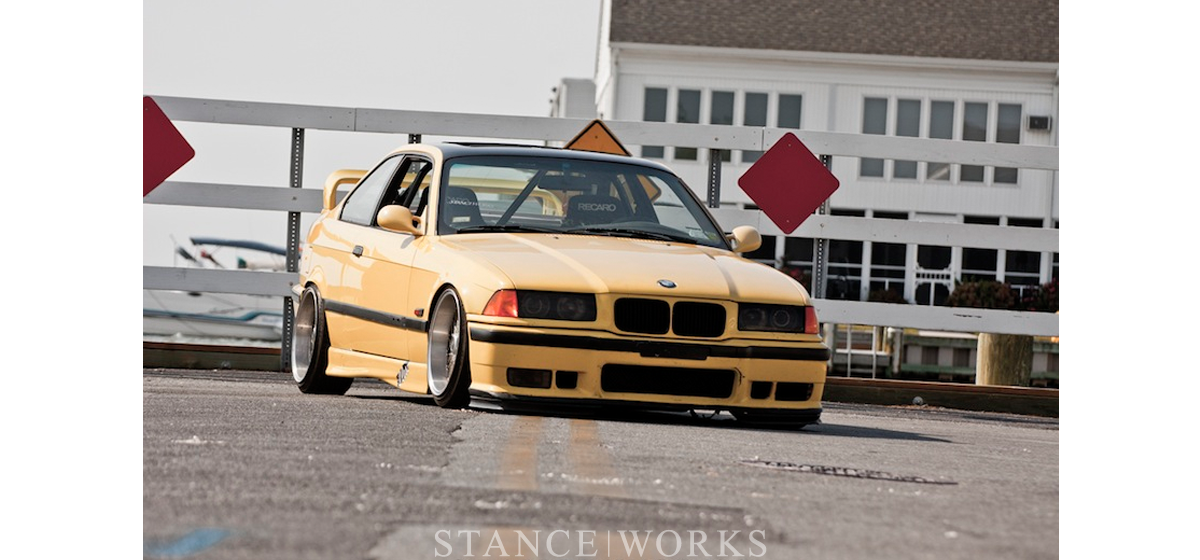 ---
I have always been a BMW guy since a young age. I remember drooling over an Avus blue e36 m3 when I was 8 on vacation in Europe. Since then I've owned 3 e36s and always been a pure Euro dude. Over the past years, however, my interests and motivations changed especially with the introduction of Stanceworks. My passion for cars branched out. The drift world really took a hold of me as I started trying to lose traction rather than gain it at the auto-x.
-CLICK HERE TO READ MORE-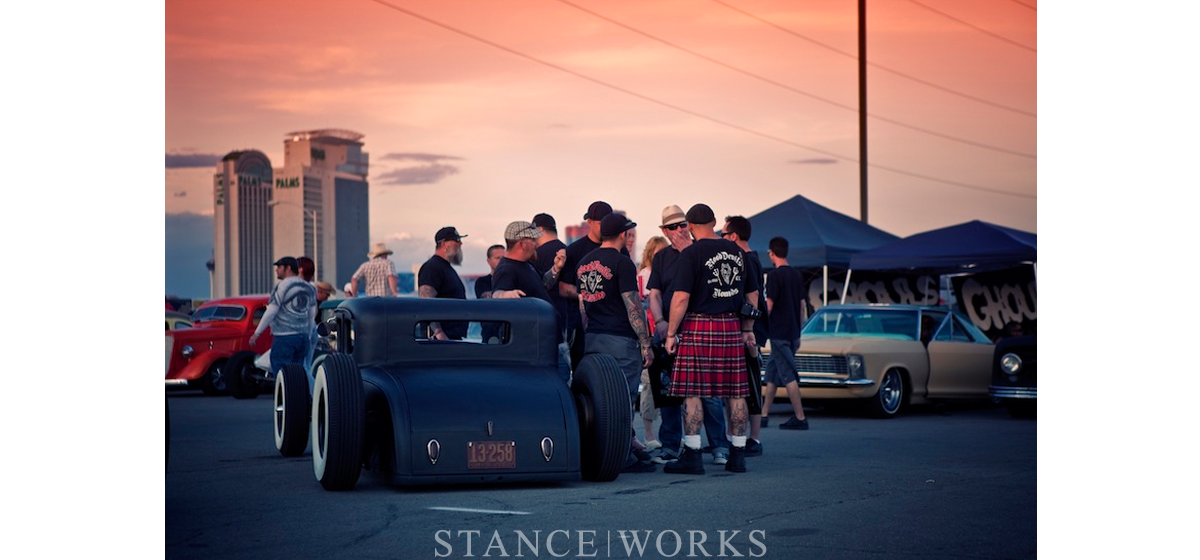 ---
To say there's a gap between our generation of "car guys" and the last is an understatement. There's an unquantifiable list of reasons why that gap exists, far more than just "age". There really aren't many guys above 25-30 who find themselves dropping their cars as far as possible and stretching their tires to fit wheels that our fathers would tell us simply "don't fit".
-CLICK HERE TO READ MORE-