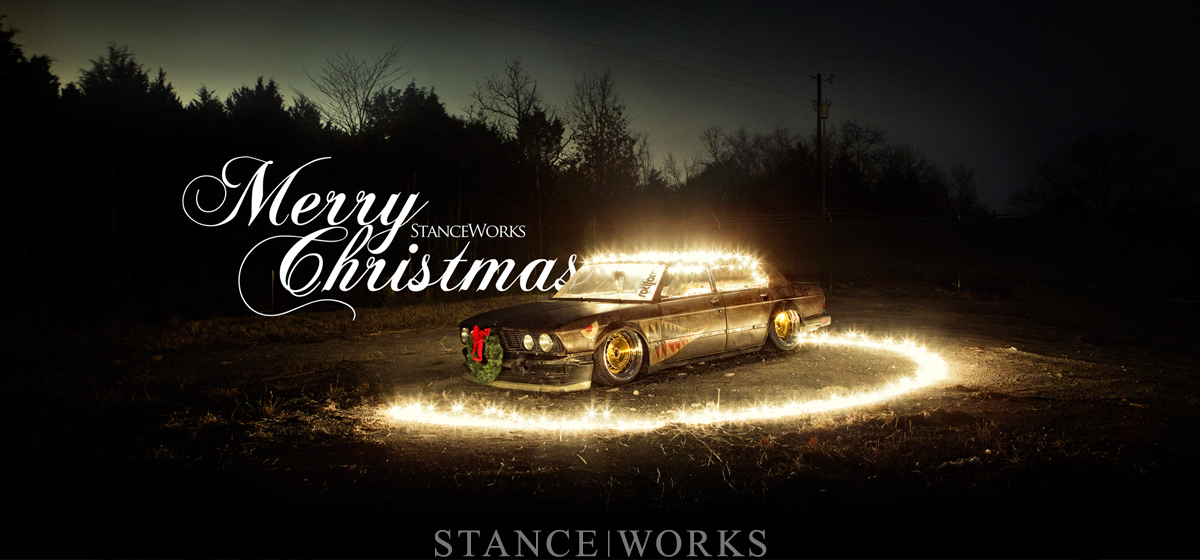 ---
We wish everyone an early Merry Christmas and Happy Holidays.
Rusty wishes the same for everyone as well.
Click the image for a desktop version.
-CLICK HERE TO READ MORE-
---
---
Well, it's been a long time in the making, but AWOL's coverage on the 512 Project is finally here. For those of you who didn't get to make it out to the event, here is a first hand take of what the collaboration between StanceWorks and HellaFlush was like. The guys at AWOL never cease to impress. If you have the opportunity to play the video through a full sound system.. do it and thank me later.
-CLICK HERE TO READ MORE-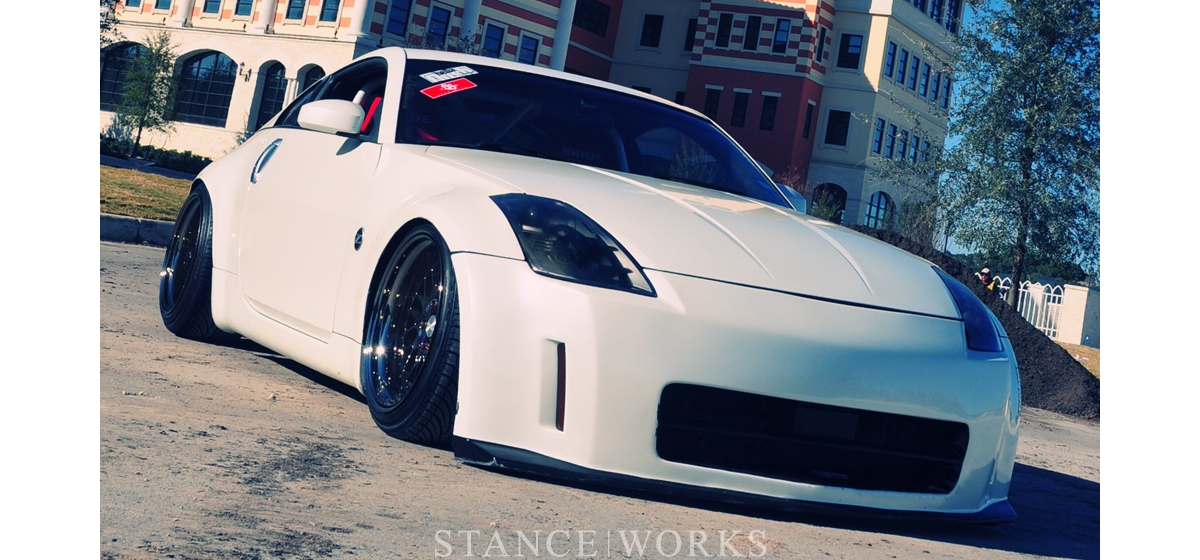 ---
Edafe Omosowofa's name might not be synonymous with "Oh my lord, that's slammed", but if you've been a part of the 350Z community for very long, chances are "Royal_T" rings a bell. His Z has always been at the top of the food chain. It's unbelievably low and flawlessly executed. It's also driven. Hard.
-CLICK HERE TO READ MORE-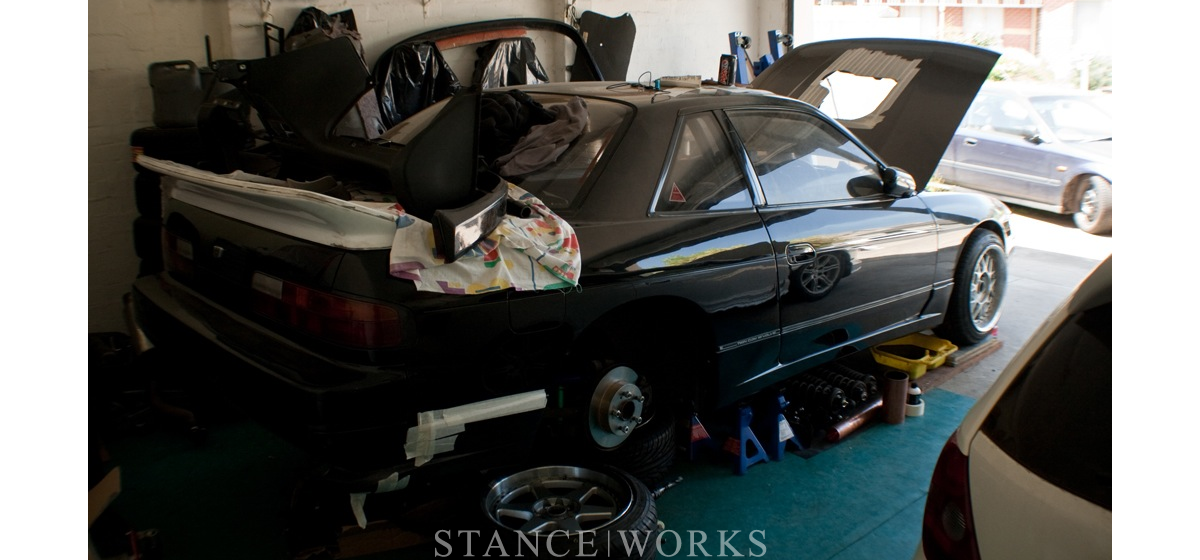 ---
TNT Garage. These guys aren't exactly bomb makers but the happenings of this residential garage are nothing short of explosive. TNT stands for Tom and Toli, two brothers who share a common passion that is automotive. Tom is an avid Honda enthusiast, having owned some of the nicer hondas to grace out roads and compiling […
-CLICK HERE TO READ MORE-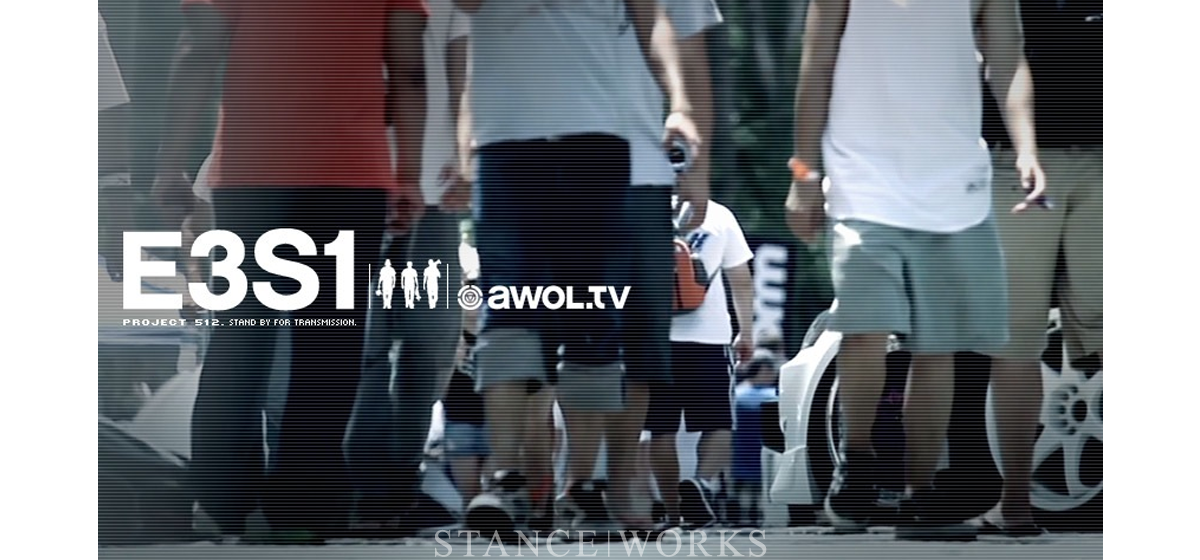 ---
-CLICK HERE TO READ MORE-