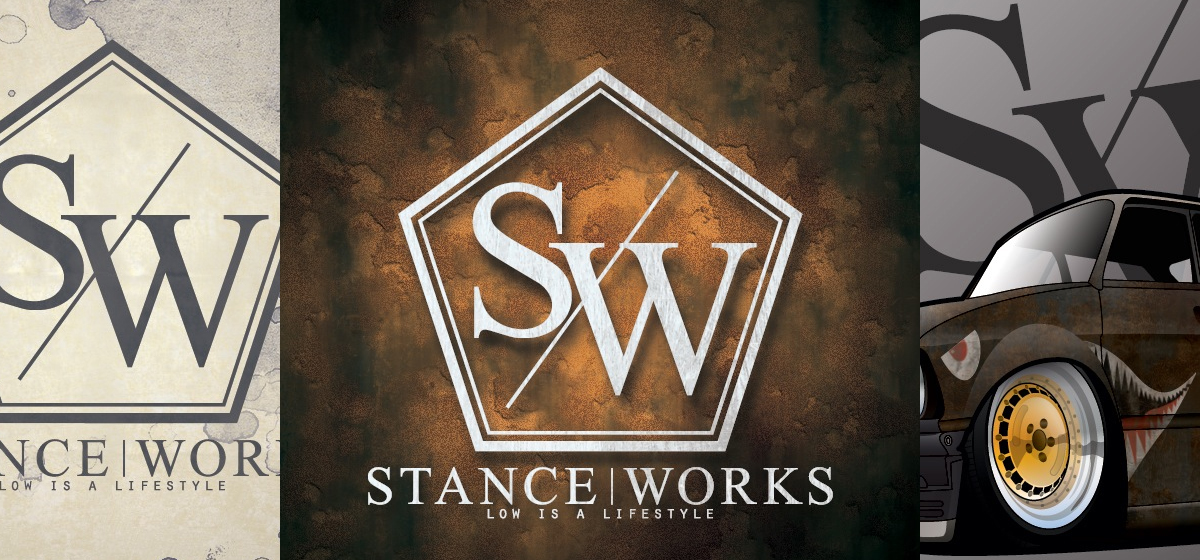 ---
We've put together some great wallpapers for all you iPhone users out there. Upload it to your device and rep StanceWorks wherever you go.
-CLICK HERE TO READ MORE-
---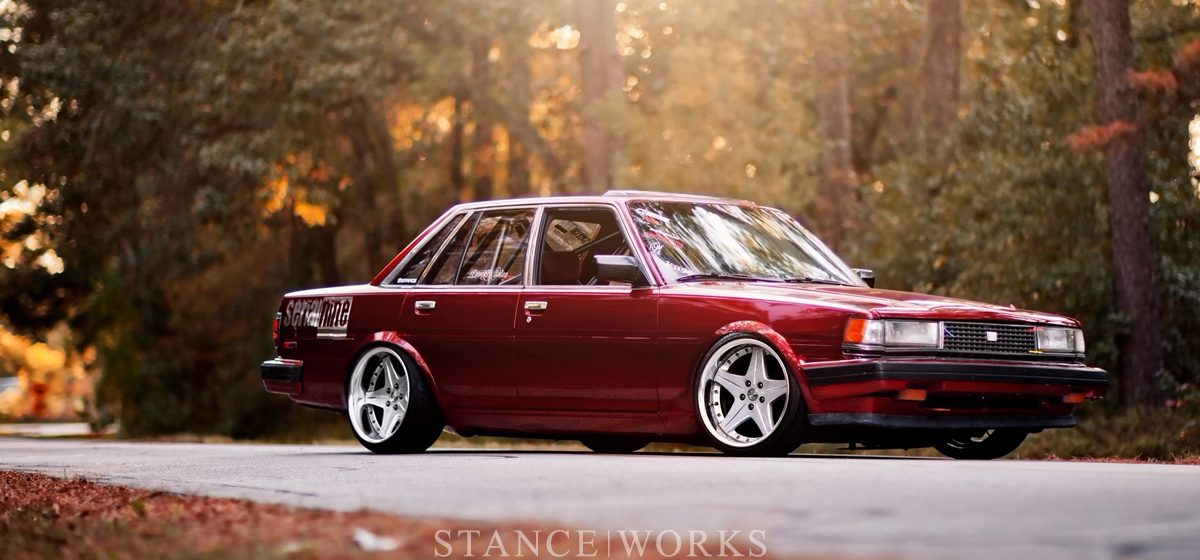 ---

DOWNLOAD – Widescreen (1920×1200)
DOWNLOAD – Standard (1600×1200)
Right Click, Save!  Have a safe New Years!
-CLICK HERE TO READ MORE-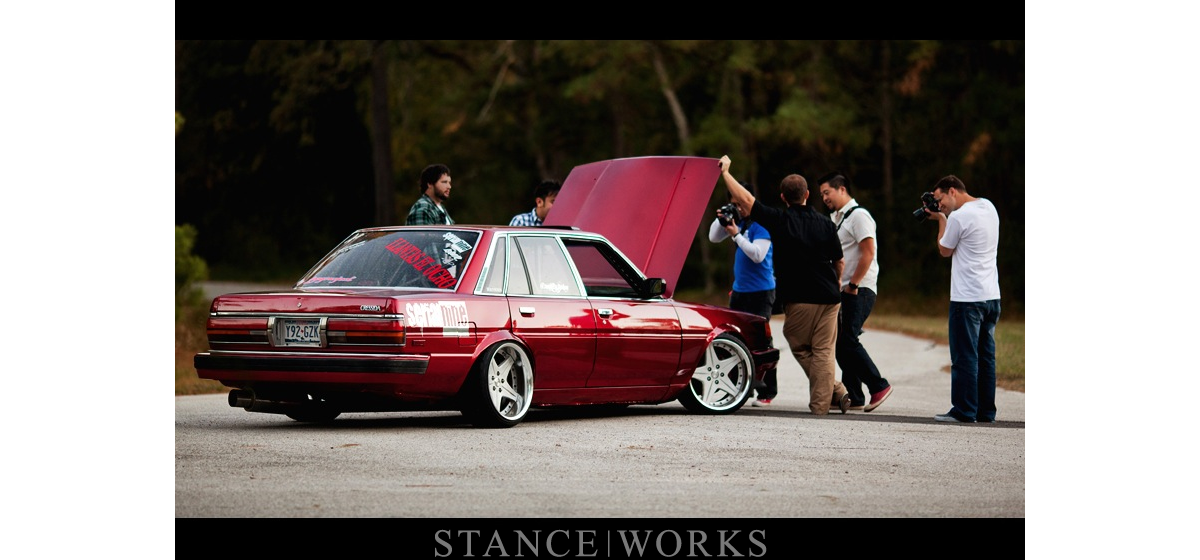 ---
As the new year reigns in many of us take time to reflect on the previous year. If you're a grassroots drifter in the state of Texas then 2010 has treated you well. There have been over 20 drift events thrown this year, thousands and thousands of dollars in prize money given out, and an ever increasing amount of participants and spectators at events.
-CLICK HERE TO READ MORE-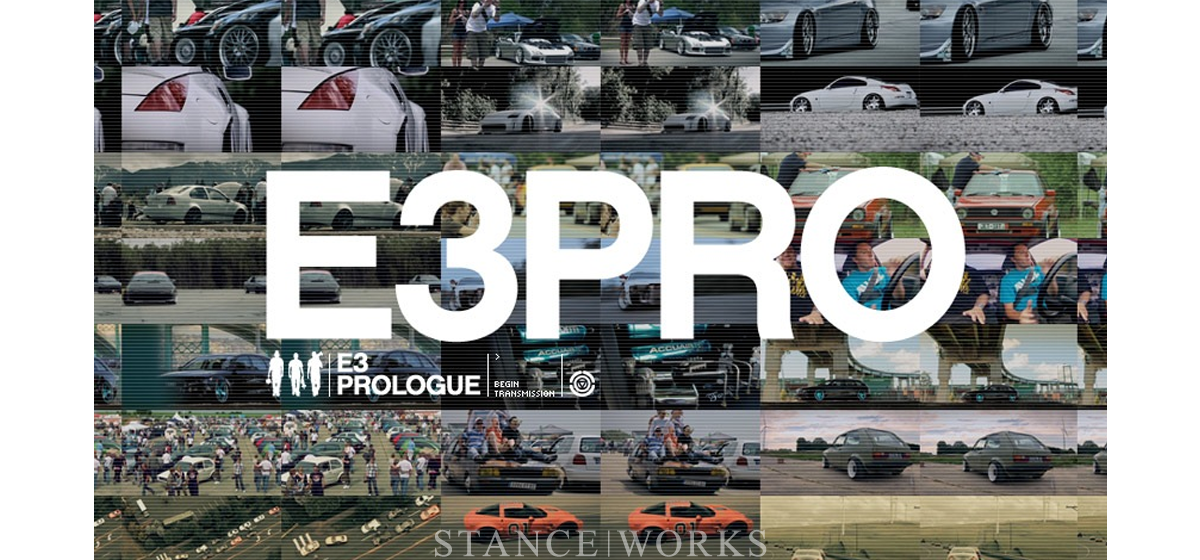 ---
Our Syndicate partners are at it again, with segments from all over the world. As they wrap up 2010, the boys at AWOL wanted to give you a taste of what Episode 3 has in store for you. Prepare to have a proper reason as to why you just pissed yourself after watching the E3 Prologue:
Click on the image to watch.
-CLICK HERE TO READ MORE-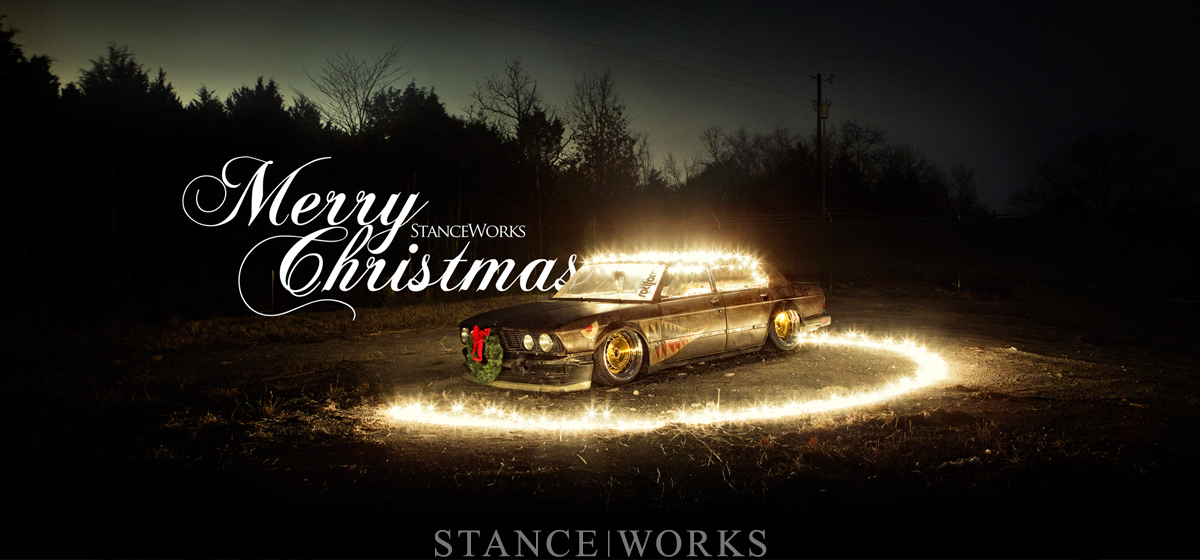 ---
We wish everyone an early Merry Christmas and Happy Holidays.
Rusty wishes the same for everyone as well.
Click the image for a desktop version.
-CLICK HERE TO READ MORE-