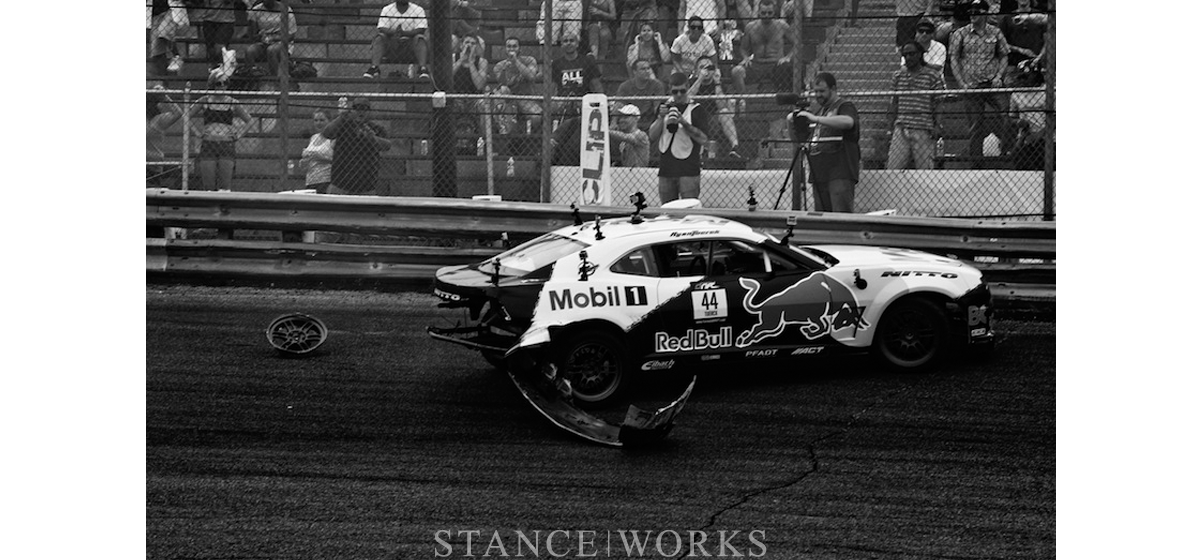 ---
"The Gauntlet" – Seems like a pretty ominous title for the fourth round of the Formula Drift series right? Well let me say, the ominous title proved to be a perfect forcasting of the event that ensued last weekend.
-CLICK HERE TO READ MORE-
---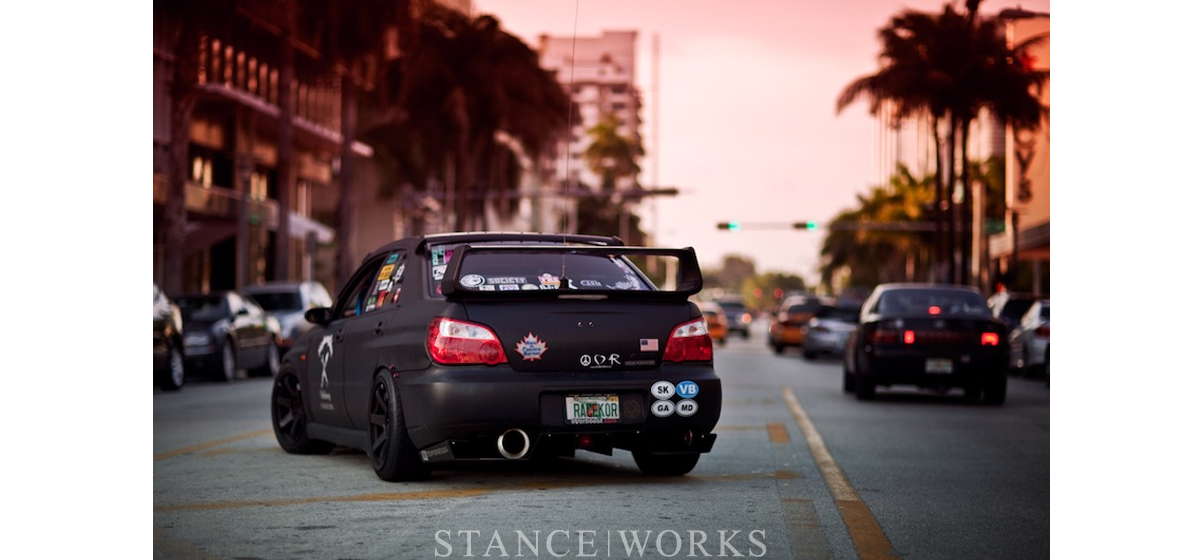 ---
Hold up, hold up, hold up….
An S2000 on CCWs and a stickerbombed spraycanned WRX with Rotas? On MY StanceWorks?!
Well guess what, they're the Kings of Miami, and they're doin' it right.
Alright, so they're not from Miami. They don't live there either. They're actually from Orlando, but that's not really the point.
I've done a lot of traveling in the past two years, almost all of which has been in the name of StanceWorks.
-CLICK HERE TO READ MORE-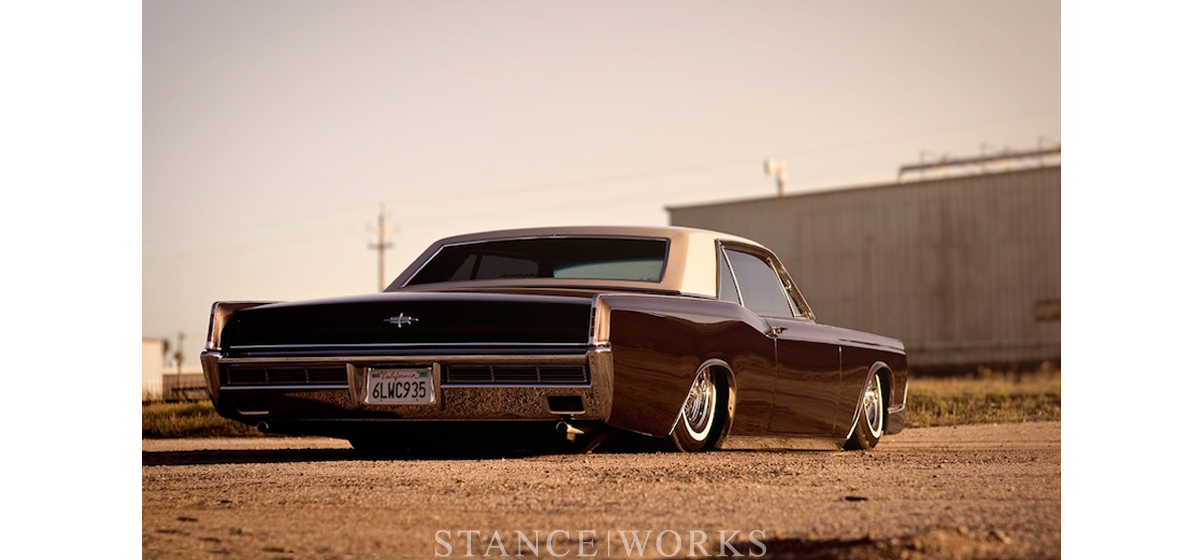 ---
Oh you didn't know Lincoln, at one point, was into producing boats? Well consider this an education. What you are looking at is a 1966 Lincoln Continental Coupe measuring out to an astounding 18.5 ft long, owned by none other then AccuAir's Mike Alexander.
Mike is certainly not new to the ways of driving low and parking lower.
-CLICK HERE TO READ MORE-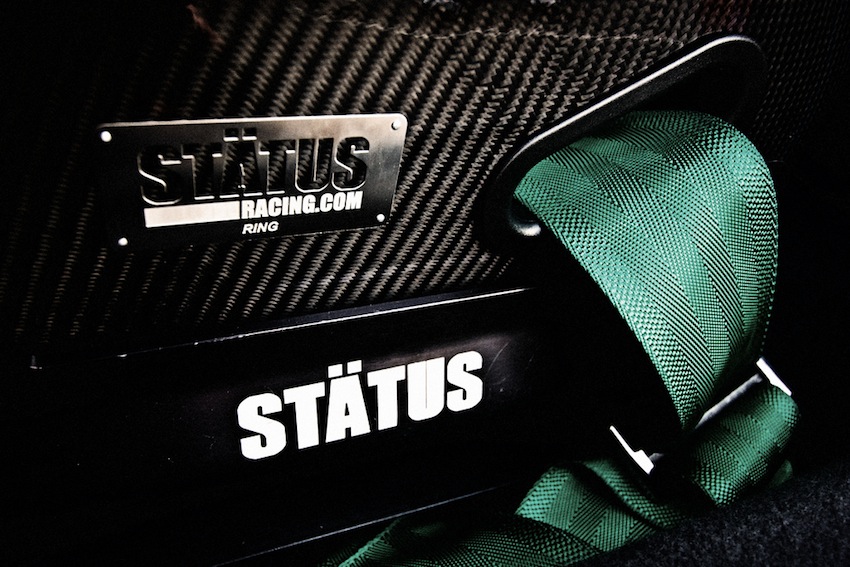 ---
It's with great excitement that we announce our newest sponsor: Status Racing. Here is a little bit about the company:
Founded in 2004, Status Racing brought a new level of style and function to the performance seat market with a full line of composite racing seats. With a successful 7 years of project cars, seat sales, and brand establishment, Status Racing decided to take a new step.
-CLICK HERE TO READ MORE-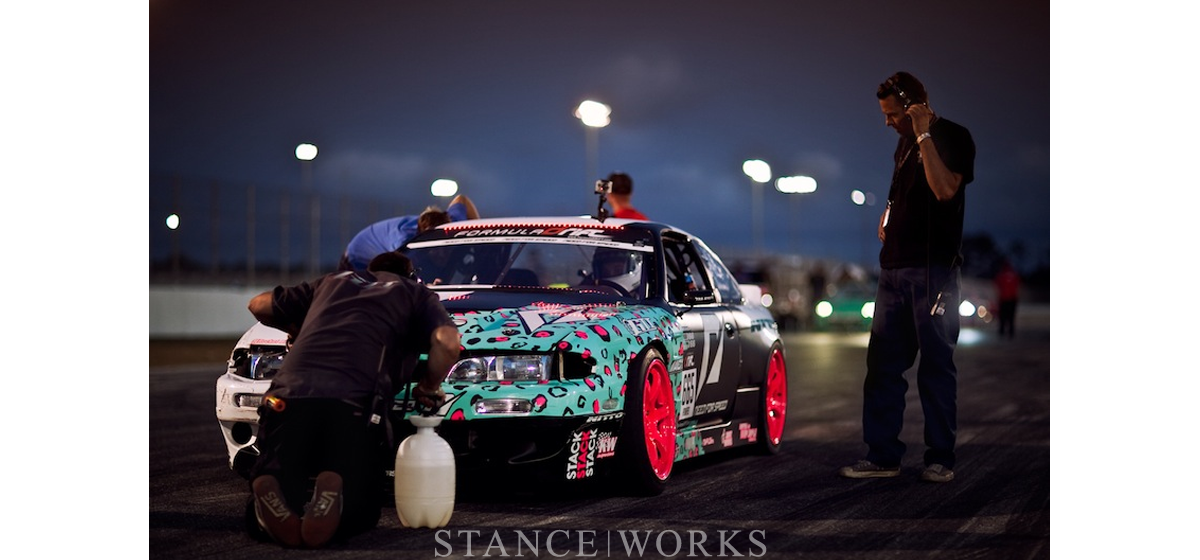 ---
Round 3 of Formula Drift 2011 has come to an end, and we've just finished our 13-hour each-way drive home and are exhausted to say the least. Palm Beach made for a great weekend and to say I'm eagerly anticipating the next event is an understatement. After two showers, I'm still covered in black tire residue and sand, and I can't wait for more.
Palm Beach International Raceway was the venue this time around, a first for Formula D.
-CLICK HERE TO READ MORE-