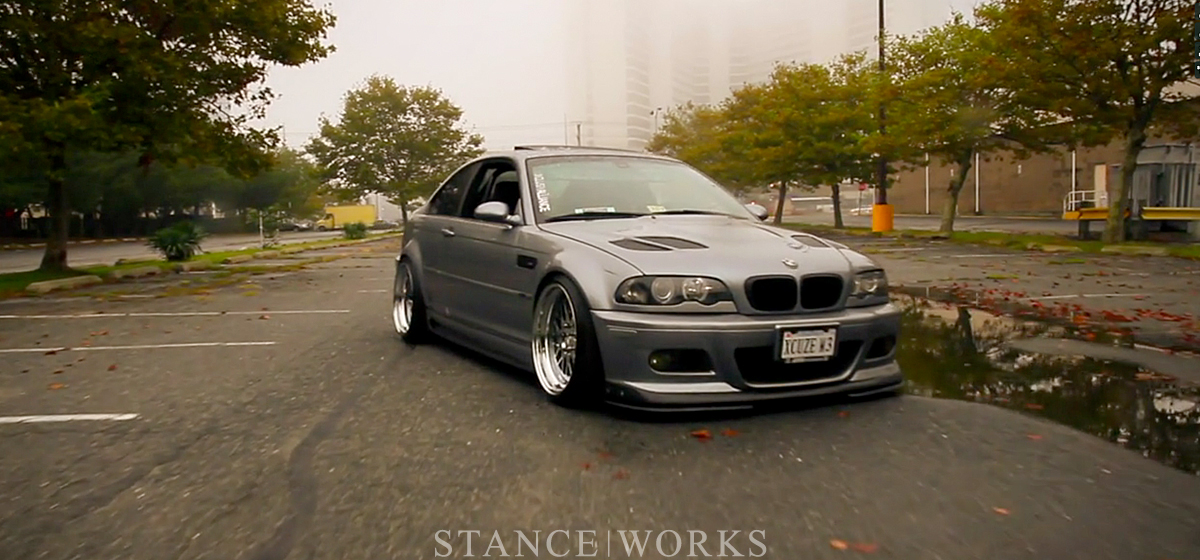 ---
4MATIONMEDIA put together a great recap of the H2Oi weekend.
-CLICK HERE TO READ MORE-
---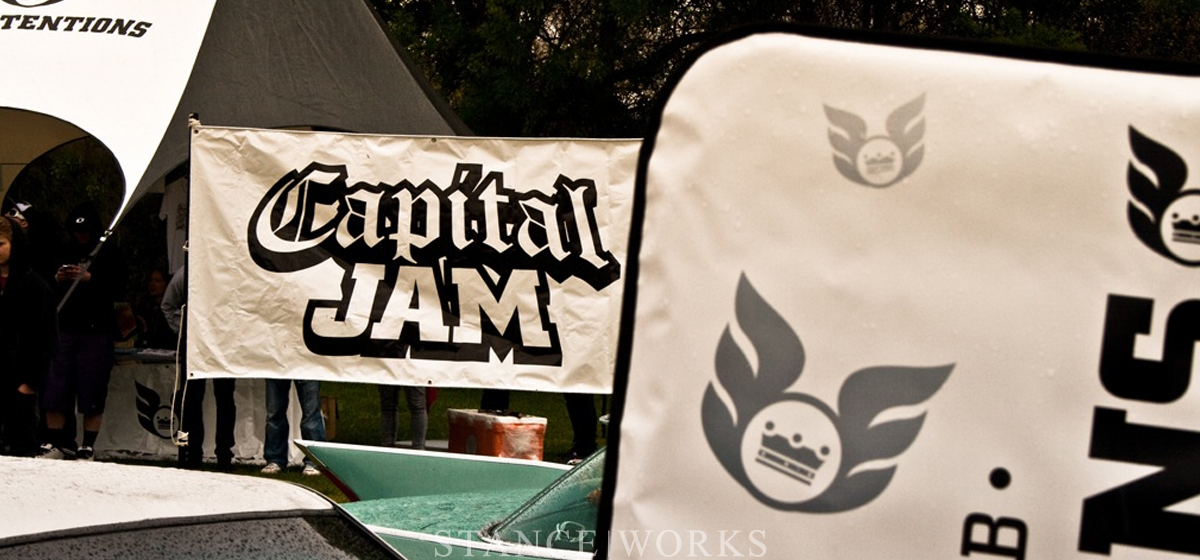 ---
Most people would think that the capital of Australia is Sydney. Guess what….
It isn't. Canberra is the heart of the Australian Capital Territory, where all the politicians gather to scream at each other like children in kindergarden. I'm not exaggerating, google it.
The minitruck scene in Australia is somewhat smaller then that of America, but none the less there are some quality builders here who are willing to put in the hours of labour for what they love.
-CLICK HERE TO READ MORE-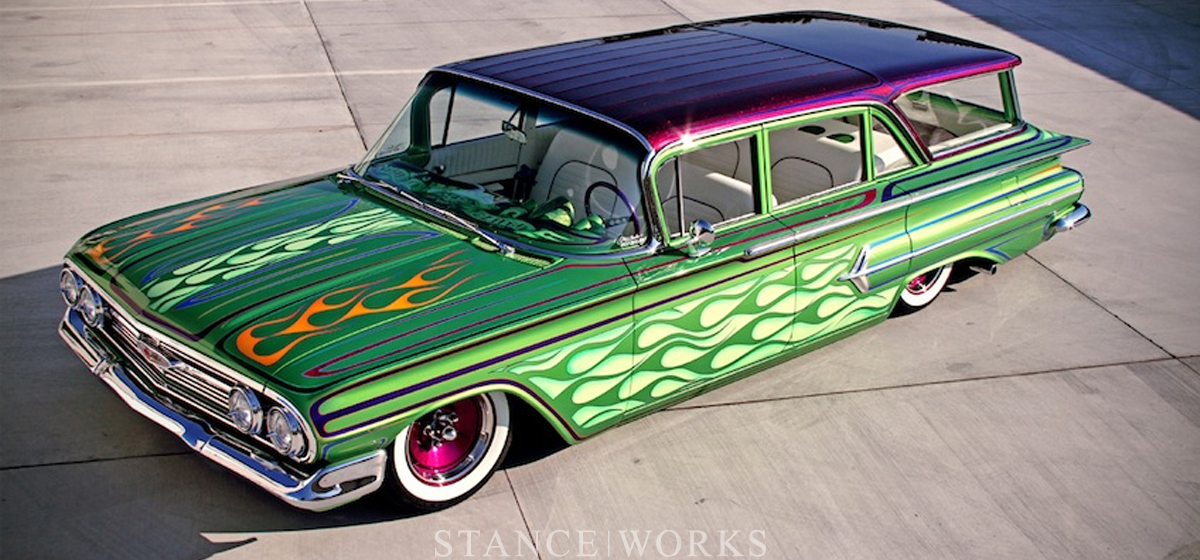 ---
Words and Photos by Mike Alexander
When it comes to badass 60s customs there's a crew from a small town in "Kalifas" known as the Locos Banditos that have been building killer rides for the better part of two decades.
Lead by "K-daddy" Kyle Gann (if you've never heard the name, K-Daddy's Kustomz type it into you favorite search engine and you will see more cover car and truck paint jobs featured in magazines world wide than we care to count).
-CLICK HERE TO READ MORE-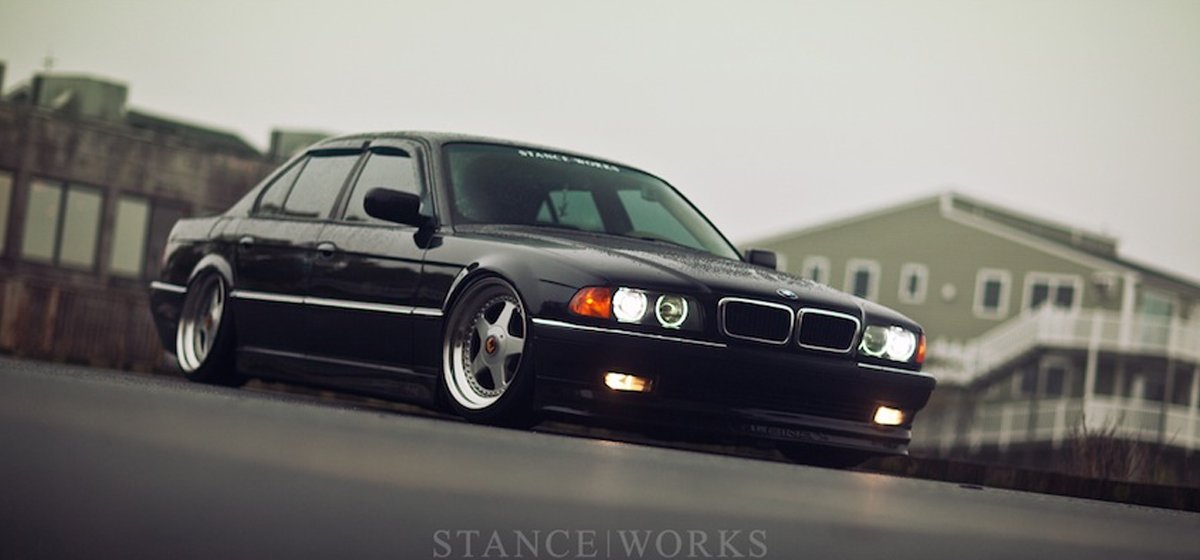 ---
We're always told not to judge a book by it's cover, but it's something we're all guilty of. That is of course not only limited to books and their covers, however. I can't count the number of cars I've decided I didn't like, for whatever the reason may be. I had genuinely outstanding opportunity to eat my own words this weekend while in Ocean City, as Matt Waln pulled around the corner in his 740i.
You see, Matt isn't new to this E38.
-CLICK HERE TO READ MORE-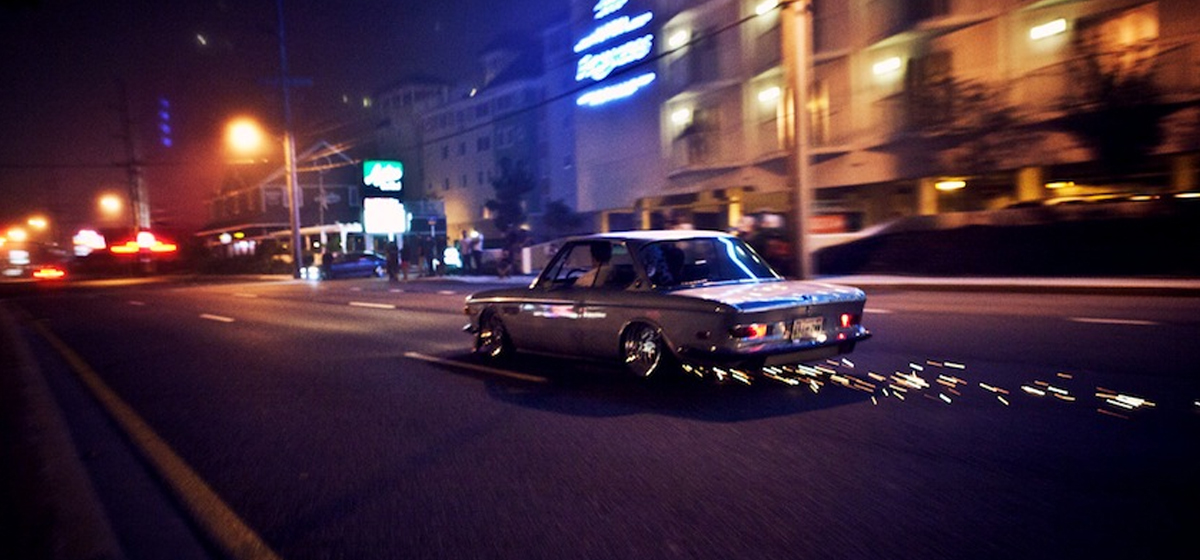 ---
We're finally home from H2Oi and as always, we had a great weekend. Good times with good friends and great cars.
In keeping with tradition, we did what we do best.
There's more to come. We've gotta start going through our photos.
-CLICK HERE TO READ MORE-