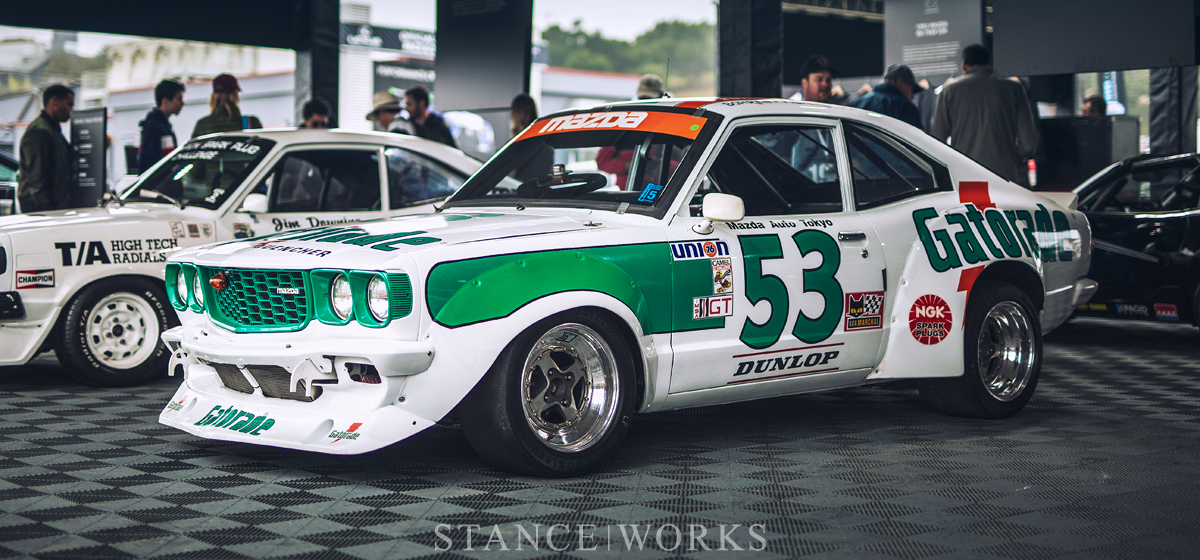 ---
The Rolex 24 at Daytona is, as history defines, one of motorsports' crown jewels. As one of America's most prestigious races, and as one of the most important endurance races worldwide, it has stood as a beacon, calling to racers throughout the world with a hunger for victory. Mazda's first entry into the renowned race as a factory effort came in 1978 with this 13B Rotary-powered RX3.
-CLICK HERE TO READ MORE-
---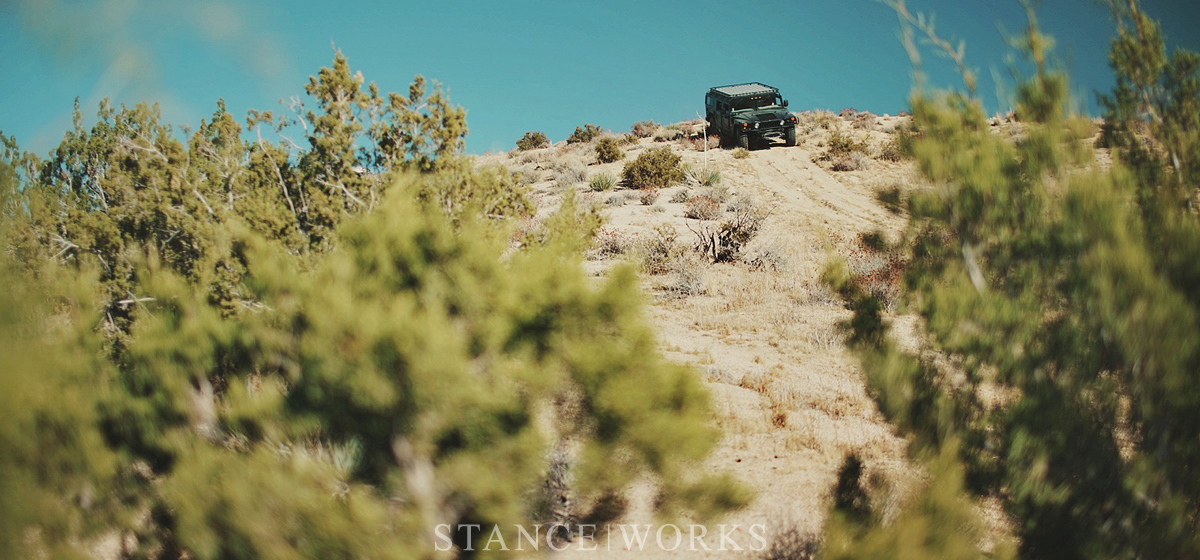 ---
With each passing year, it becomes tougher and tougher to find time to escape. In all of 2019 thus far, on only two occasions have I had the opportunity to hit the trail: once for a week and a half earlier this summer for our annual StanceWorks Off Road trip, and the other, just yesterday: a quick day trip to Big Bear, California, to shake things down.
Since acquiring the Hummer, I've been jonsing see just how well it performs doing what Hummers do best.
-CLICK HERE TO READ MORE-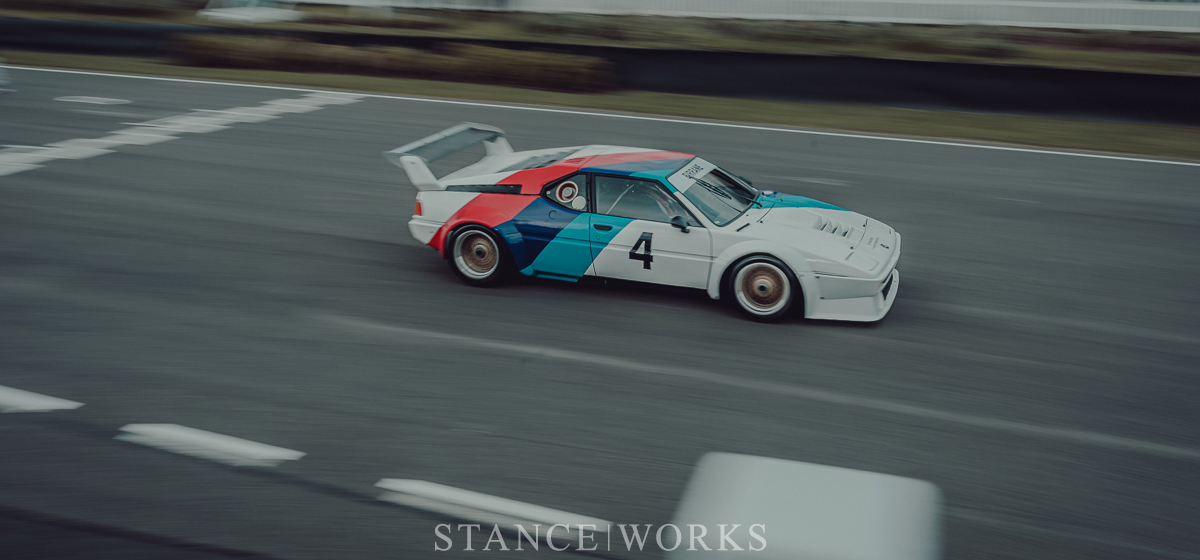 ---
Okay… enough waiting. Here's the rest of the "good things": more top-tier photography of the 77th Goodwood Members' Meeting, courtesy of the talented Peter Aylward. Be sure to follow him on Instagram at @peteraylward and check out his website: www.peteraylward.co.uk.
-CLICK HERE TO READ MORE-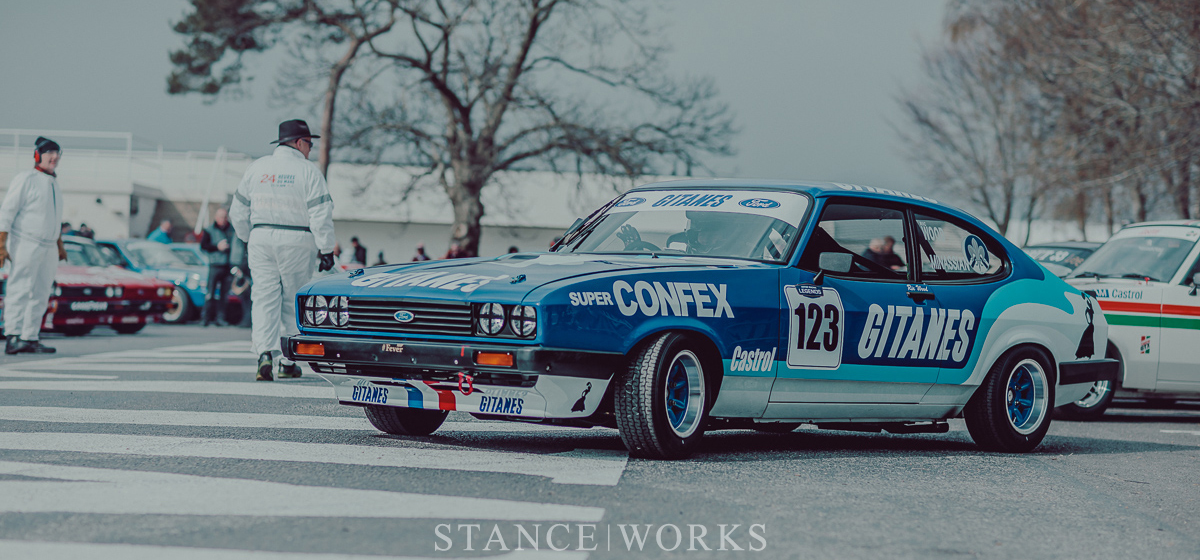 ---
"Good things come to those who wait," or so they say at least. It piggy-backs on the sentiment of "patience is a virtue," and while both seem nonsensical when in the throes of restlessness, it does ring true on at least some occasions. Peter Aylward returns once again, this time with imagery from the 77th Goodwood Members' Meeting, an event hosted exclusively for members of the Goodwood Road Racing Club and its fellowship.
-CLICK HERE TO READ MORE-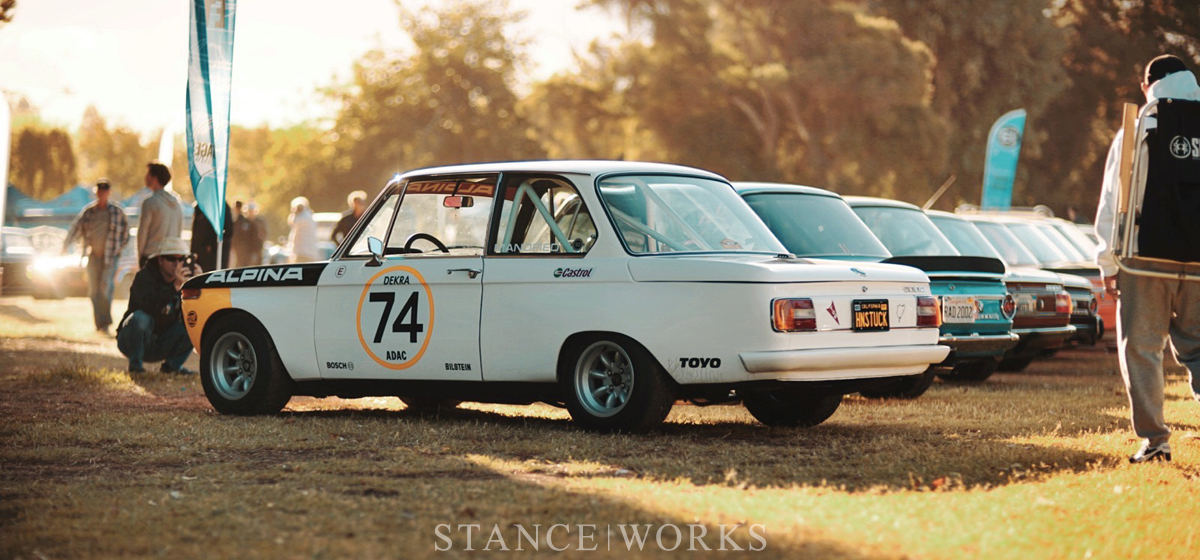 ---
Fall is fleeting at best here in Southern California. Summer lingers on, well into October without fail. Eventually, something that vaguely resembles "winter" arrives, and with it, "frigid temps" that sometimes dip as low as the 40s. For a brief few days, however, there is a momentary semblance of "fall," with brisk morning air, warm afternoon sun, and the distinctive smell, which can admittedly be hard to find anywhere remotely close to Los Angeles.
-CLICK HERE TO READ MORE-