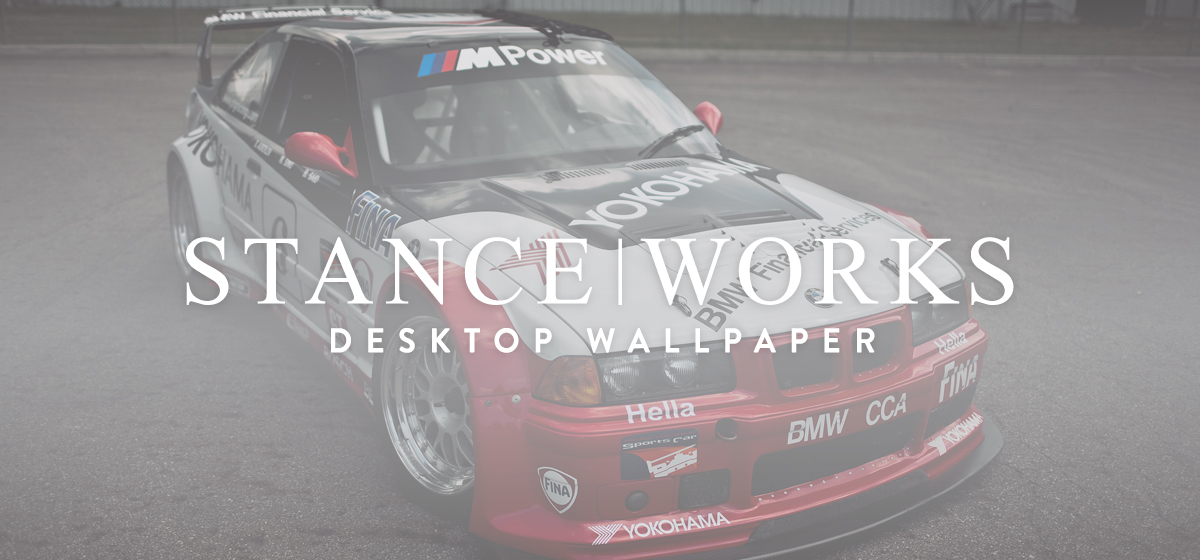 ---
Today, we reflect on one of our all-time favorites, and lift a high-resolution shot out of the archives for the latest StanceWorks desktop wallpaper. This time, it's the PTG E36, as celebrated by our complete article from October, 2012. Be sure to check it out by clicking here, and if you'd like to save this wallpaper in full-res, simply right-click and save-as.
-CLICK HERE TO READ MORE-
---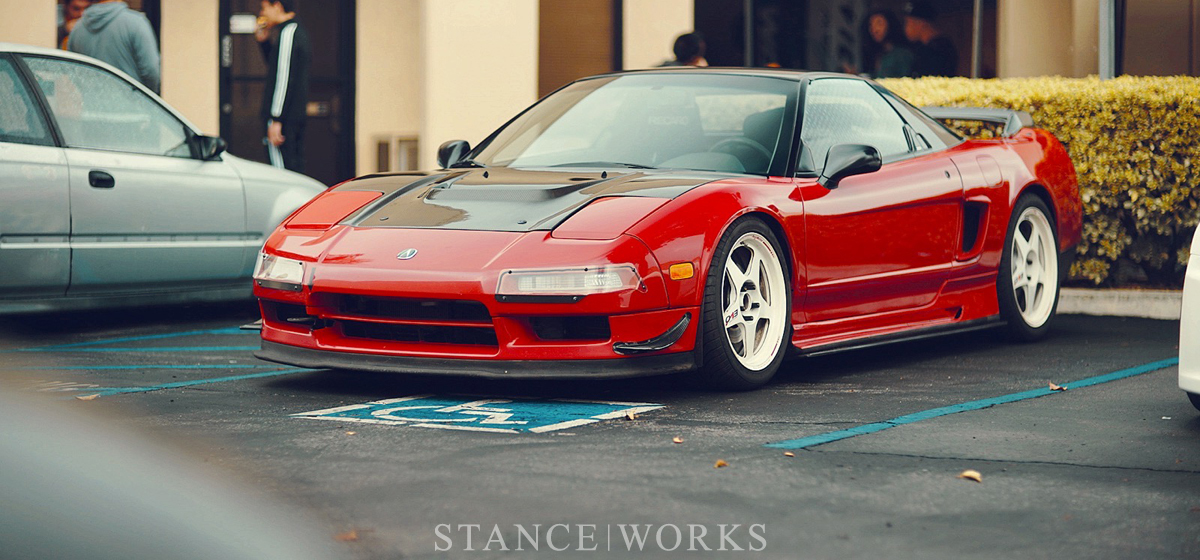 ---
After Cars & Coffee Irvine's departure many years ago, there's been a hole left in weekend mornings ever since. It was the originator, so to speak, and given the cars it managed to bring out on even the gloomiest of Saturday mornings, nothing has compared in the years that have followed. That's not to say, however, that no one has tried. Up and down the coast, groups have made varying efforts to bring car enthusiasts together.
-CLICK HERE TO READ MORE-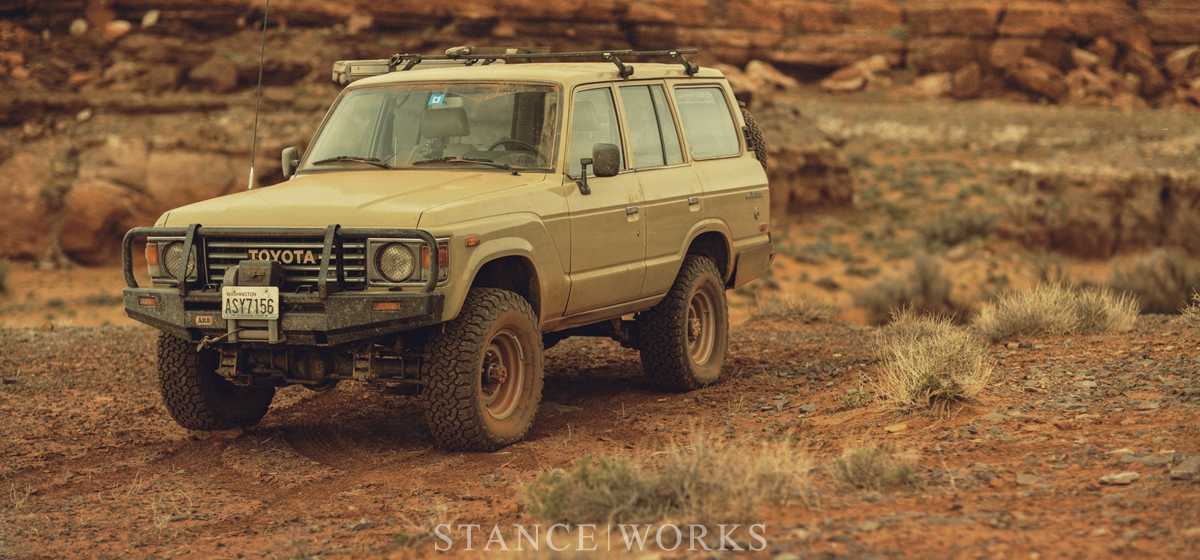 ---
At first glance, there's an undeniable simplicity exuded by Gehn Fujii's HJ60 Land Cruiser. From front to back, it relies on its core character to make a statement, leaving "staple" mods behind in favor of practicality, purpose, and pragmatism. Beneath the surface, however, is a truck rich with personality, history, and a story to tell.
-CLICK HERE TO READ MORE-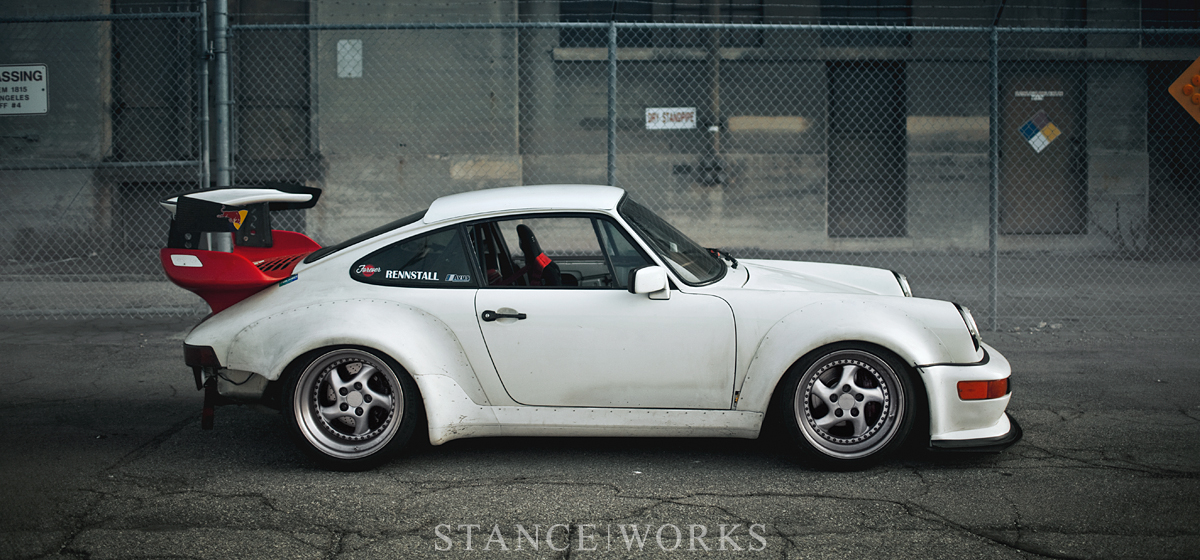 ---
On the heels of selling his beloved 911, Amir Bentatou is hard at work prepping his latest and greatest on-track machine: a turbocharged K-swapped NSX, soon to hit the pages of StanceWorks, of course. With a borderline legend on its way out the door, we felt what better time than now to take a look back at one of StanceWorks's all-time favorites. From the depths of the archives — 2012 — we raise the 911 once more as a proper send-off.
-CLICK HERE TO READ MORE-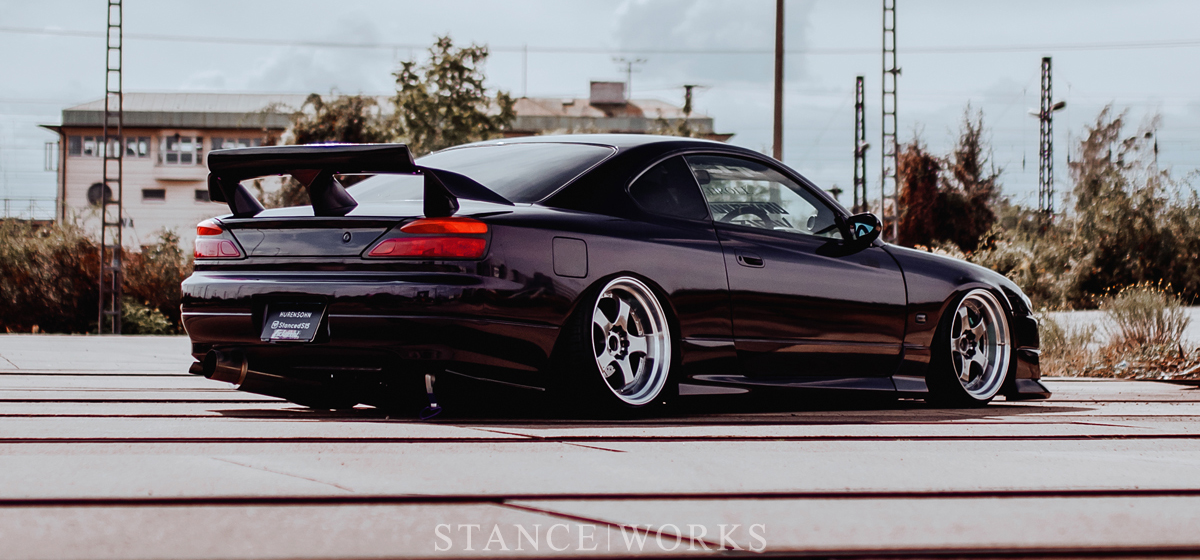 ---
For anyone at the age of 30, plus or minus a handful of years, there's a decent chance your love for cars began in the world of Japanese imports. For me, it was all thanks to the Honda Civic, and shortly after, it was the Nissan S chassis that became the object of my affection. Believe it or not, ever since, S13 coupes have held a special place in my heart. Hatches were a neat counterpart, of course, as were S14s with their updated aesthetic.
-CLICK HERE TO READ MORE-